SeaWitches
SeaWitches, Tempest / Skylight
Self-released, digital 2016
Her forleden dag fenget navnet SeaWitches nysgjerrigheten, det via en beskjeden notis vedrørende bandets seneste single. For hvem lar seg vel ikke lokke av hekser som kommanderer måne, tidevann og vær på de syv hav? Når SeaWitches viser seg å være fra Liverpool, et sted med solide tradisjoner både som havneby og som leverandør av superduper popmusikk, blir det ingen tvil om at de må avlegges en visitt og prøvelytt.
Jo Herring (vokal, gitar) og Jamie Jenkin (gitar) dannet SeaWitches tilbake i 2007 og er bandets stabile kjerne, rytmeseksjonen består i dag av Saskia Clapton (bass) og Jams Ward (trommer). Av utgivelser har de kun et par EP'er og singler bak seg, singelen «Tempest» / «Skylight» – en slags dobbel A-side – er deres foreløpig siste og kom sommeren som var. Uten å ha noe kjennskap til SeaWitches fra tidligere og nå nettopp tatt en veldig overfladisk lytt til deres tidligere utgivelser, fremstår de med «Tempest» / «Skylight» som et band i utvikling mot et fyldigere lydbilde; dette mye mulig hjulpet frem av produsent Bill Ryder-Jones (kanskje best kjent fra The Coral).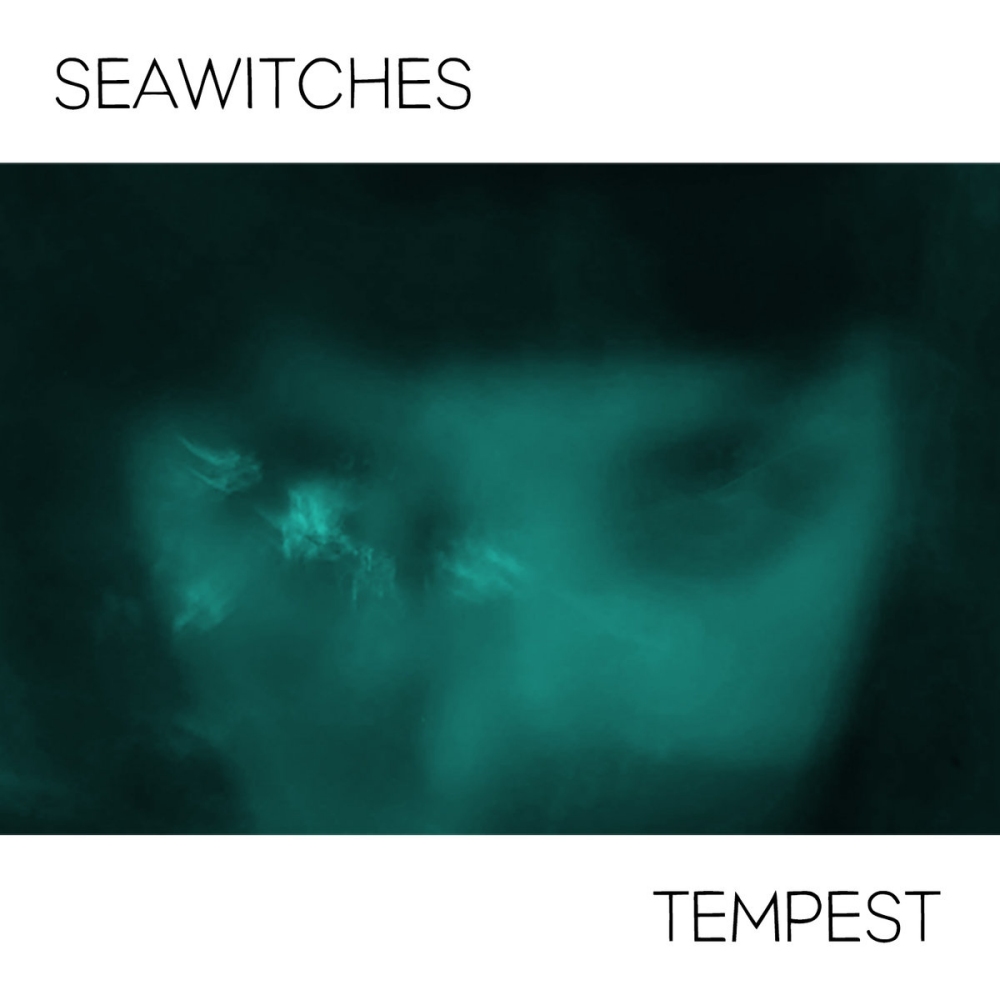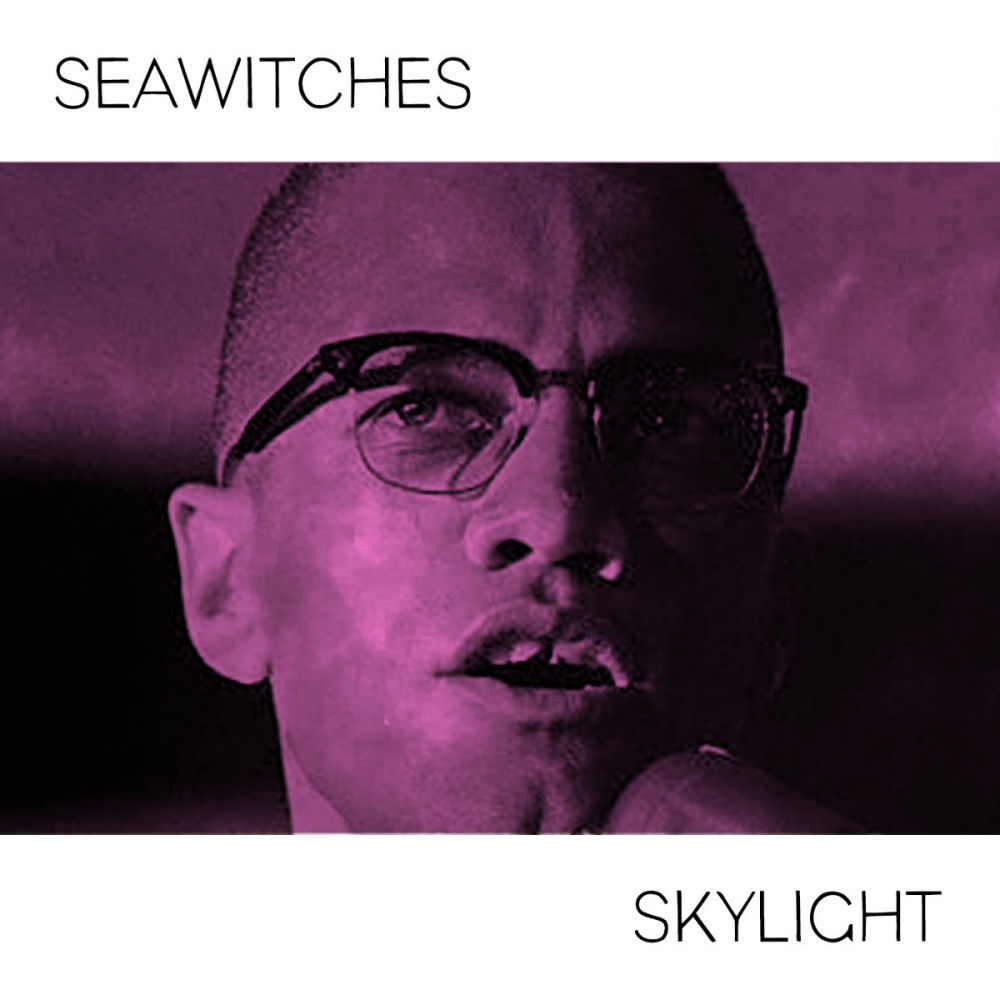 SeaWitches refererer gjerne sin musikk som å være dark dirty pop, noe som sant for sikkert er beskrivende for fundamentet de står på. I utførelse er SeaWitches' dunkle popmusikk preget av postpunk med markante psykedeliske influenser, en av de første assosiasjoner som renner meg i hu er deres legendariske bysbarn The Teardrop Explodes og Echo & The Bunnymen. Herrings vokal – engstelig dramatisk, pustende og levende – gir imidlertid SeaWitches et personlig preg som noe helt annet enn de to nevnte band.
«Tempest» og «Skylight» er to ganske umake låter, den første er syv og et halvt minutt i flukt mellom de avventende grep og malstrømmer av gitarer, en episk låt i vandring mellom gåtefulle stemninger, hekseri og eksplosive utbrudd. En type låt som live gir muligheter for langstrakte improvisasjoner. «Skylight» er langt mer direkte, langt luftigere, fabelaktig besnærende pop av stort format og uendelig panorama. Atmosfærisk, fengende, på fremdrift av groovende bass og tromming. Totalt hørt gir «Tempest» og «Skylight» et så fordelaktig inntrykk av SeaWitches at vi ikke kan annet gjøre enn å holde et øye med dem i tiden fremover.
TRACKS
Tempest / Skylight
Produsert av Bill Ryder-Jones