Pearly-Dewdrops' Drops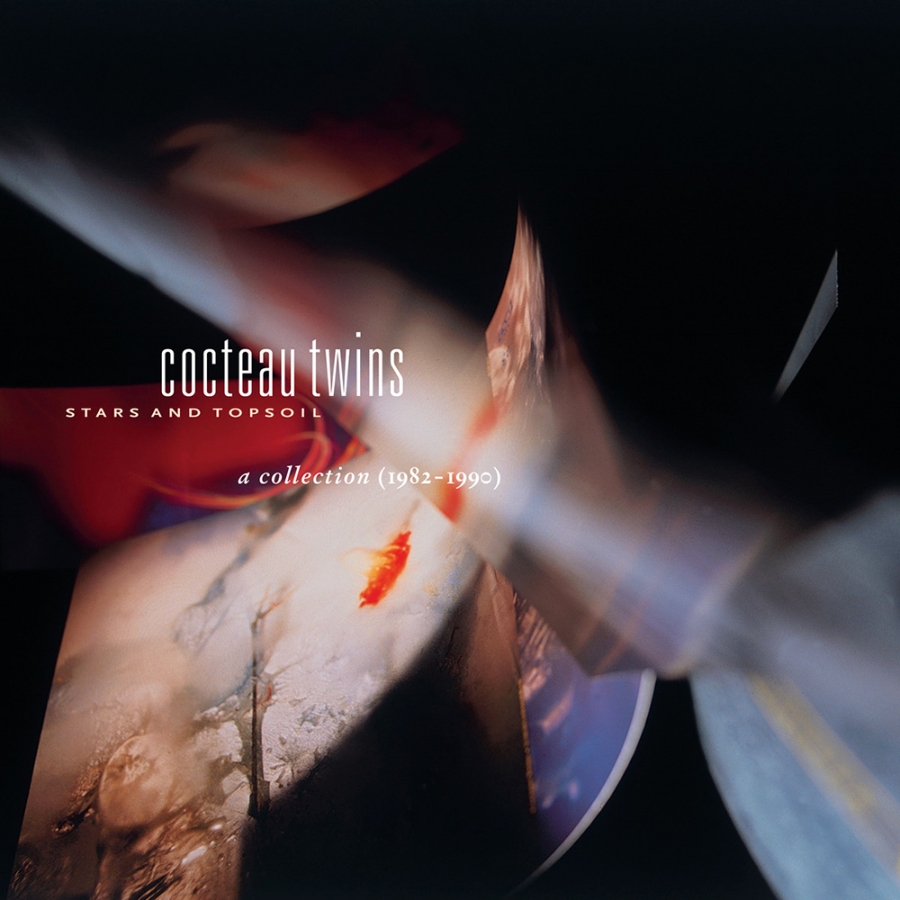 Cocteau Twins, Stars And Topsoil – A Collection (1982-1990)
4AD, cd 2000
Høsten har kommet, og da er det fint å igjen kunne vende seg mot Cocteau Twins. «Stars And Topsoil – A Collection» er et kronologisk svev gjennom trioens produksjon for 4AD i årene 1982 til 1990. Atten pent utvalgte kutt fra album og ep'er, atten kutt som viser at Cocteau Twins faktisk gjennomgikk en viss utvikling i årenes løp.
Dersom det oppleves som vanskelig å velge et studioalbum å starte med, kommer «Stars And Topsoil – A Collection» til hjelp, for denne kompilasjonen definerer Cocteau Twins på strålende vis. Trolig ville atten andre kutt gjort eksakt samme nytte, både med hensyn til kvalitet og utvikling, dersom de som her blir koblet sammen av kyndige ører og hender.
For noen vil nok dessuten denne samleren være tilstrekkelig, den alene vil kunne dekke behovet for Cocteau Twins' toner. For de som virkelig smelter kan det forsikres at samtlige studioalbum byr på et formidabelt antall like sterke titler.
TRACKS
Blind Dumb Deaf / Sugar Hiccup / My Love Paramour / Pearly-Dewdrops' Drops / Lorelei / Pandora / Aikea-Guinea / Pink Orange Red / Pale Clouded White / Lazy Calm / The Thinner The Air / Orange Appled / Cico Buff / Carolyn's Fingers / Fifty-Fifty Clown / Iceblink Luck / Heaven Or Las Vegas / Watchlar
Produsert av Cocteau Twins, Ivo og John Fryer