Are you Ready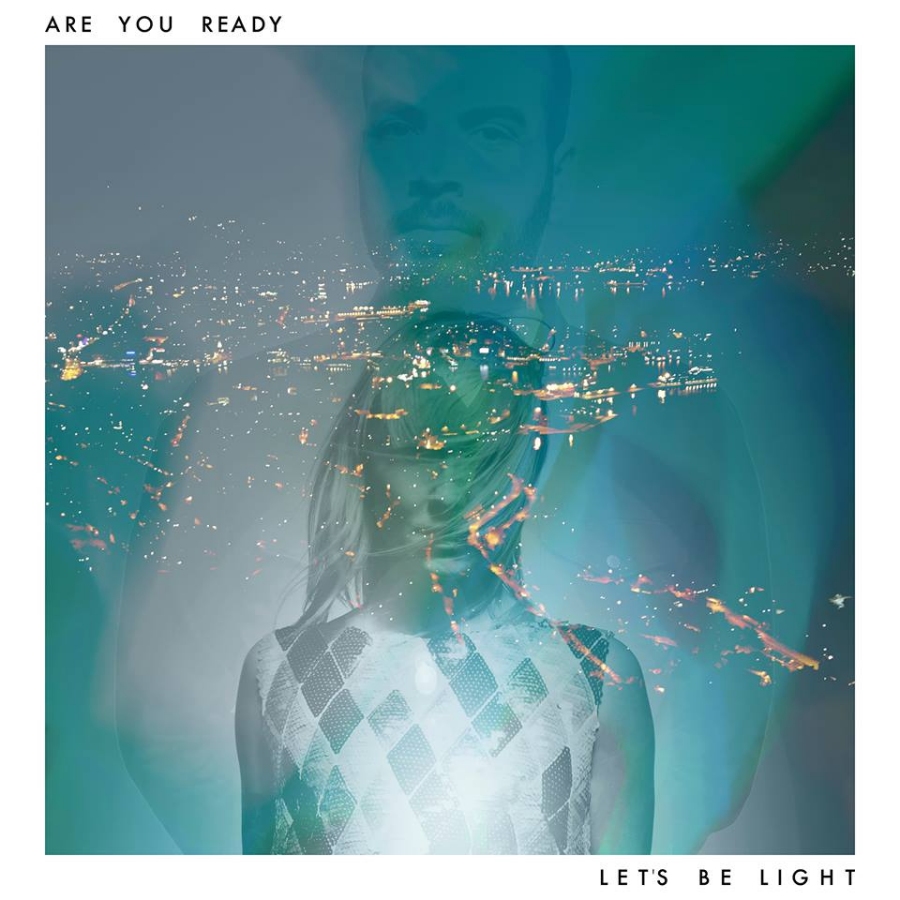 Let's be Light, Are You Ready
Pretty Young Thing, digital 2015
Let's be Light albumdebuterte i februar dette år, det med et album – selvtitulert – som på fint vis paraderer de mange sjatteringer av synthpop duoen behersker. Fra veldig fengende til det mer melankolske, fra temmelig retro til det mer kontemporære.
Release av, promotering for og konserter i forbindelse med albumet «Let's be Light» virker dog ikke å ha tatt umiddelbar pust og virkelyst fra d'lyse Lise Kristin Kvenseth og Stian Kjelstad Granmo. Knapt er albumet fordøyd før de brave to slår til med «Are You Ready».
Denne lille sommersingle er så utvilsomt tilhørende Let's be Lights desidert mest direkte pop-øyeblikk. Puls og beat er som nappet fra Giorgio Moroders lomme, en type oppløftende elektropop og disco for varme sommerbyer, varme sommerkvelder, varme minner. Kvenseths fjonge vokal og et refreng som går rett i øret for der å bite seg fast, gir «Are You Ready» de siste og avgjørende løft som skal til for at sluttsummen blir et riktig vellykket tonefølge for nordiske tropenetter.
«Are You Ready» er (beklageligvis) kun digital release, tilgjengelig for stream og nedlast via de vanlige kanaler for den slags.