Trigger Happy On Tour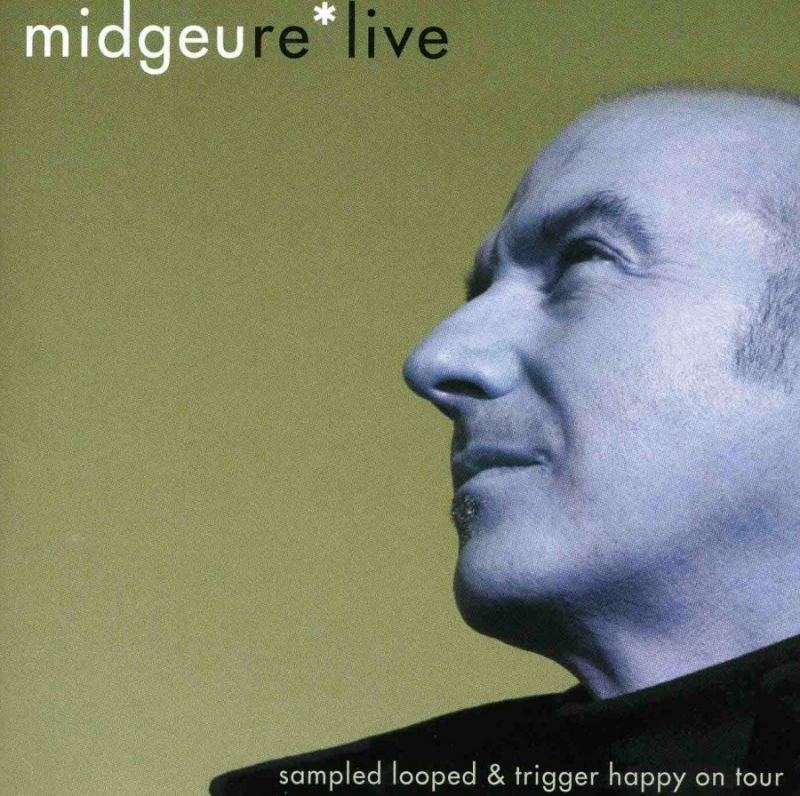 Midge Ure, Sampled, Looped & Trigger Happy On Tour
Hypertension, cd 2005
Nytt stoff av ypperste kvalitet sitter tilsynelatende langt inne for Midge Ure, og hva er vel da mer naturlig enn å gjøre et hvileskjær på gammel storhet. Med femogtredve år som musiker tilbakelagt, selvbiografi nedtegnet og en nylig annonsert Order Of The British Empire å briske seg med, har Ure tillatelse til å titte i bakspeilet og repetere fortid.
«Sampled Looped & Trigger Happy On Tour» henter materiale fra ulike konserter foretatt på de britiske øyer vinteren 2003. Ure pluss to bevæpnet med keyboards og computers en masse gjenoppliver en rekke av Ures fineste øyeblikk som soloartist og som medlem av Ultravox. En liten svipp innom Visage («Fade To Grey» kommer ut som mer enn bestått) samt et tidligere uutgitt studiokutt – «Tomorrow» – er det også gjort plass for.
Svært lite, strengt tatt intet, nytt tilføres noen av titlene, det er dog godt utført og vel fullført. Her og der flekkes endog antydninger til skarpere tenner – «Sleepwalk», «All Stood Still, «Monster» – , hvilket gir håp om en mulig fortsatt oppegående Ure.
«Sampled Looped & Trigger Happy On Tour» er reservert kjernen og kan for denne registreres under merkelappen uforbeholden hygge og nostalgisk kos. Synes du det er gøyalt med bilder til musikk, kan det noteres at utgivelsen er tilgjengelig også som dvd.
TRACKS
Astradyne / If I Was / Passing Strangers / (You) Move Me / Edo / Reap The Wild Wind / Lament / Vienna / Beneath A Spielberg Sky / Sleepwalk / White China / New Europeans / All Stood Still / Monster / Fade To Grey / The Voice / Tomorrow
Produsert av Midge Ure