Electro Spectre, Little Wonder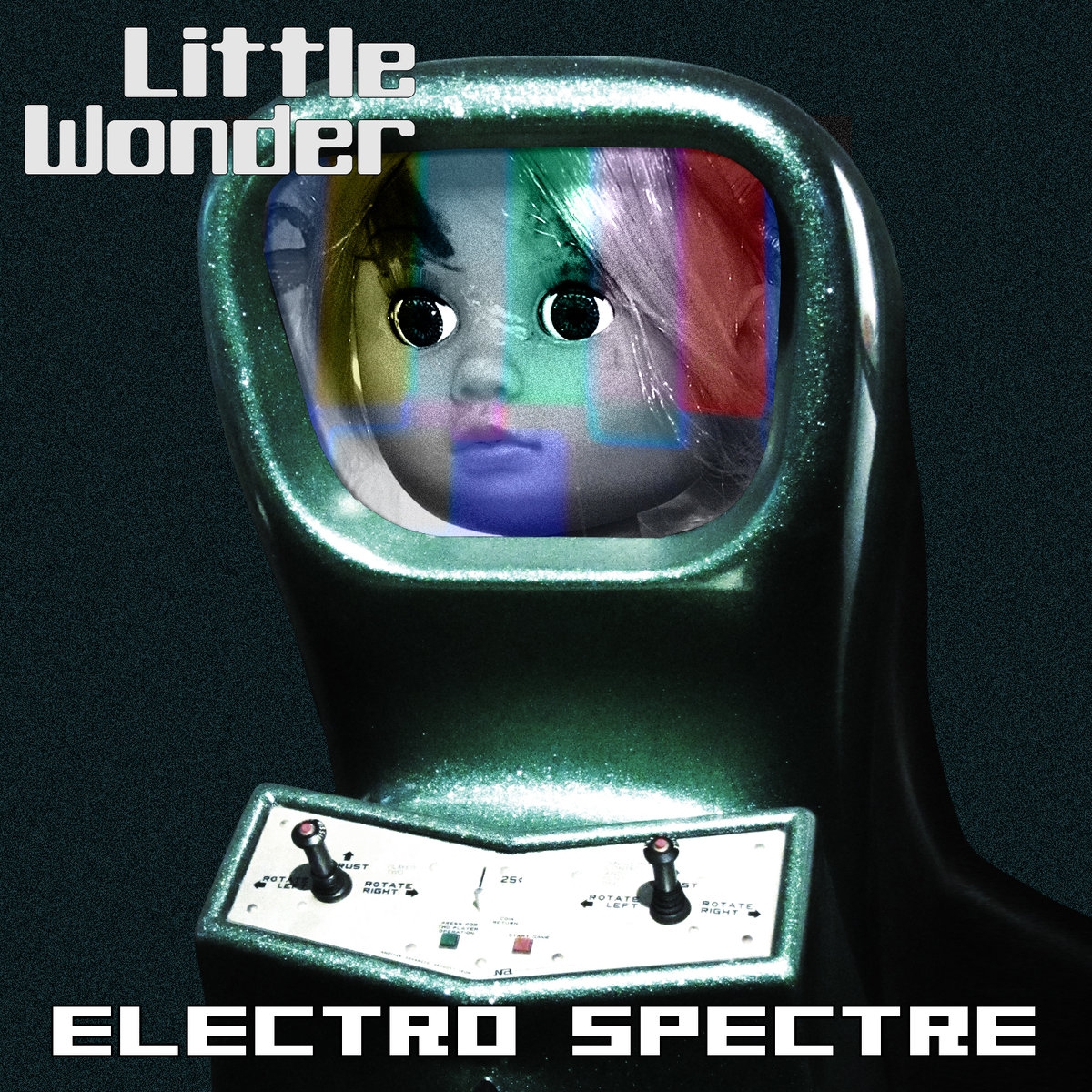 Electro Spectre, Little Wonder
Crab Key Records, digital 2017
Det føles som om det var i går, men vi har faktisk spasert hele fjorten måneder inn i fremtiden siden Electro Spectres forrige album, det vidunderlige «Beautiful Lies», ankom. Tidspunkt for eventuelt nytt album er ikke annonsert, men ny single – den første av to slike fra Electro Spectre denne vår – ble lansert i dag og heter «Little Wonder».
Ingen med kjennskap til Alexander Bjørneboe og Isak Rypdal aka Electro Spectre vil forbløffes i hverken positiv eller negativ retning i møte med «Little Wonder». Låten er Electro Spectre i kjent format, utsøkt elektropop hvis vokal og arrangement bærer duoens umiskjennelige signaturer.
Av temperament er «Little Wonder» å regne som et knips eller to over snittet upbeat til Electro Spectre å være, trolig kommer den som finest frem i liflig puls over dansegulv og under diskolys.
Blind city,
no one as pretty as you are.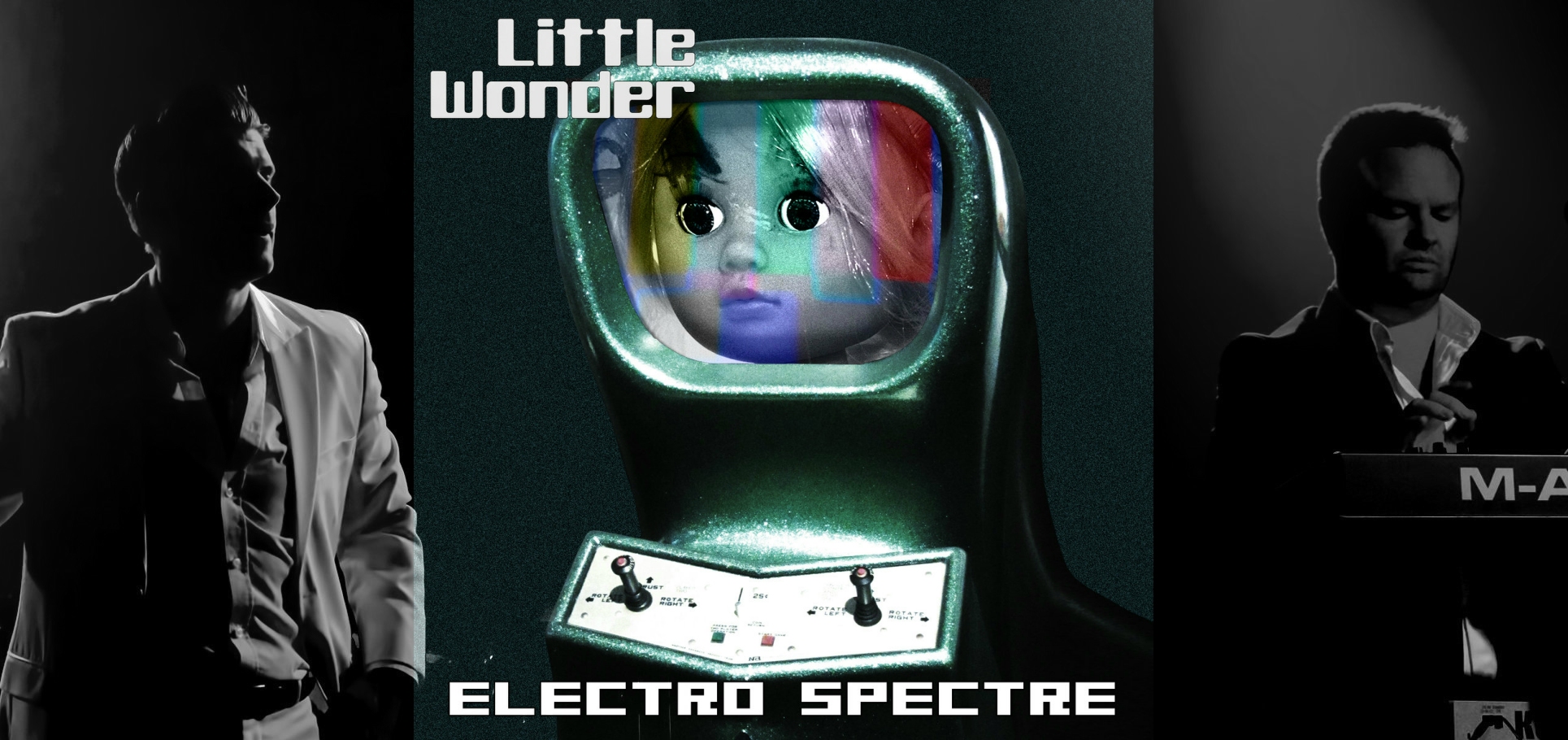 Little wonder,
a shivery thunder's what you are.
Hva de fleste tjenester for strømming og digitale filer gjelder er «Little Wonder» utgitt som kun et enkeltstående spor, via Bandcamp derimot er det i tillegg til A-siden mulig å plukke med seg fem alternative mikser. Av de fem er 2x 'SPECTREs Dub Revenge' hva som tilfører størst verdi.
TRACKS
Little Wonder / Little Wonder (SPECTREs Dub Revenge Pt1) / Little Wonder (SPECTREs Dub Revenge Pt2) / Little Wonder (Radio Edit) / Little Wonder (Christofer Nergaard's Club Mix) / Little Wonder (Flute Mix)
Produsert av Isak Rypdal