a-ha ved foten av nytt album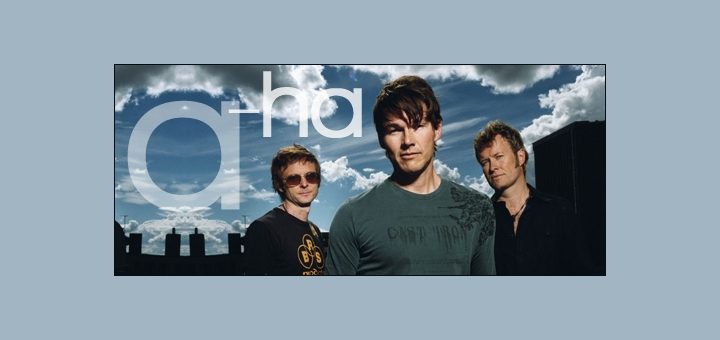 Brått og uten forvarsel ble a-has nye single fredag ettermiddag servert som aperitiff til det kommende album. «Foot Of The Mountain» er ført i penn av Waaktaar-Savoy / Furuholmen og produsert av Roland Spremberg, det vil si samme mann som ble benyttet på «Minor Earth Major Sky» (2000).
«Foot Of The Mountain» er pen, lett konservativ, pop av vemodig tilsnitt. På ingen måte noen oppsiktsvekkende låt, heller bærer den teften av perfekt polert pakke for radiokanaler fra formiddag til ettermiddag.
Albumet, det første siden «Analogue» (2005), venter fortsatt i det ukjente. Antatt utgivelse blir i juni, ryktene vil ellers ha det til at a-ha denne gang går tilbake til røtter og fokuserer mer mot synthpop. Hvilket kanskje har hold i seg, men i så fall kan «Foot Of The Mountain» umulig være representativ for albumet.
De tre konsertene som ble gjennomført i Brasil og Chile på tampen av mars virket dog å antyde at de vektlegger synth i større grad enn hva tilfellet var ved forrige korsvei. Det er mulig skifter i backingbandet spiller inn, hvem av spesielt Erik Ljunggrens (Vampire State Building, Seigmen, Zeromancer) inntreden gir løfter om oppdaterte og re-programmerte utgaver av gammelt gull.
Mer info via www.universalmusic.no