The Human League til Oslo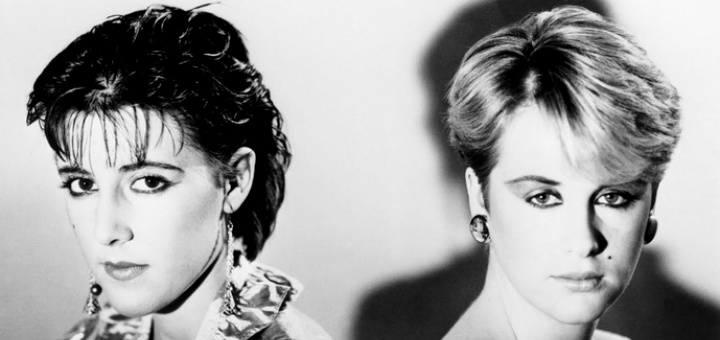 Årets store førjulspresang heter The Human League, som til alles glede og noe overraskelse har inkludert Oslo for «Dare! Tour 2007». Billetter til den 19. desember er i salg fra dags dato, den som vil være med våger neppe nøle lenge.
«Dare! Tour 2007» innledes i England den 25. november og markerer tredve år som band for The Human League. Det noe spesielle med denne turnéen er at det klassiske «Dare» (1981) vil bli fremført i sin helhet, et av synthpop'ens definitive album.
Bandets storhetstid ligger etterhvert mange år tilbake i tid, og selv om The Human League av i dag står uten platekontrakt og i all hovedsak lever på fordums bragder; er dette sjeldne besøket i våre trakter for en fin begivenhet å regne. Av den gamle liga er det kun frontfigurene Philip Oakey, Joanne Catherall og Susan Ann Gayle (Sulley) som er tilbake, hvilket vil si en vokaltrio og ingen egentlige musikere. Årets backingband består av Neil Sutton (assosiert medhjelper siden 1986), David Beevers (støttespiller siden 1990), Nic Burke og Rob Barton.
Se www.rockefeller.no for info og billetter.