Let Me Kiss You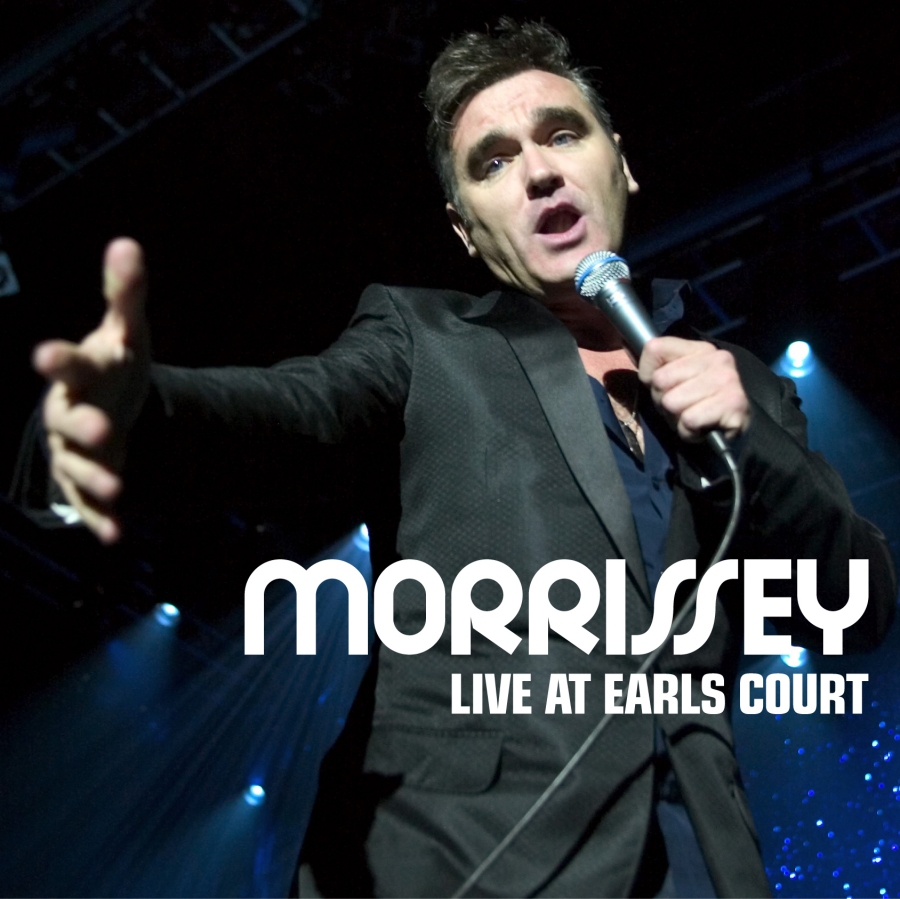 Morrissey, Live At Earls Court
Attack / Sanctuary, cd 2005
Skal tro om ikke Morrissey selv ble positivt paff over hvor effektivt hans comeback i 2004 ble. «Live At Earls Court» er punktum for året da Morrissey ble større som internasjonal soloartist enn hva han noengang hadde vært, atten spor fra den attende desember foran drøye sytten tusen tilskuere.
Hovedvekten ligger naturlig nok på materiale fra «You Are The Quarry» (2004), men her er også fem spor fra dagene med The Smiths og biter fra tidligere soloalbum. Morrissey har fem mann i ryggen, hvilket gir et fyldig og tett lydbilde som gjenskaper studioversjonene og samstundes tilføyer en anelse tyngre skyts. Morrisseys vokal er overbevisende, han avleverer tekstene med presis kraft og treffer alle klassiske fraser med hjerte og sjel.
«Live At Earls Court» er et solid livealbum for fansen, dog uten å tilføre materialet noen nye vinkler. Som livealbum flest vil det nok derfor ikke bli utsatt for den store slitasje i noens hjem; en håndfull spinn og deretter ryddig arkivert under M for Morrissey.
TRACKS
How Soon Is Now? / First Of The Gang To Die / November Spawned A Monster / Don't Make Fun Of Daddy's Voice / Bigmouth Strikes Again / I Like You / Redondo Beach / Let Me Kiss You / Subway Train – Munich Air Disaster 1958 / There Is A Light That Never Goes Out / The More You Ignore Me, The Closer I Get / Friday Mourning / I Have Forgiven Jesus / The World Is Full Of Crashing Bores / Shoplifters Of The World Unite / Irish Blood, English Heart / You Know I Couldn't Last / Last Night I Dreamt That Somebody Loved Me
Produsert av Peter Asher