Merket med:
unknown pleasures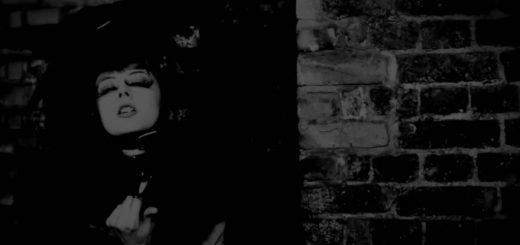 Unknown Pleasures Records, 2016.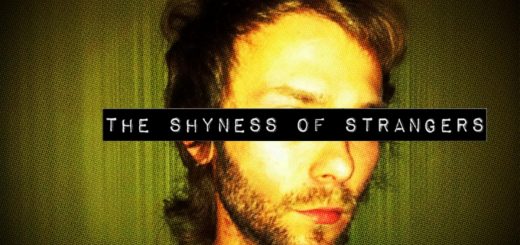 The Shyness Of Strangers har nylig signert med den franske labelen Unknown Pleasures Records, i den forbindelse er «If It Serves You» løftet frem som introduksjon. «If It Serves You» er riktig tiltalende…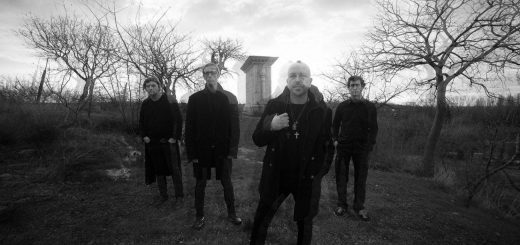 Wim Wenders' film «Der Himmel über Berlin» fra 1987 har allerede i sin originale kjerne markante relasjoner til rock, at et band velger seg filmens tittel som navn føles derfor helt naturlig.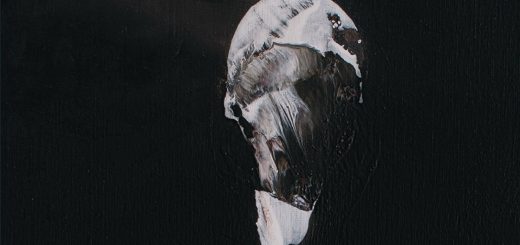 Det tyvende århundres Europa i mellom- og etterkrigstiden er trolig tegnet, forklart og besunget mer enn noen annen historisk epoke. Som historie fra nær fortid og i sin samtid godt dokumentert…