Der Himmel über Berlin
Wim Wenders' film «Der Himmel über Berlin» fra 1987 har allerede i sin originale kjerne markante relasjoner til rock, at et band velger seg filmens tittel som navn føles derfor helt naturlig. Da ikke minst når gruppen det er tale om beveger seg i de dunklere korridorer, slik som tilfellet bestemt er for italienske Der Himmel über Berlin.
Selv forklarer de navnevalget med at det '…explicitly reveals their attraction to middle-european sonority and atmosphere', hvilket er noe vi lett kan bifalle. Der Himmel über Berlin hører hjemme i Trieste, helt nord-øst i Italia, tett på grensen mot Slovenia. De debuterte som trio bestående av Paolo Rossi (vokal, trommer), Davide Simeon (gitar) og Stefano Bradaschia (bass) med demoen «Der Himmel über Berlin» i 2011. Med denne besetningen gav Der Himmel über Berlin i 2012 ut albumene «Memories Never Fade» og «Live 07.04.12», begge disse via Swiss Dark Nights.
Året etter, i 2013, ble dagens besetning av Der Himmel über Berlin etablert. Rossi takket for seg, inn i hans sted kom Teeno Vesper på vokal og Riccardo Zamolo på trommer. Som kvartett har Der Himmel über Berlin gjort seg bemerket med albumet «Shadowdancers» (2014) og EP'en «Emesys» (2015) – begge selvutgitte – samt etablert seg som en fast aktør på klubbscener og festivaler for postpunk, wave, goth og tilstøtende sjangre på det europeiske fastlandet.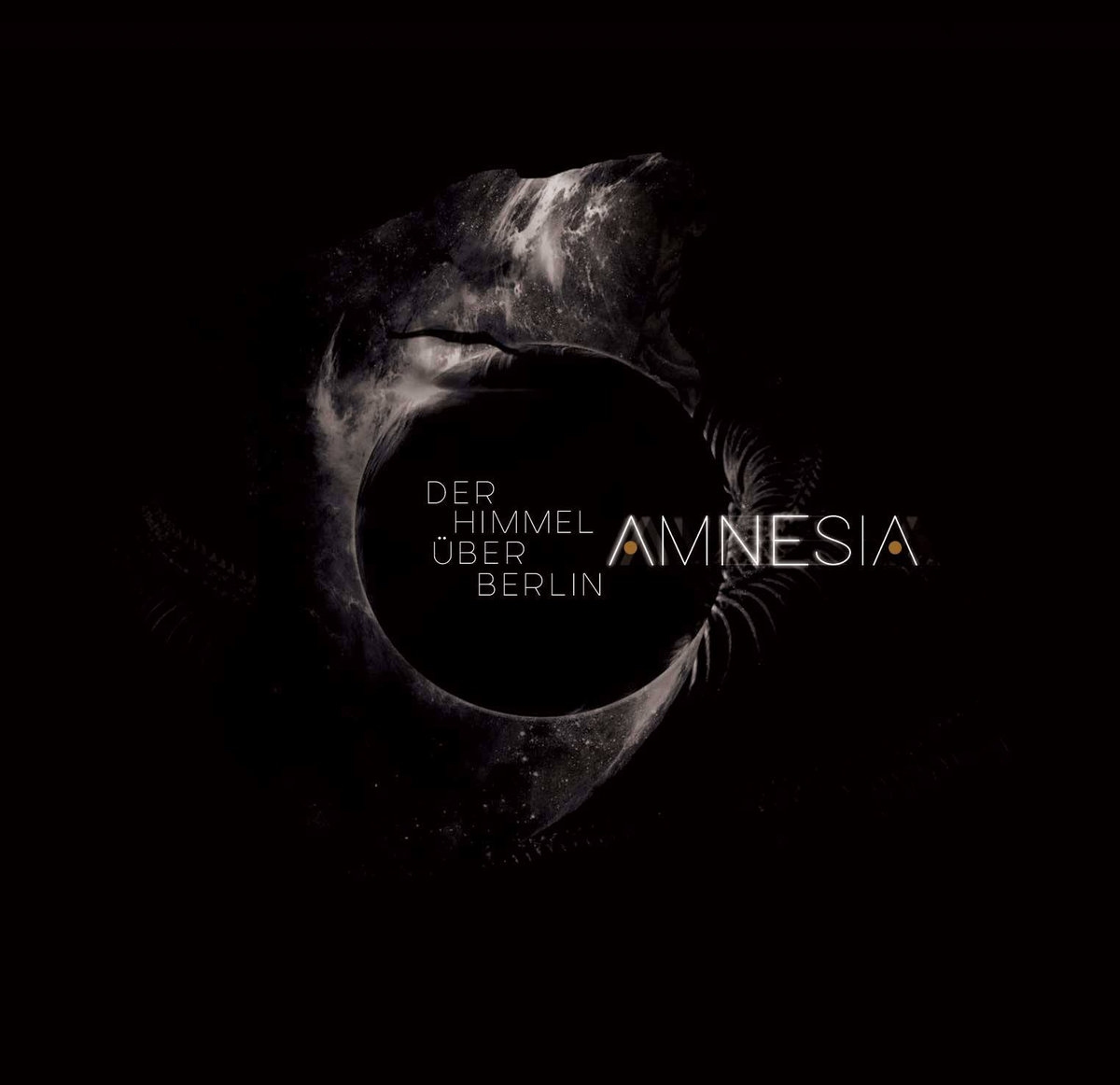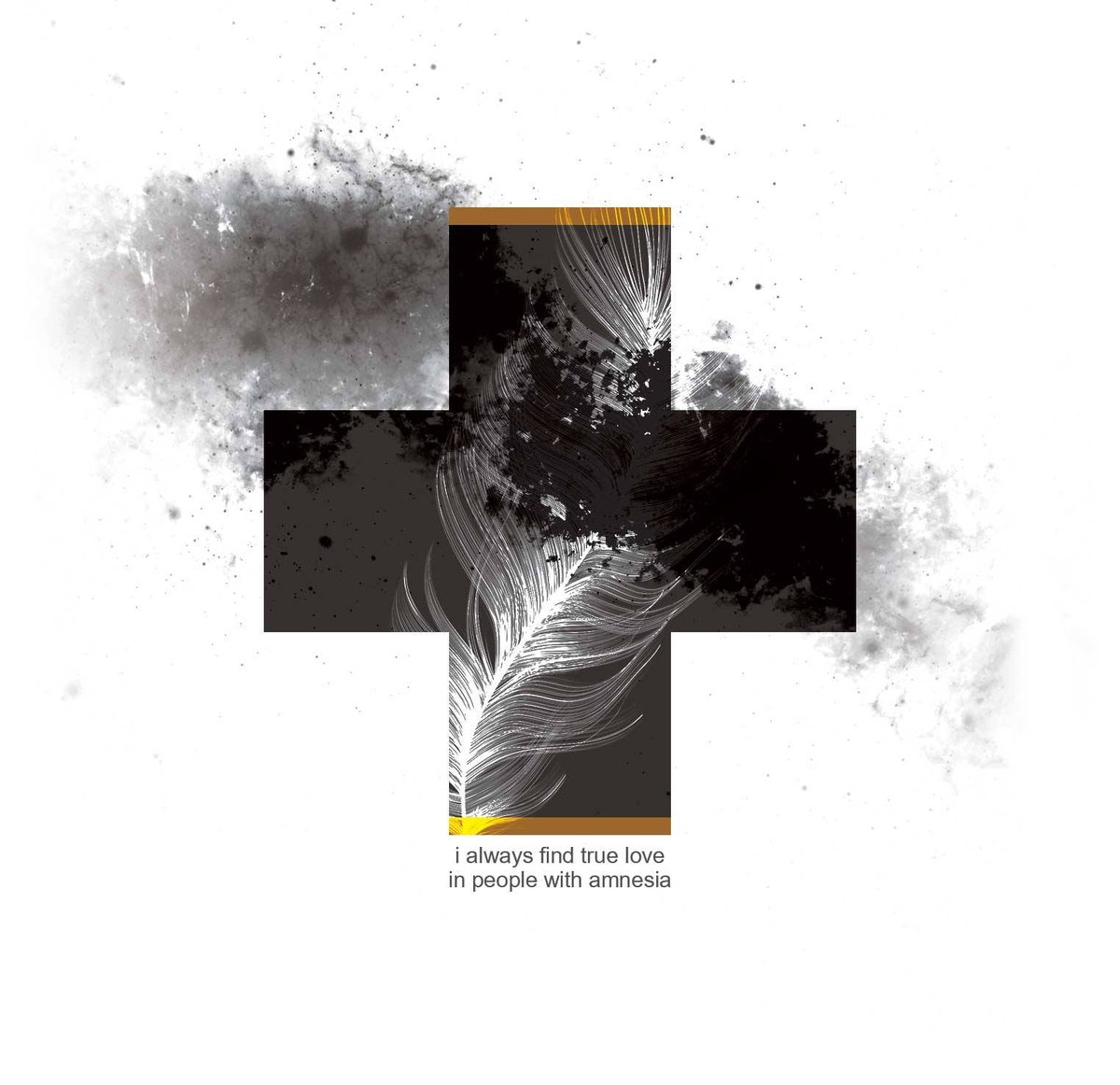 I always find true love in people with amnesia.
Nytt album, deres altså tredje studioalbum, lanseres om en måneds tid, tittel er «Amnesia» og fra dette er det pr. dags dato mulig å høre fire kutt som incitament til å forhåndsbestille. Det er fire gode spor som i sum gir et fordelaktig inntrykk av «Amnesia», fra skarp og kald elektronisk wave i «Back To The End» til goth- og deathrock i «Rubber Queen». Ved denne korsvei har Der Himmel über Berlin koblet seg til den franske labelen Unknown Pleasures Records, lansering av «Amnesia» – CD og digitalt – skjer lørdag den 15. april 25. mars.