Sparkles In The Dark IV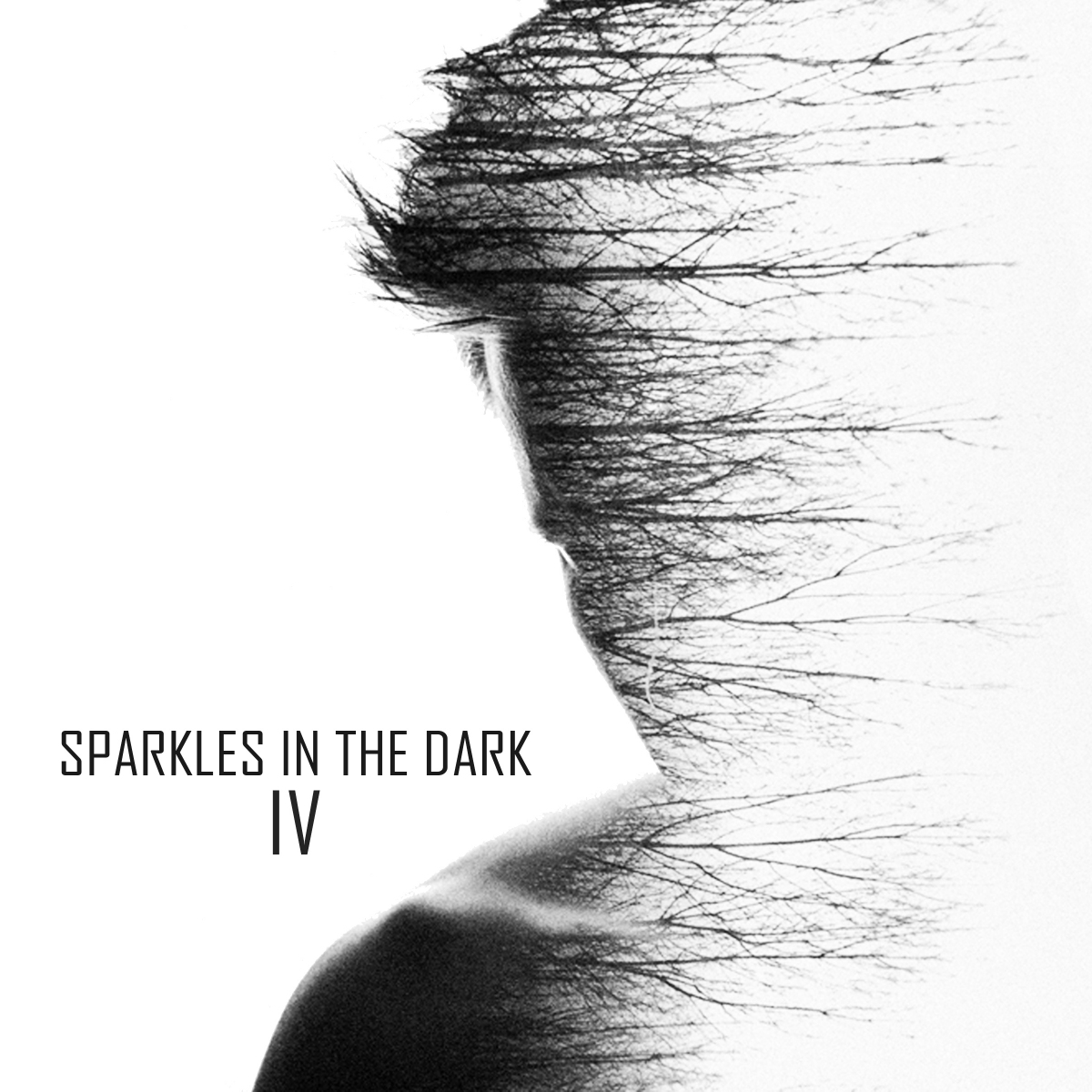 Diverse Artister, Sparkles In The Dark IV
Darkitalia, digital 2017
Darkitalia, som er både webzine, arrangør, radio og label med adresse Milano, Italia, lanserte forleden dag nytt kapittel i serien «Sparkles In The Dark». Dette en serie hvis formål er å promotere de mange gode band som er aktive i den mørke undergrunn.
«Sparkles In The Dark IV» følger samme mal som de tidligere utgivelser, det betyr en musikalsk miks som tar opp i seg postpunk, wave, elektropop, goth og neofolk sånn omtrentlig. Kapittel 4 inneholder som vanlig og seg hør og bør mange italienere, men her er også bidrag fra bl.a. USA, Frankrike, Finland, Tyrkia, Sverige og Østerrike. Låtmaterialet er en fin blanding av det helt nye (tidligere uutgitte) og alternative versjoner / remikser samt en og annen raritet fra fortiden.
Fra denne kant av rangeres de nye eller tidligere uutgitte (etter det jeg kan spore) kuttene fra Electrogenic, Virgin In Veil, European Ghost, Japan Suicide, Dark Door og Crystal Soda Cream til samlingens definitive høydepunkter, disse seks sporene er i seg selv verdt hele kompilasjonen.
Videre er kanskje spesielt Love In Prague, BeStrass og The Spiritual Bat representerte med ypperlige låter, og om behovet for et snev av sommer skulle melde seg inne i alt det mørke kan «Sparkles In The Dark IV» by på Sabrina sin eviggrønne «Boys (Summertime Love)» fra 1987 i versjon signert Confrontational feat. Tobias Bernstrup. Et plutselig solstikk i stummende mørke.
Med disse trukket frem er altså størrelser som She Past Away (i remiks av Ash Code), Parade Ground (gammel låt hvis lyd er pusset opp av Front 242) og The Soft Moon ikke nevnt, hva det sier er at «Sparkles In The Dark IV» har mye på lager for den som lytter gjennom alle tyve kutt.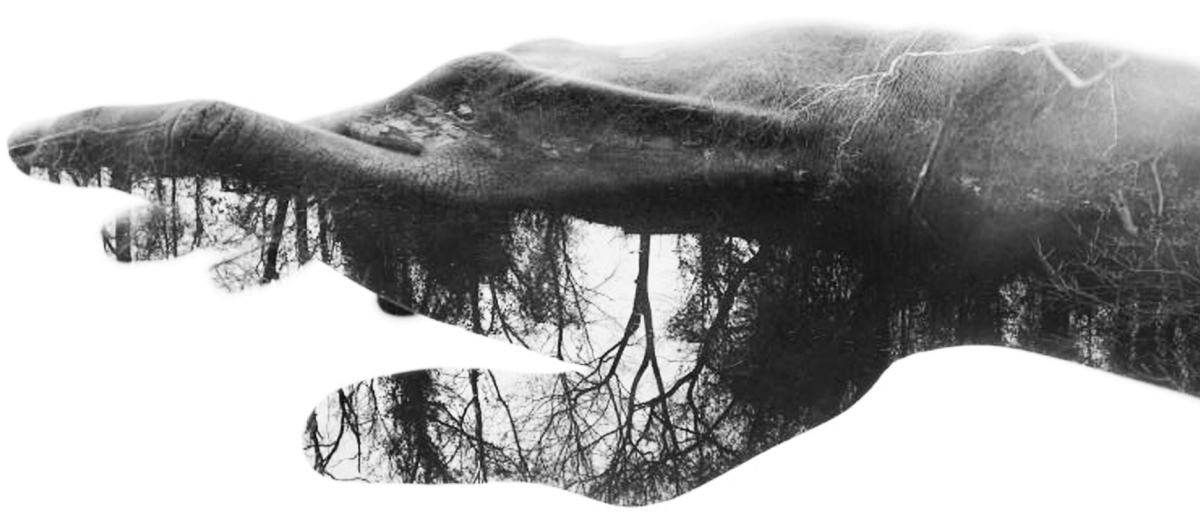 Årets utgave av «Sparkles In The Dark» kan i likhet med fjorårets lyttes til og lastes ned aldeles gratis, og har du en euro eller tre å avse takker og bukker Darkitalia for støtten. Hvorom det ene eller andre, «Sparkles In The Dark IV» er i likhet med sine forgjengere en hendig guide for å finne frem til artister og musikk som gnistrer. Kanskje er det her en finner sitt neste favorittband.
TRACKS
Boy Harsher – Pain / Dark Door – Vuoto / Estetica Noir – She Is Cold / European Ghost – Soldato d'Elite / Japan Suicide – This Be The Verse / Parade Ground – Sulk (Remastered by Front 242) / BeStrass – Apocalisse (Noise Version) / Virgin In Veil – Lovers Of Sin / The Spiritual Bat – Caress The Scar (Alternative Mix) / Crystal Soda Cream – Position / Electrogenic – In The Night / Liquid Rooms – Pull The Trigger / Confrontational – Summertime Love (feat. Tobias Bernstrup) / The Last Hour – Falling Away (In You) / Love In Prague – Lost (Sparkle Version) / Luca Fucci – Ice Flowers / She Past Away – Katarsis (Ash Code Remix) / The Soft Moon – Hunger (Extended Version) / Rita Tekeyan – Green Line (Nikita Remix) / Sjöblom – The Fool