What Might Be, Religion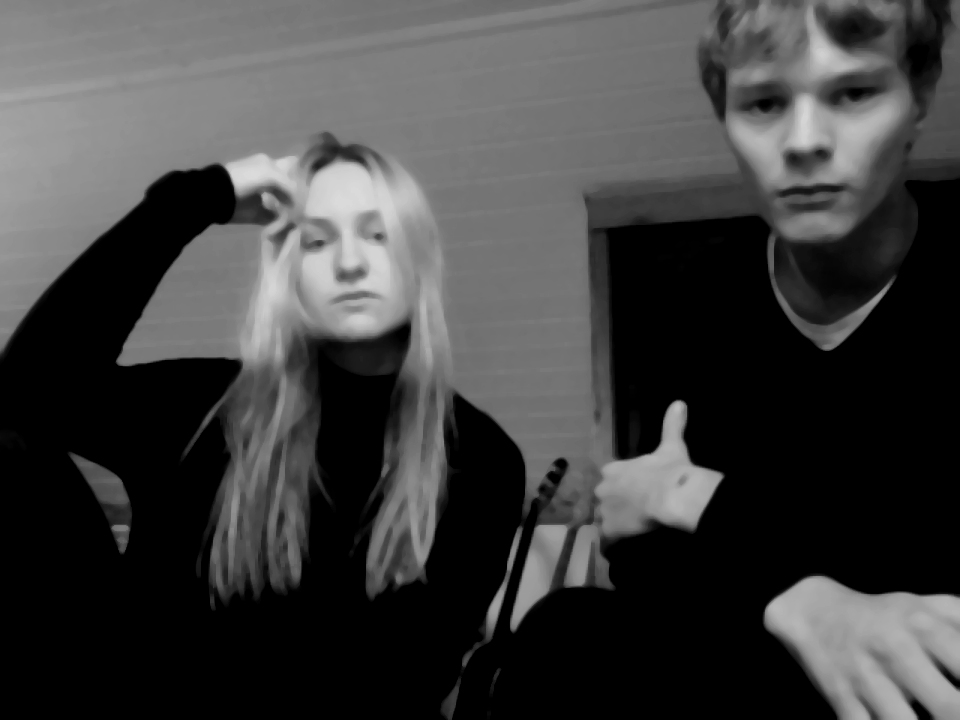 WHAT MIGHT BE
Believe in heroes, believe in nothing. Believe in love, believe in nothing.
HVEM → What Might Be er en flunkende ny duo fra Oslo bestående av Nikoline Ursin Erichsen og Jack Holldorff. Sistnevnte navn traff vi på tidligere i år via soloprosjektet Frightening China.
HVA → «Religion» er det første av to spor fra duoens debututgivelse «What Might Be». Skrevet, innspilt og produsert av Holldorff + Erichsen, «What Might Be» kan handles inn hos Bandcamp.
HVORFOR → Fordi «Religion» er saktmodig synthpop som skinner nær perfekt mellom mørke og lys. Tonen, den svalt vemodige klangen, er nært beslektet med Frightening China. Det vokale samspill mellom Erichsen og Holldorff løfter «Religion» de siste trinn til attråverdig status.