Measured Time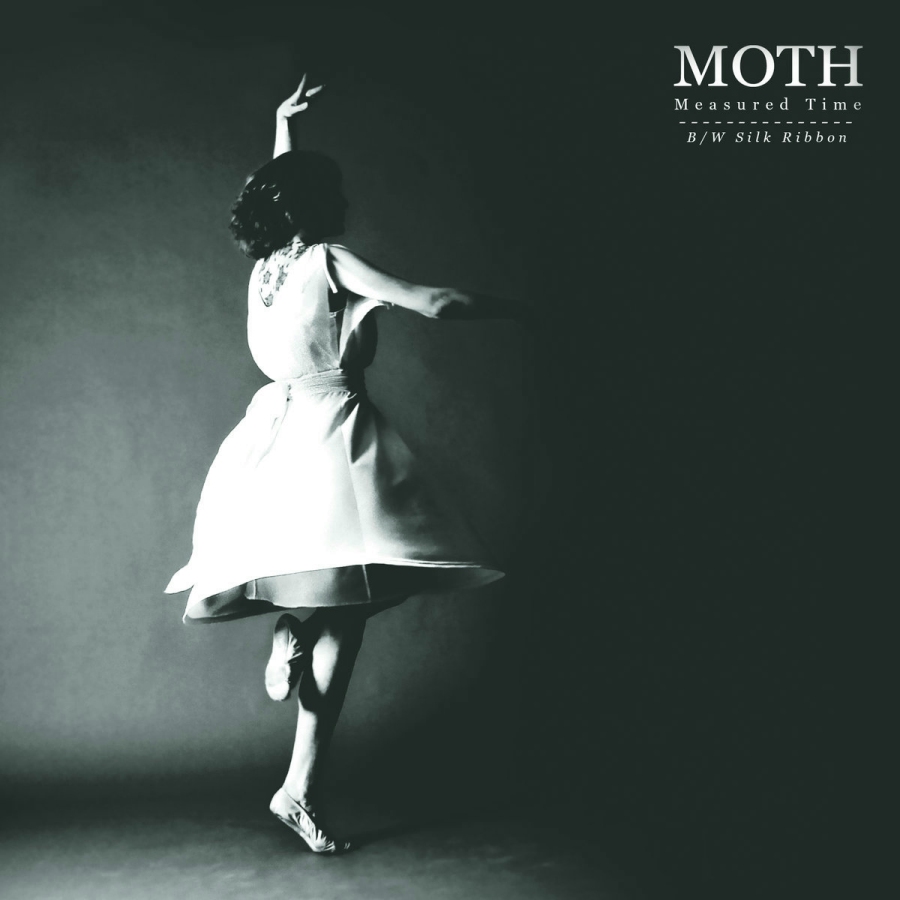 MOTH, Measured Time
Mass Media, 7″/digital 2016
Mass Media Records hevder på freidig vis – 'MOTH need no introduction. One of the best dark synth bands around today'. Så da så, så vet du dét. Fullt så enkelt er det selvsagt ikke. MOTH har hengt med siden rundt 2012 og er trolig velkjente i de smalere snirkler, for massene der ute i den vanlige hverdag er de dog fullstendig uhørte.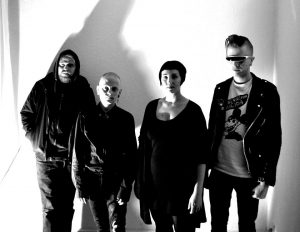 De københavnske MOTH – Patrick S. Ringsborg (vokal), Kim W. Andersen (gitar), Ellisiv L. Berg (synth) og Rune M. Alexandersen (bass) – har flerfoldige fine låter og utgivelser bak seg, neste opp og ut i rekke er singelen «Measured Time» b/w «Silk Ribbon». En utgivelse som allerede i flere måneder har vært mulig å høre men fortsatt venter på fysisk utgivelse eller muligheter for digitalt kjøp. Nå er den dog rett om hjørnet, så vi velger å gi den en liten tommel og dytt.
I «Measured Time» får MOTH besøk av Kniven fra Göteborgs-punkerne Svart Magi, med hennes vokal i front svirvler MOTH ned og rundt i postpunkens virvler av en desperat Siouxsie Sioux eller Anja Huwe. Gitarer i malstrøm, kvalifisert heksedans. B-siden «Silk Ribbon» er av en noe mer introvert materie, dystert vandrende darkwave som åpner opp for skyggespill og fagre, vågale drømmer. En single med to veldig gode øyeblikk, i sum en mer enn habil introduksjon til MOTH.
Singelen i fysisk format kan bestilles hos massmediarecords.bigcartel.com , omslagsfoto og stilrent design er i seg selv nesten grunner gode nok for å sikre seg et eksemplar.
TRACKS
Measured Time / Silk Ribbon
Produsert av Patrick S. Ringsborg