Paul Raven 1961-2007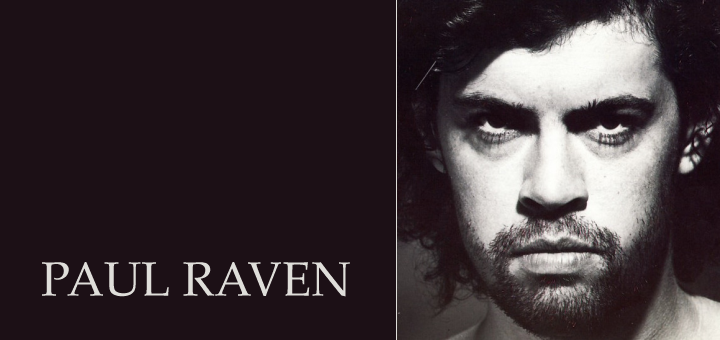 Bassist Paul Vincent Raven døde lørdag den 20. oktober, 46 år gammel. Raven befant seg i Frankrike hvor han skulle jobbe med Treponem Pals kommende album, foreløpig og uoffisiell dødsårsak opplyses å være hjertesvikt.
Paul Raven startet sin karriere i Neon Hearts, etterfulgt av Kitsch, før han slo seg opp som Youths etterfølger i Killing Joke fra 1982. Raven holdt følge med Killing Joke helt frem til bandets (første) oppløsning i 1991, gjennom 90-tallet gjorde han seg bemerket i band som Murder Inc., Prong og Godflesh.
Etter årtusenskiftet var han igjen tilbake i Killing Joke og deltok på deres to foreløpig siste album fra 2003 og 2006. De seneste årene var han også offisielt medlem av Ministry, det nylig utgitte «The Last Sucker» av sistnevnte band ble Ravens siste studioinnspilling. Foruten de velkjente navn var Raven også aktiv i mindre kjente grupperinger. Hans eget Mob Research (som også inkl. Mark Gemini (ex-The Mission og Spear Of Destiny)) var booket inn for konsert på Maiden i Oslo den 22. november.
Kilde: www.undercover.com.au