Let's be Light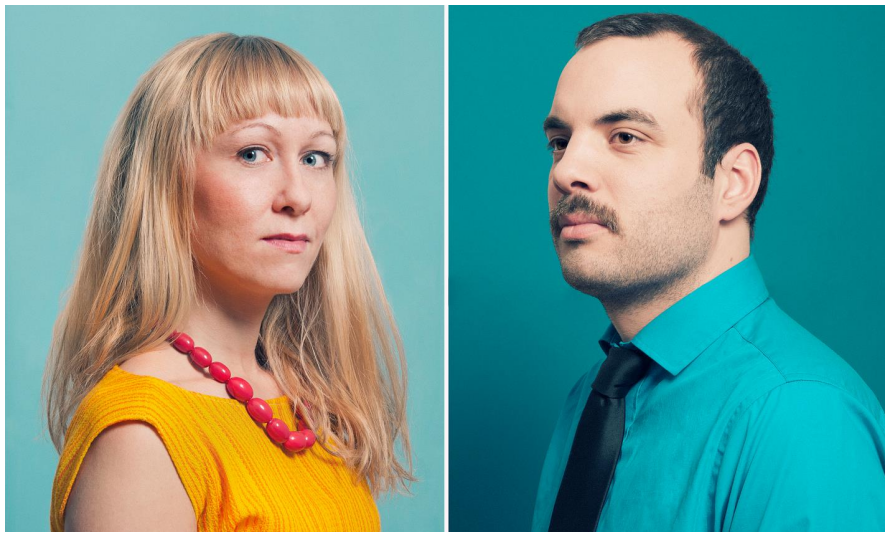 LET'S BE LIGHT
— spread your wings —
Med «EP» leverte duoen Let's be Light en av 2011s fineste norske utgivelser. Det til kun moderat ståhei, må kanskje sies, for den evige flom av ny og gammel musikk om igjen er det ikke enkelt å gjøre seg bemerket. Selv ikke med godt produkt.
Lise Kristin Kvenseth og Stian Kjelstad Granmo kom sammen som Let's be Light i 2010, hvor fra av de, med egne ord, eksperimenterte og utforsket forskjellige musikalske uttrykk. Musikkmiljøene i Bergen og Trondheim er duoens bakgrunn, men pr. i dag holder de base i hovedstaden.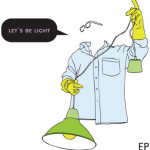 Nevnte «EP», bestående av fem spor over snaue femogtyve minutter, var deres debut og presenterte musikk hvis uttrykk fremstår langt mer stødig og bevisst enn hos debutanter flest. Let's be Lights elegante elektropop sirkler midt mellom skamløst nynnevennlig og stillferdig melankolsk, pent balanserende mellom lyden av i dag og glimt fra fortid. «EP» står seg bedre enn mangt fordi den er pop gjort av to som helt tydelig kan sin sjanger; hvilket — dessverre — ofte er mangelvare blant en del nye elektropoppere av i dag.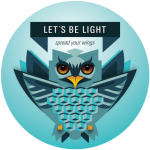 Den 8. februar slapp Let's be Light «Spread Your Wings» (Bisi Music), en single hvis metode er mer direkte enn noen av sporene på «EP». «Spread Your Wings» er pur pop, rett i øret og rakt på refreng, dominert av Kvenseths ypperlige vokal. En riktig lettvekter som ikke vil vare evig, men desto bedre skapt for radio her og nå. Som smak før en eventuell utgivelse i ep– / albumformat senere i år er «Spread Your Wings» svært vellykket.
Den som vil teste Let's be Light live — som på scene gjerne utvides til kvintett — , har anledning allerede den 22. februar på Magneten, Oslo. Den 28. mars vil de være å finne på Familien i Trondheim, og 11. mai står Skuret, Oslo for tur.
[soundcloud url=»https://api.soundcloud.com/tracks/66730997″ params=»color=#dd4646&auto_play=false&hide_related=false&show_artwork=true» width=»100%» height=»166″ iframe=»true» /]