The Specials gjenforenes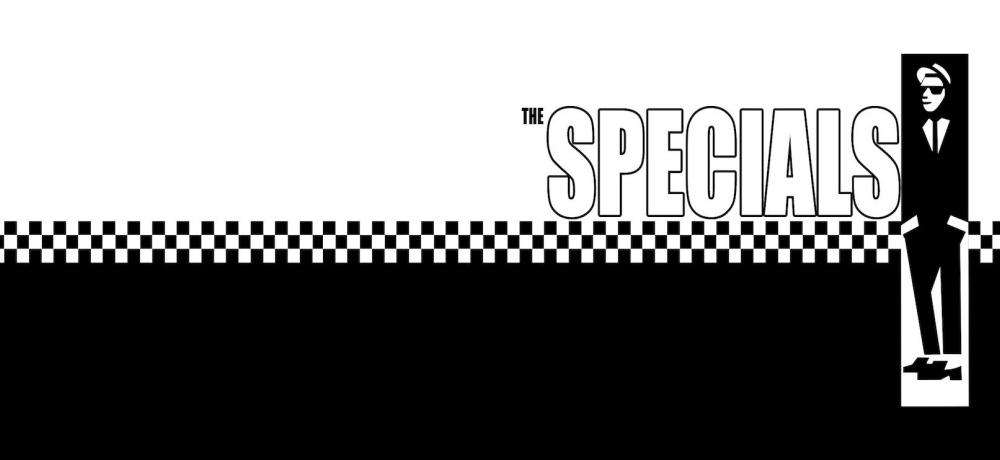 Do you remember the good old days
before the ghost town?
We danced and sang, and the music played
in a de boomtown.
«Ghost Town» (1981)
The Specials' kanskje aller største øyeblikk, «Ghost Town», virker være aktuell for alle tider og alle steder. Margaret Thatcher er i dag parkert i det historiske arkiv, og de sosiale kår for Storbritannias arbeiderklasse har rett nok bedret seg. Men ikke for alle, og langt fra i alle byer. Når det originale The Specials igjen finner sammen, kan de derfor fremføre «Ghost Town» i trygg forvissning om at det dreier seg om mer enn bare nostalgi. Dessverre, får man kan si i dette tilfellet.
«Ghost Town», som #1 single i England, vil i den kollektive bevissthet alltid forbli The Specials' største minne og arv. Som spydspisser for det toneangivende selskapet 2-Tone, bidro de imidlertid med langt mer enn bare enkeltstående hits for de mange. Der Madness vannet ut sin ska med mengder av humor og pop, stod The Specials frem som den britiske ska-bevegelsens fremste politiske og sosiale samvittighet. Gjennom en kjapp platekarriere over kun noen få år, heiste de to album – «Specials» (1979) og «More Specials» (1980) – samt en rekke singler helt opp i tet på de engelske listene.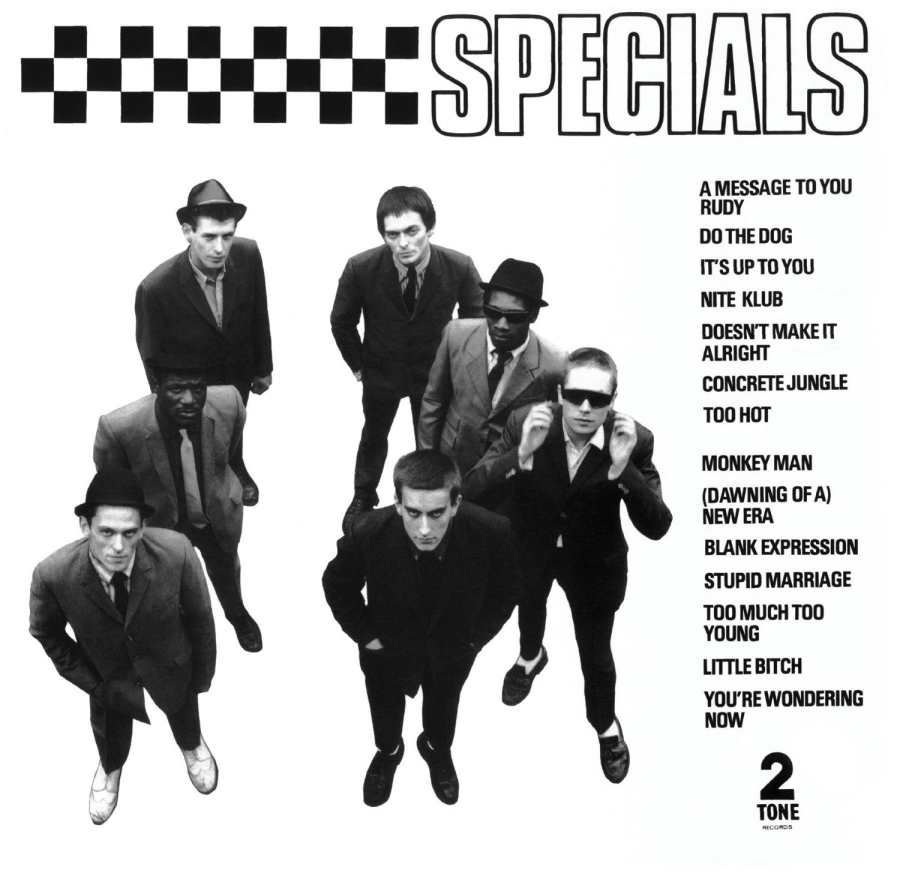 Underveis i de første årene fremstod de nå og da som The Special AKA, et navn som ble adoptert permanent da Terry Hall, Lynval Golding og Neville Staple i 1981 forlot bandet for å danne Fun Boy Three. Sjefsspesialist Jerry Dammers tok sitt reorganiserte The Special AKA til nye suksesser i 1984, da singelen «Nelson Mandela» klatret høyt på flertallet av verdens salgslister. Kort etter ble imidlertid The Special AKA / The Specials stedt til hvile, sporadiske gjenforeninger med et fåtall av medlemmene med på leken gjennom 90-tallet var aldri av den helt seriøse sort og mer som uforpliktende kos å regne.
De siste dagers bekreftelse av en full gjenforening borger for en genuin gjenvisitt. The Specials er i lokalet og øver opp glemte ferdigheter, med mål for øyet om turné til høsten.
Se thespecials.com for mer informasjon.