Voila, Belinda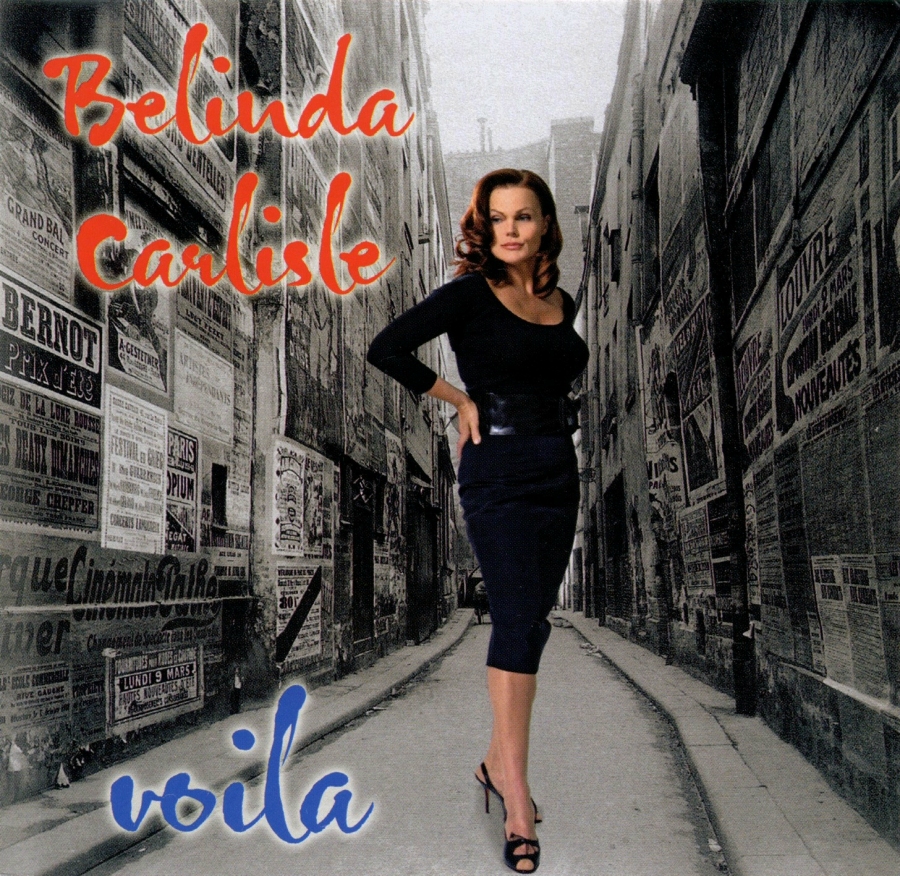 For nærmere tyve år siden var Belinda Carlisle heaven on earth, popmusikk airbrushed for airplay og med bred appell. De seneste ti har det imidlertid vært heller stille, med unntak for gjenforening som én av de fem The Go-Go's.
Belinda Carlisles inntil i dag seneste soloalbum er «A Woman And A Man» fra 1996, en sympatisk samling moden pop som resulterte i mer enn akseptabel salgsuksess. Siden dette har Carlisle i lange perioder konsentrert seg mer om familie og barn enn rampelys.
Som bosatt i Frankrike de drøyt siste ti årene, har Carlisle åpenbart funnet nye musikalske impulser. Når hun endelig lanserer nytt album den 06. februar neste år, består dette utelukkende av årgangsmateriale fremført på fransk. «Voila», som utgis av det vanligvis så kvalitetsbevisste RykoDisc, tegner derfor til å bli noe ganske annet enn et ordinært popalbum.
Voila:
Ma Jeunesse Fout Le Camp / Bonnie et Clyde / Avec Le Temps / Sous Le Ciel De Paris / Des Ronds Dans L'Eau / Pourtant Tu M'aimes / Ne Me Quitte Pas / La Vie En Rose / Contact / Merci Cherie / Jezebel
Se www.belindacarlisle.tv for mer informasjon.