Nyutgivelser fra SoM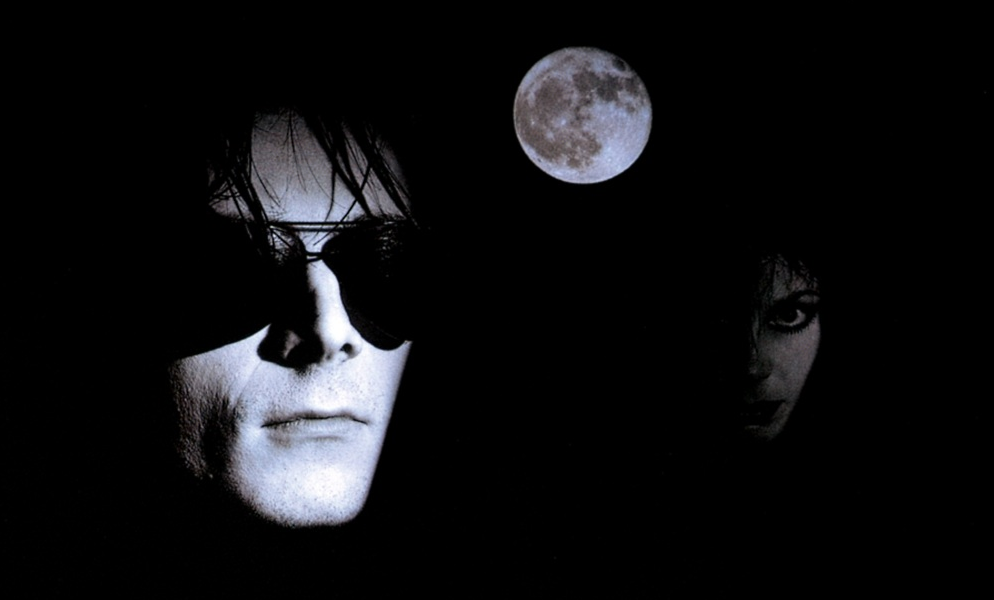 Det er fortsatt grusomt stille fra Andrew Eldritch og hans medsøstre hva angår nye toner og riff. Med tretten år siden forrige utgivelse, skal det ikke mer enn noen nyutgivelser til for å stagge sultne tilhengeres sult en stakket stund.
The Sisters Of Mercy er på ingen måte oppløst som band, dét selv om det virker å drøye noen år til før nytt materiale viser seg. I høst kan ventetiden benyttes til oppgraderte utgaver av bandets tre album. «First And Last And Always» (1985), «Floodland» (1987) og «Vision Thing» (1990) står frem i nystrøket drakt den 30. oktober. Det innebærer hva man etterhvert har lært seg til å forvente av dagens nyutgivelser; remastered, bonuskutt og utvidet booklet.
First And Last And Always, Bonus:
Poison Door / On The Wire / Blood Money / Bury Me Deep / Long Train / Some Kind Of Stranger (early, unreleased outtake)
Floodland, Bonus:
Torch / Colours / Never Land (full length, unreleased outtake) / Emma
Vision Thing, Bonus:
You Could Be The One / More (extended version) / Doctor Jeep (extended version) / Ribbons (live) / omething Fast (live)
Kilde: www.myheartland.co.uk