Comeback fra Level 42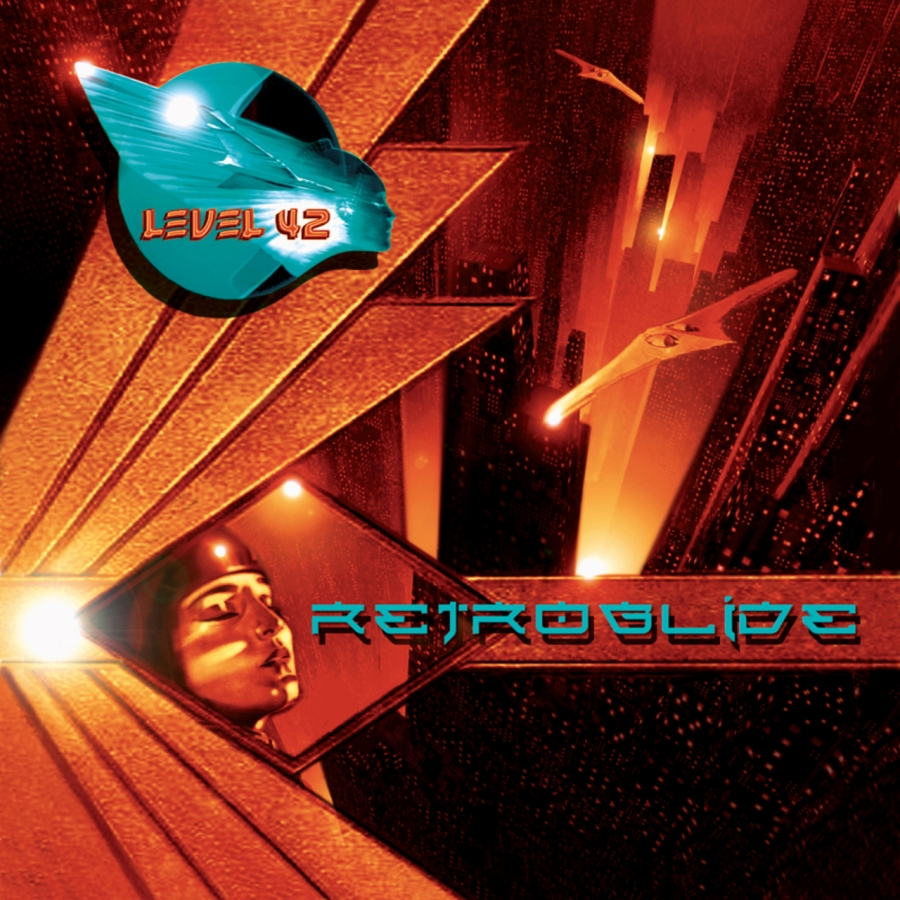 Mark King og Level 42 ble uglesett av mange. For rockjournalisten i jeans og skinnjakke var Level 42 et synonym for steril flinkismusikk, og for popjournalisten i siste skrik var Level 42 et bilde på alt som var fullstendig ut og lite hot.
Ved oppstart i 1980 var Level 42 et rent instrumentelt band som kjørte hardt i fusion-sfæren mellom funk, soul og jazz. Frem mot midten av tiåret utviklet de soundet mer og mer i retning salgbar pop, og ble med album som «World Machine» (1985) og «Running In The Family» (1987) favoritter for et stort publikum over hele verden. For alle som kunne styre sin begeistring ble Level 42 antitesen til spennende pop, men selv disse kunne ikke unngå å gi bandet og ikke minst bassist Mark King kreditt for å være dyktige på sitt felt.
Denne uke slipper Universal Music Level 42s første album siden 1994s «Forever Now» på det norske marked. På «Retroglide» står Mark King som vanlig i front, foruten ham er Mike Lindup og Boon Gould med fra originalbesetningen, mens mangeårig medlem Gary Husband fortsatt slår trommer.
Retroglide:
Dive Into The Sun / Rooted / The Way Back Home / Just For You / Sleep Talking / Retroglide / All Around / Clouds / Hell Town Story / Ship / All I Need
Se www.level42.com for mer informasjon.