How Live Is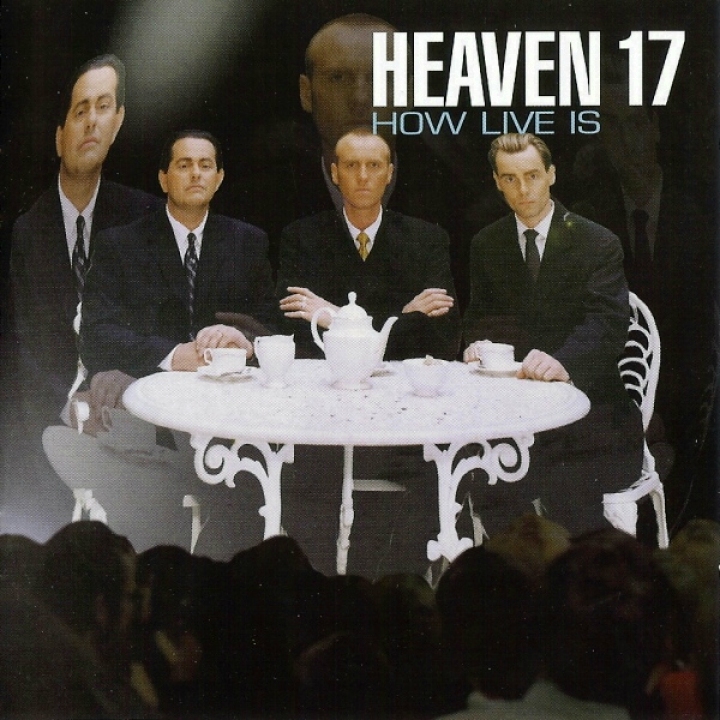 Heaven 17, How Live Is
Almafame, cd 1999
Sytten år skulle det ta, innen Heaven 17 rakk å gjøre sine første konserter. Først som godt voksne menn og med et Heaven 17 for lengst fortrengt av nyere navn, tok Gregory / Marsh / Ware konsertscenen fatt i 1997. «How Live Is» er et opptak fra Glasgow som oppvarmingsband for Erasure, et kompakt sett noe nær best-of pluss enkelte kutt fra det da nye albumet «Bigger Than America».
En noe ullen lyd til tross, «How Live Is» er blitt et godt livedokument. Gregorys stemme holder overraskende bra, og gamle favoritter som «(We Don't Need This) Fascist Groove Thang», «Temptation» og «Crushed By The Wheels Of Industry» kommer ut i mer enn anstendig form. Inkluderingen av «Being Boiled» er dessuten en tiltrekkende bonus både for tilhengere av Heaven 17 og av The Human League.
Med tre videospor for pc hektet på pluss et hefte som risser Heaven 17s historie på fint vis, blir «How Live Is» en utmerket utgivelse for alle som besitter et visst kjennskap til gruppens materiale.
TRACKS
(We Don't Need This) Fascist Groove Thang / Crushed By The Wheels Of Industry / We Blame Love / Come Live With Me / Freak! / Let Me Go / Let's All Make A Bomb / Penthouse And Pavement / Designing Heaven / Temptation / Being Boiled / Let's All Make A Bomb (video) / Do I Believe (video) / Play To Win (video)