Mirror Man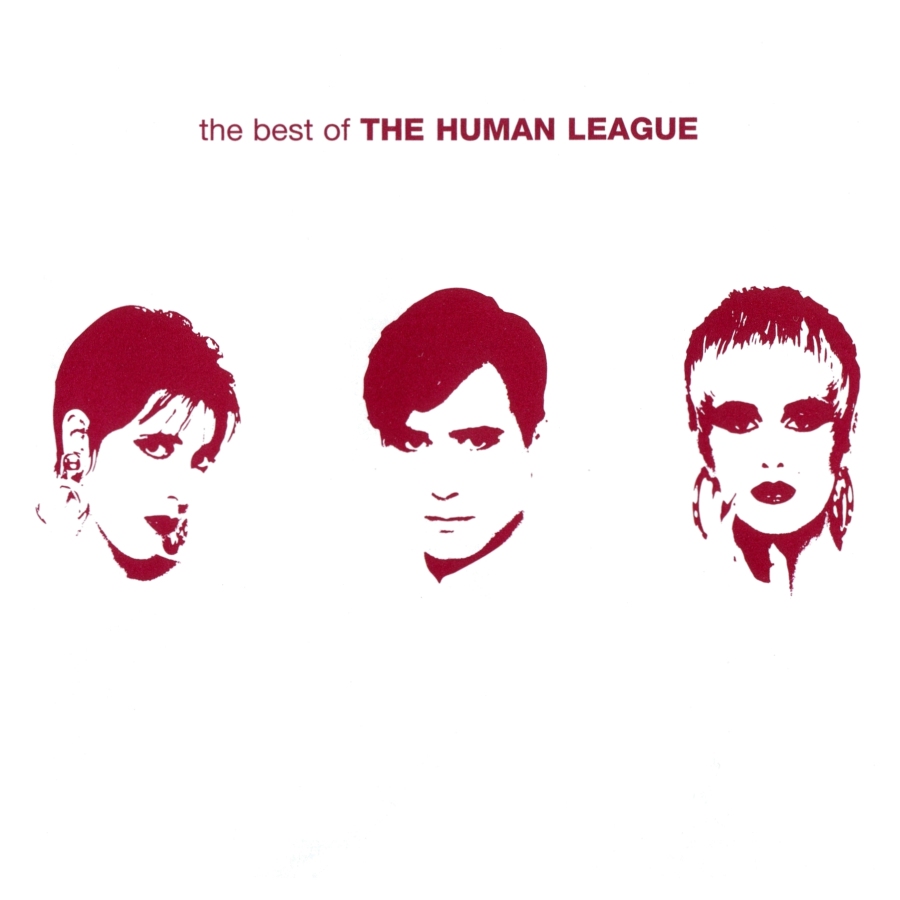 The Human League, The Best Of
EMI Gold, cd 2004
Greit. Her er en lovnad om at det blir lenge til neste gang vi maser om et av EMI Golds evinnelige samlealbum. «The Best Of» får plass utelukkende for å understreke at ikke alt er like trivelig i EMIs avdeling for nytt innpakningspapir.
«The Best Of» er et riktig dårlig samlealbum, et samlealbum som stinker kynisk regnskapsfører fra omslag (det kan umulig ha tatt mer enn femten minutter i Photoshop for å slå i hop dette coveret) til innhold.
Utvalget hviler i all hovedsak på materiale fra «Dare» (1981), «Hysteria» (1984) og «Romantic?» (1990) – de eneste sporene hentet annetsteds er «Mirror Man» og «Human» – , hvilket innebærer et svært snevert blikk på The Human League. Her er ingen eksempler fra bandets to første album, og til tross for fem kutt fra «Dare» så er «Don't You Want Me» utelatt.
Låtutvalget og rekkefølgen er for øvrig identisk med hva som forefinnes på Diskys «The Best Of» (1999), noe som avslører at denne utgivelsen ikke er annet enn hermetikk med oppdatert omslag og nytt katalognummer.
Kun egnet for den som er tilbøyelig til å kjøpe alle utgivelser merket The Human League. Selv er jeg skyldig i sistnevnte, og føler meg egentlig temmelig… dum.
TRACKS
Love Action (I Believe In Love) / Mirror Man / Open Your Heart / The Sound Of The Crowd / Don't You Know I Want You / Life On Your Own / Seconds / Hard Times / Do Or Die / Heart Like A Wheel / The Lebanon / Get It Right This Time / Louise / Kiss The Future / Human / Let's Get Together Again