Beautiful Stranger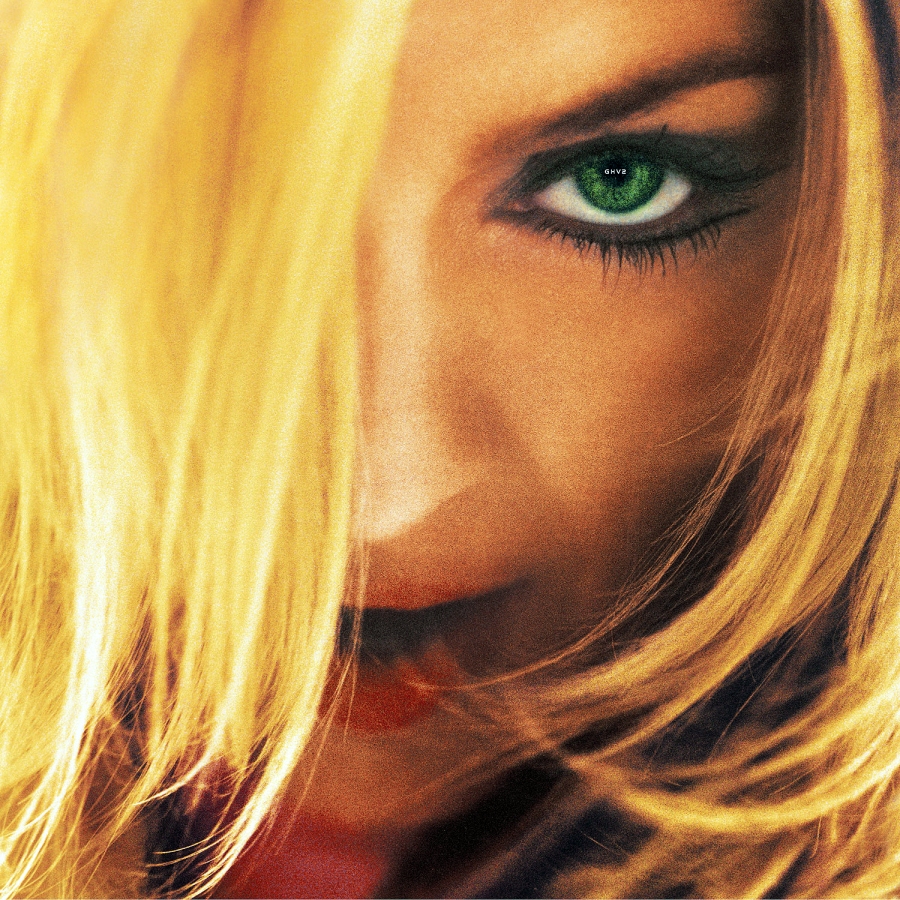 Madonna, GHV2
Maverick / Warner Bros., cd 2001
Enkelte misliker Madonna intenst, noe de fleste innehavere av et godt pophjerte aldri vil forstå hvordan kan være mulig. For Madonna har, på sine selvstendige premisser, skapt større mengder klassisk popmusikk enn hva det egentlig er lov å forvente av én enkelt artist.
«GHV2 – Greatest Hits Volume 2» tar opp tråden der «The Immaculate Collection» (1990) tonet ut, det vil si at dette albumet dekker Madonnas virke gjennom 90-tallet og opp til 2001.
Et par av Madonnas album på 90-tallet er av variabel kvalitet – ikke minst «Erotica» (1992) – , men de relativt sett svakere periodene forkludret sjelden eller aldri hennes teft for å gjøre gode singler. Med albumene «Ray Of Light» (1998) og «Music» (2000) kom hun dessuten sterkt tilbake, rundt årtusenskiftet stod hun på tilsvarende kvalitetsmessige høyder som i glansperioden på tampen av 80-tallet.
Et like kjært samlealbum som «The Immaculate Collection» vil «GHV2» aldri bli, men kutt som «Erotica», «Secrets», «Beautiful Stranger», «Ray Of Light», «Frozen», «Don't Tell Me» og «What It Feels Like For A Girl», er alle umistelig popmusikk av høyeste klasse.
En informativ og rett interessant linernote av Dan Cadan og et hefte fylt til randen med miniatyrbilder av Madonna – som uten tvil er en av tidenes hyppigst fotograferte stjerner – , bidrar til å gjøre «GHV2» til en solid og tiltalende oppsummering.
TRACKS
Deeper And Deeper / Erotica / Human Nature / Secrets / Don't Cry For Me Argentina / Bedtime Story / The Power Of Good-Bye / Beautiful Stranger / Frozen / Take A Bow / Ray Of Light / Don't Tell Me / What It Feels Like For A Girl / Drowned World – Substitute For Love / Music