The Agnes Circle, Martial Love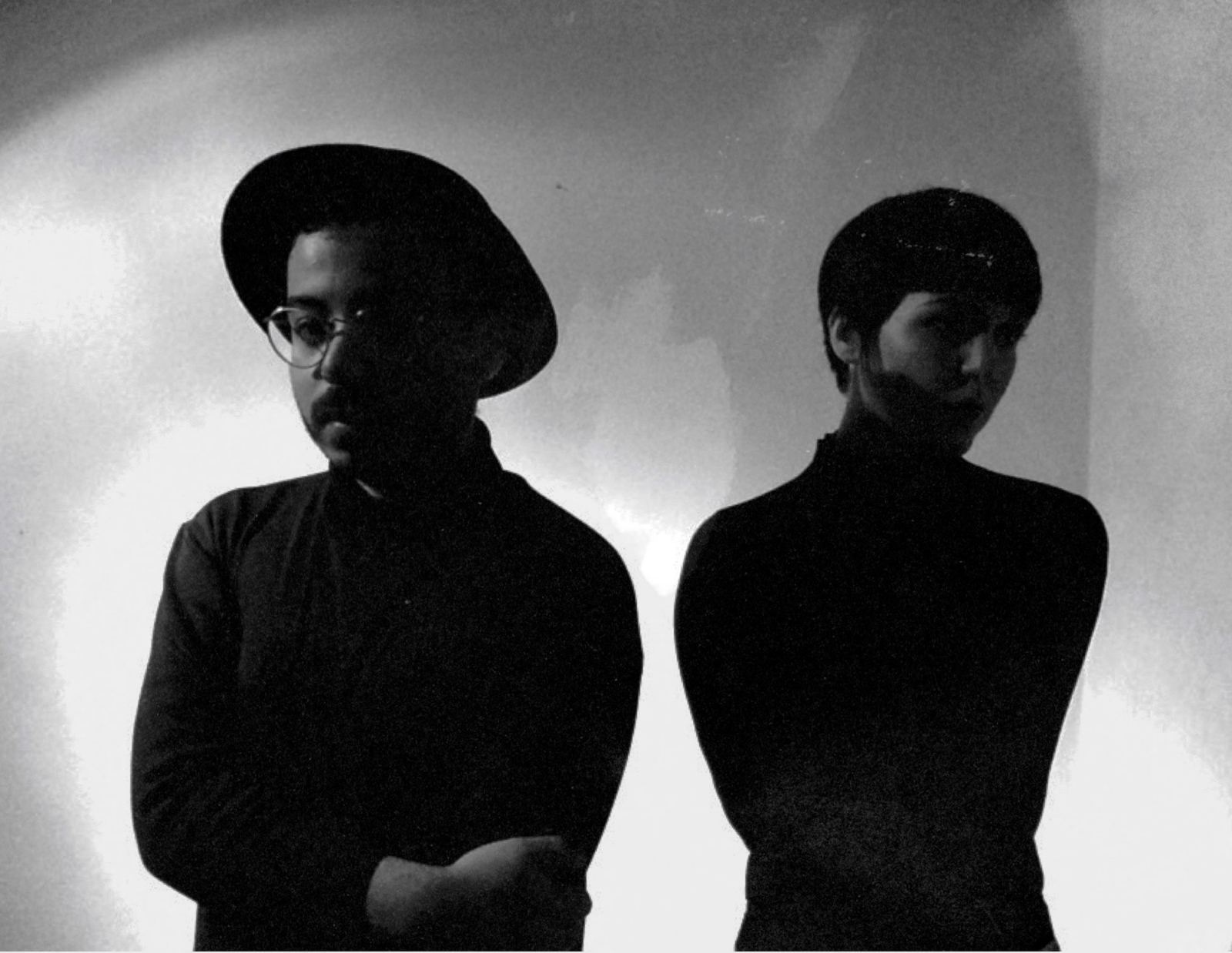 THE AGNES CIRCLE
HVEM → The Agnes Circle er Florian Voytek (vokal, gitar, synth) og Rachael Redfern (bass) fra London, England. De to begynte å spille sammen våren 2015 og platedebuterte i fjor sommer med EP'en «Modern Idea». Våren 2016 gjennomførte de sin første turné i Europa.
HVA → «Martial Love» er første single fra det som blir The Agnes Circles første album, tittel er «Some Vague Desire» med utgivelsesdato onsdag den 16. november. Avant! Records sørger for at «Some Vague Desire» blir å finne i fysisk format av både LP og CD.
HVORFOR → Fordi «Martial Love» er på høyde og vel så det med det beste fra fjorårets fine EP, vakker darkwave fra de vemodiges kvartaler og denne gang som hånd i hånd med The Smiths.