The Lunchbox Surrender, Ever Tried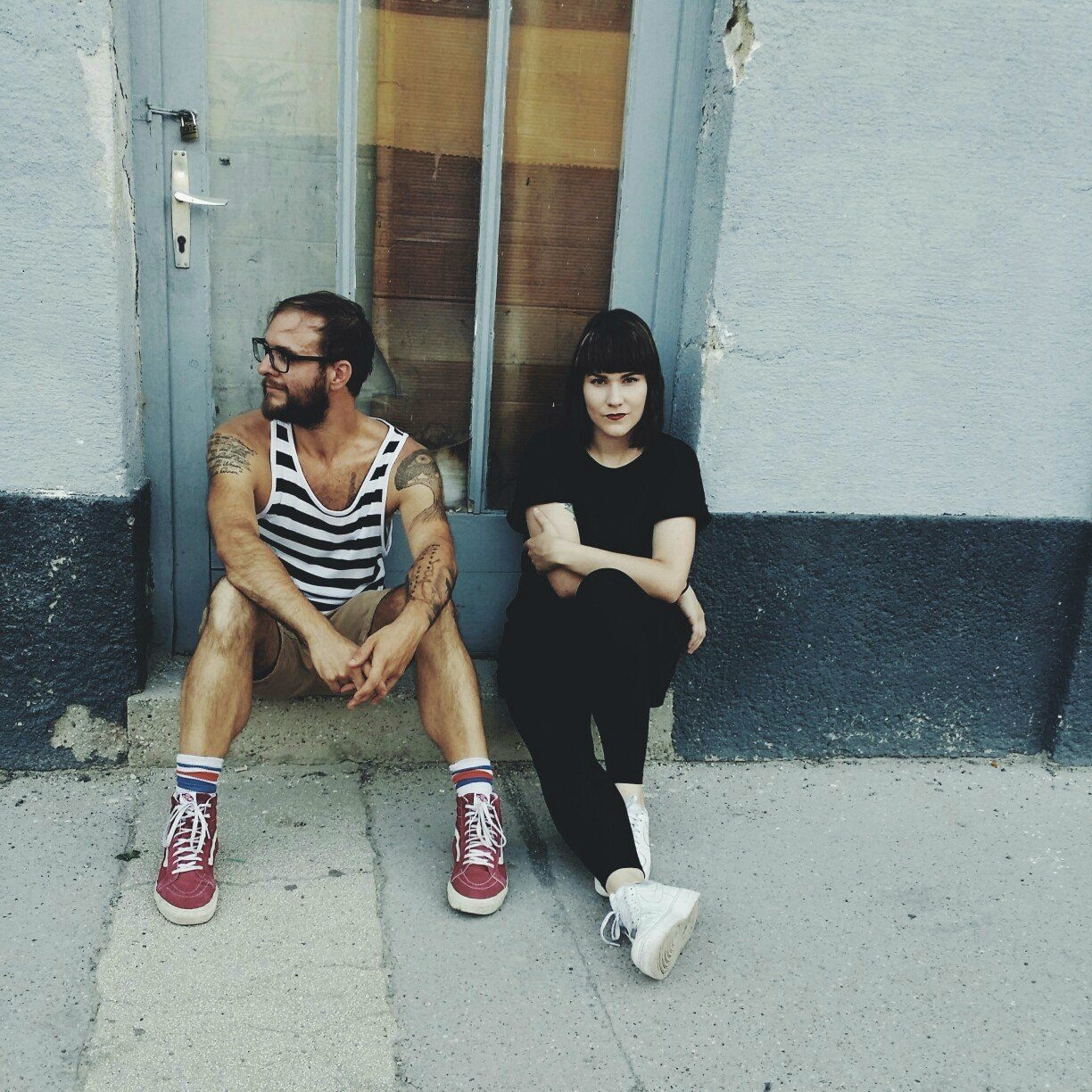 THE LUNCHBOX SURRENDER
Ever tried. Ever failed. No matter. Try again. Fail again. Fail better.
– Samuel Beckett
HVEM → The Lunchbox Surrender ble startet i 2015 og består av Bettina Traum Tänzer (Bettina Sofie Zottler) og Bobo Elektro (Michael Hönigschmid), tilholdssted er Stockerau, NÖ og Wien. De er begge også å finne som medlemmer av indie- / alt.rockbandet Twentyones.
HVA → «Ever Tried» er en låt hentet fra The Lunchbox Surrender sitt debutalbum «Silver Gloves & Spaces» som utkom den 5. august 2016 via irske Psychonavigation Records.
HVORFOR → Fordi «Ever Tried» er riktig vakker analog synth og minimalistisk dansbar beat, i alt et godt prov på The Lunchbox Surrender og deres metode – ein Glas, ein Herz und Tanzmusik.