I Wanna be Adored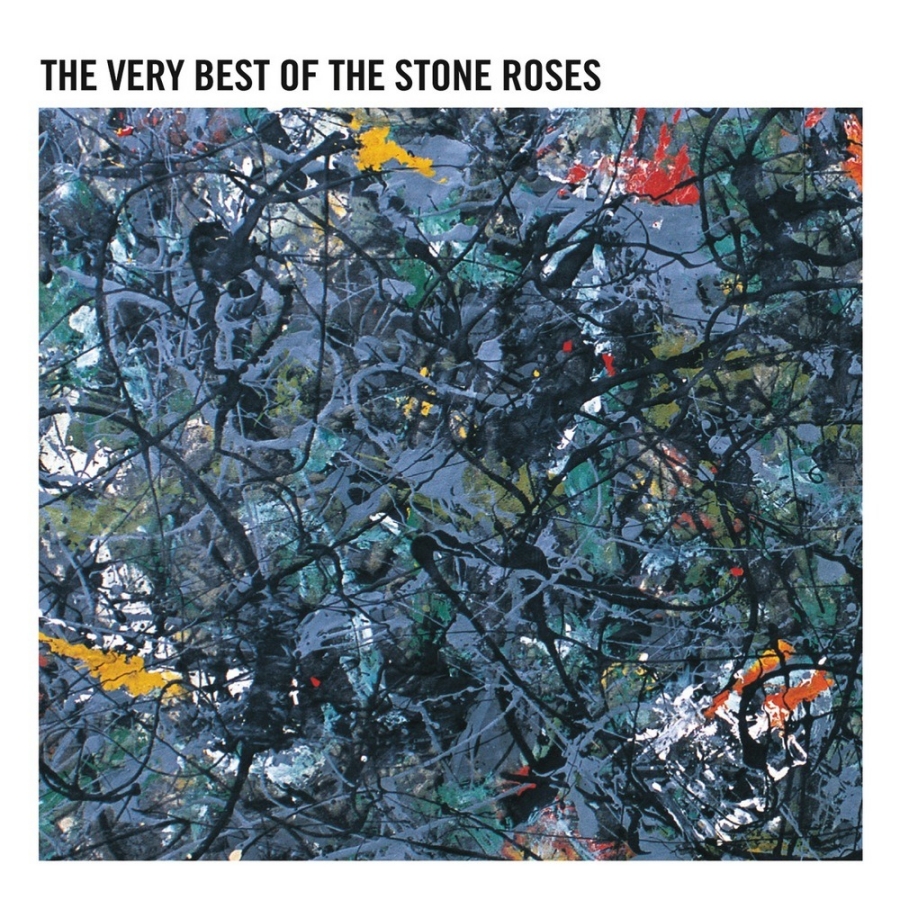 The Stone Roses, The Very Best Of
Silvertone / BMG, cd 2002
For et band som aldri rakk flere enn to studioalbum, er fem utgivelser i kategorien samlealbum bevis på at gammelt nytt kan selges om igjen og om igjen. Silvertone har så visst melket The Stone Roses for hva de er verdt, pluss litt til.
«The Very Best Of» er det foreløpig siste, og mer enn godt mulig også det beste. Her er alle de største titlene, single- såvel som albumkutt. Absolutt ingenting av spenning for den som kjenner The Stone Roses, men verdt å merke seg er at den nær ti minutter lange utgaven av «Fools Gold» er den versjonen som ligger inkludert på «The Very Best Of». Grom vare éne og alene.
En fyldig booklet med en usedvanlig god linernote (John McReady), teller «The Very Best Of» opp til det sikre valg for den som så gjerne vil ha The Stone Roses i samleformat. Når det er sagt: Du kommer selvsagt ikke spesielt langt her i verden uten også å ha «The Stone Roses» (1989) i eie.
TRACKS
I Wanna Be Adored / She Bangs The Drums / Ten Storey Love Song / Waterfall / Made Of Stone / Love Spreads / What The World Is Waiting For / Sally Cinnamon / Fools Gold / Begging You / Elephant Stone / Breaking Into Heaven / One Love / This Is The One / I Am The Resurrection
Produsert av John Leckie, Peter Hook, Simon Dawson og Paul Shroeder