Nytt fra The Pretenders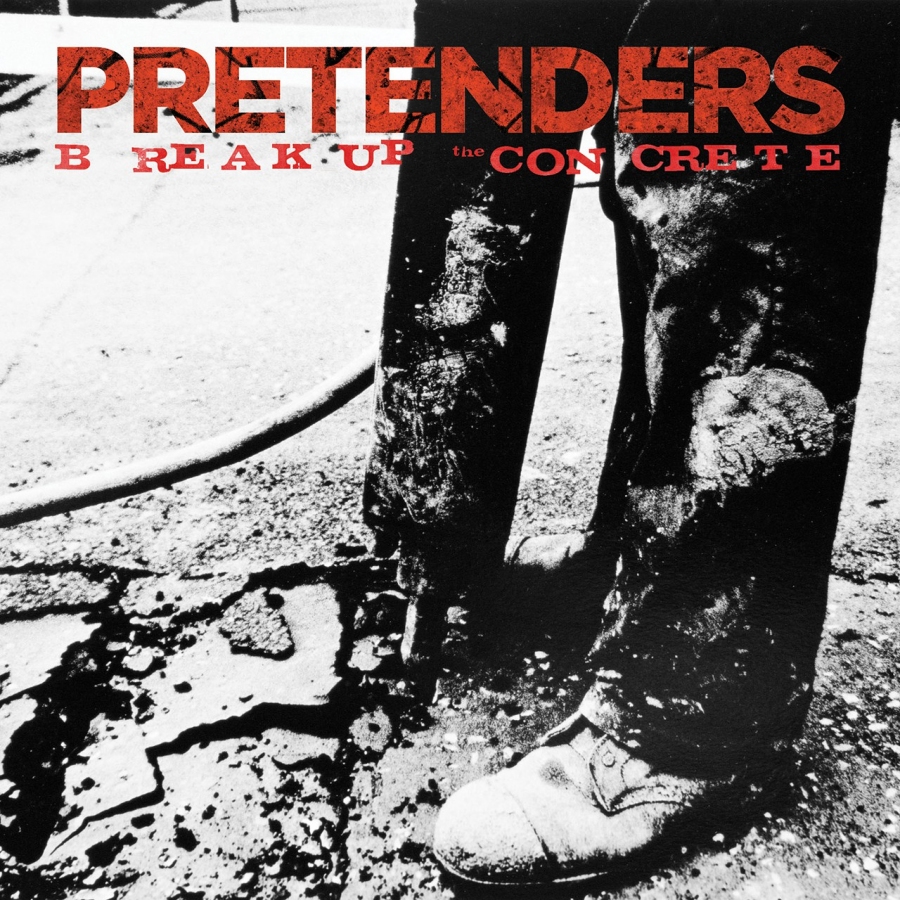 Mellom sine sysler som dyrerettsaktivist og eier av vegetarrestaurant, hender det seg at Chrissie Hynde rydder rom og tid til nytt album. Det har passert seks år siden forrige, «Loose Screws», en utgivelse gitt jevnt over gode kritikker, uten at det påvirket salget i storveis retning.
The Pretenders har alltid, i det minste fra og med tredjealbumet «Learning To Crawl» (1984), vært synonymt med Chrissie Hynde. Etter en periode på nær femten år med samme besetning, er det igjen tid for et nytt The Pretenders. På det kommende albumet er James Walbourne, Eric Heywood, Nick Wilkinson og Jim Keltner den kvartett som backer Hynde.
«Break Up The Concrete», som blir lansert av Shangri-La Music den 23. september, virker være et album gjort mer av overskudd og lyst enn ønske om å gjenerobre de store massene. Spilt inn i løpet av ti små dager og som resultat 'a stripped down roots album, pure and raw', skal vi tro presseskrivet. Hvilket dels kan forklare at Hynde denne gang har samlet nye herremenn å jobbe med, musikere som i kanskje større grad enn det tradisjonelle The Pretenders har fot og følelse for det sound «Break Up The Concrete» lover.
Heller ikke Hynde har det gått hus forbi at vår digitale virkelighet åpner for smart markedsføring. Hver uke frem mot utgivelse på fysisk format kan et nytt kutt lastes ned gratis via bandets offisielle hjemmeside. Det betyr at hele albumet kan samles inn skritt for skritt de kommende månedene, helt kostnadsfritt. Første tittel, «Boots Of Chinese Plastic», har vært tilgjengelig fra og med den 22. juli. Denne for øvrig kjapp og glad rufserock som gir grei mersmak.