Extended Dance, 12″/80s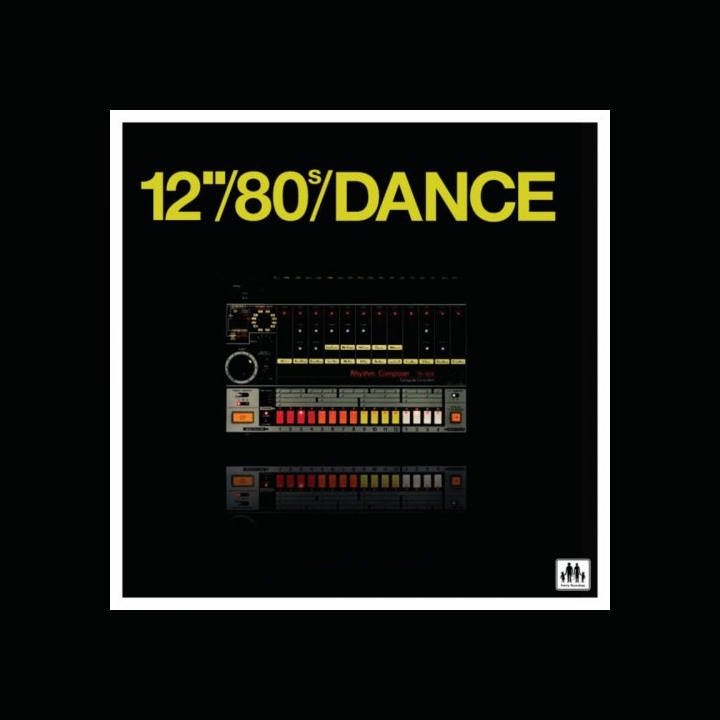 Diverse Artister, 12″/80s/Dance
Family Recordings / Warner Music, 3cd 2006
Trinn tre i hva som har blitt en liten favorittserie her i huset er nå servert. Denne gang forlates generell vinkel til fordel for tema. Som tittelen tilsier ligger fokus denne gang på spor og artister som var rettet mot dansegulv allerede innen miksen ble foretatt.
Trettifire kutt som viser ulike sider ved 80-tallets diskoteker, splittet opp i tre cd'er og avdelinger for 'Pop', 'Club' og 'Soul & Funk'. «12″/80s/Dance» har med andre ord et noe smalere nedslagsfelt enn sine to forgjengere, og blir nok bedre mottatt blant de mer spesielt interesserte enn blant 80-tallister generelt.
Fra dette mitt ståsted en klart mindre engasjerende samling enn de to foregående, dog ikke helt blottet for drops også for den som foretrekker pop i større monn enn klubb og soul. Disse tre cd'ene gjør okkesom jobben som soundtrack til bekymringsløse festligheter.
TRACKS
CD1 – Pop: Dead Or Alive – You Spin Me Round – Like A Record (murder mix) / S'Express – Theme From S'Express (12″ mix) / Wham! – Everything She Wants (12″ mix) / Terence Trent D'Arby – If You Let Me Stay (12″ mix) / The Chimes – Heaven (12″ mix) / Hall And Oates – I Can't Go For That – No Can Do (12″ mix) / Shalamar – Friends (extended mix) / Shakatak – Down On The Street (12″ mix) / Colonel Abrams – Trapped (12″ vocal mix) / Curiosity Killed The Cat – Misfit (12″ mix) / Level 42 – Something About You (shep pettibone remix) / Swing Out Sister – Breakout (12″ mix)
CD2 – Club: Donna Summer – I Feel Love (patrick cowly remix) / Inner City – Big Fun (12″ remix) / Farley 'Jackmaster' Funk feat. Darly Pandy – Love Can't Turn Around (12″ mix) / Freeez – IOU (12″ mix) / Lisa Lisa feat. Cult Jam – I Wonder If I Take You Home (12″ mix) / Stock, Aitken & Waterman – Roadblock (12″ mix) / Eric B & Rakim – Paid In Full – Seven Minutes Of Madness (the coldcut remix) / Bomb The Bass – Beat Dis (extended mix) / Art Of Noise – Beat Box (diversion 1) / Was (Not Was) – Out Come The Freaks (12″ mix)
CD3 – Soul & Funk: Cameo – Single Life (12″ mix) / Indeep – Last Night A DJ Saved My Life (12″ mix) / Rockwell – Somebody's Watching Me (12″ mix) / The Temptations – Treat Her Like A Lady (12″ mix) / Booker Newberry III – Love Town (12″ mix) / Lionel Richie – All Night Long – All Night (12″ mix) / Oliver Cheatham – Get Down Saturday Night (extended mix) / Central Line – Walking Into Sunshine (original larry levan 12″ mix) / Ready For The World – Oh Sheila (12″ mix) / Quincy Jones – Ai No Corrida (12″ mix) / Stephanie Mills – The Medicine Song (12″ mix) / Bar-Kays – Sexomatic (12″ mix)