Good and Gone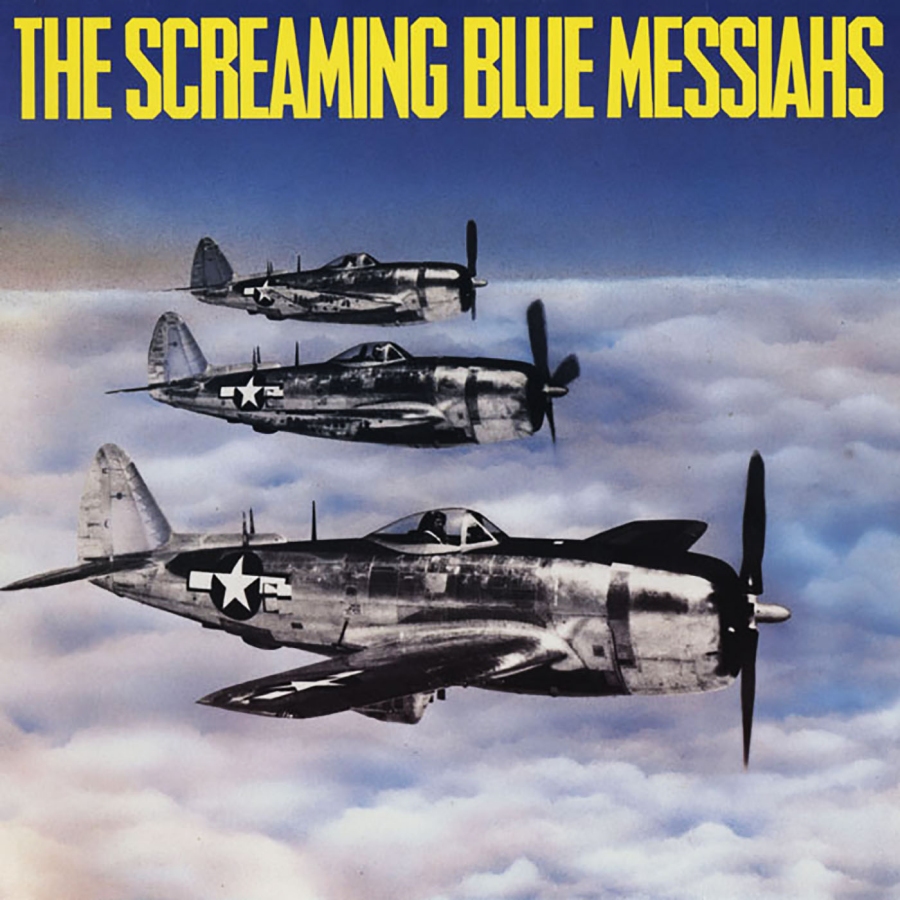 The Screaming Blue Messiahs, Good And Gone
Big Beat / WEA, mlp 1985
Det tradisjonelle trioformatet tilhører rockens vanskeligste disipliner, der hvor det ikke er annet å gjemme seg bak enn gitar, bass, trommer og – pray to god – et sett gode låter. The Screaming Blue Messiahs var en britisk trio som oppstod på restene av Motor Boys Motor og som fant sin resept et sted mellom garasjerock, rockabilly og skarpskåren country.
Mini-LP'en «Good And Gone» var deres introduksjon til verden, og ble mottatt med ovasjoner fra de fleste hold. Mini-LP, eller EP, eller hva man nå måtte foretrekke å kalle det, er et format som langt flere debuterende band kunne benyttet med fordel. Som på «Good And Gone», som presenterer seks stk. grovt tilhuggde eksempler på krafttrioens styrke, og hvor det ikke er plass til eventuell fyllmasse.
En vanlig klisjé når trioer av The Screaming Blue Messiahs' karakter skal beskrives er 'rått og primitivt'. I dette tilfellet er beskrivelsen 'rått men kontrollert' langt mer treffende, for The Screaming Blue Messiahs hengir seg ikke til det blinde rock 'n roll vanviddet; de besitter talent og evner tilstrekkelige nok til å temme støyen og heller dyrke groovet.
For det er ikke først og fremst farten og øset som er det sentrale på «Good And Gone», det er mer det steintøffe, drivende groovet hvor vers og refreng nesten umerkelig avløser hverandre. Bandet oppviser dessuten spennvidde fra det hektiske, cowpunk-lydende tittelkuttet til den seige tolkningen av Hank Williams «You're Gonna Change» og videre i retning av ett hektende riff-o-rama med «Tracking The Dog». Det aller beste sporet for min del er dog den buktende og bredbeinte «I Want Up», en kaktusduftende bluesrocker som burde kunne appellere til enhver med fot for groovy rock.
Seks spor, ingen feilskjær, bare strippet, tidløs og ufeilbarlig rock 'n roll. Snaue tyve minutter musikk som gjør seg best i selskap med en halvliter langs en vindskjev bardisk.
TRACKS
Someone To Talk To / I Want Up / Good And Gone / You're Gonna Change / Happy Home / Tracking The Dog
Produsert av Vic Maile