This Charming Man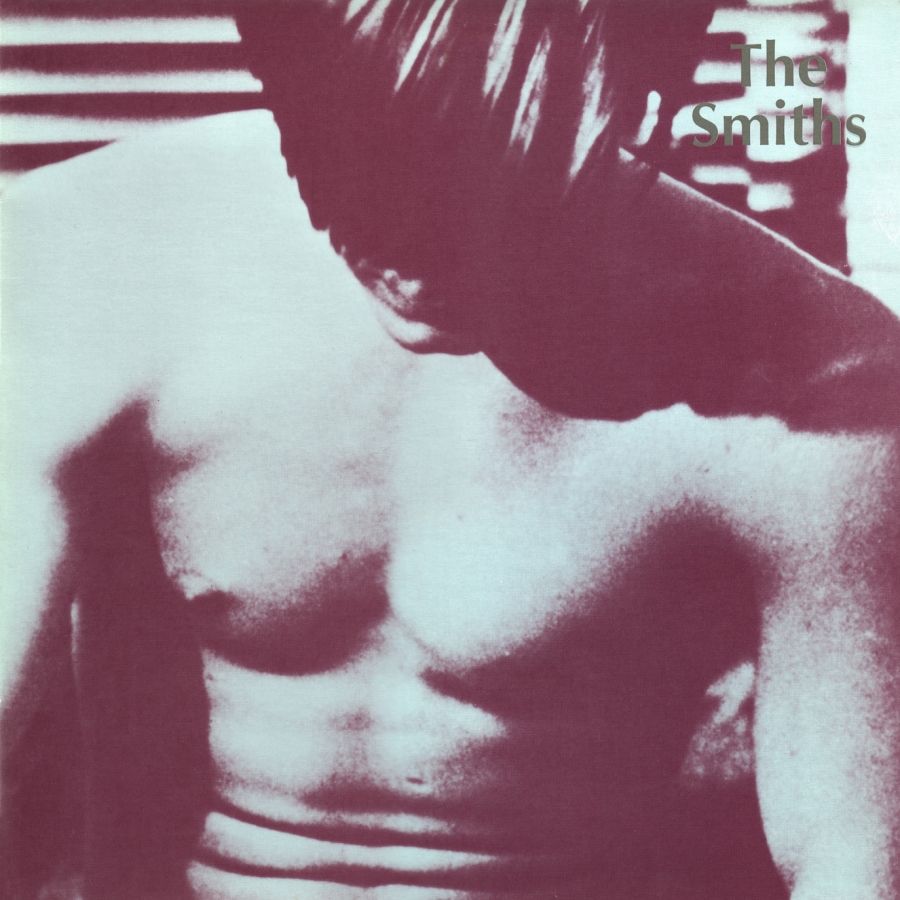 The Smiths, (ST)
Rough Trade, lp 1984
Dette er albumdebuten til et av Englands mest bemerkelsesverdige band på 80-tallet. Gjennom utgivelse av to singler i 1983 var The Smiths blitt blant britenes mest omtalte band, og forventningene var store inn mot debutalbumet.
The Smiths introduserte allerede i første runde sine særpreg og leverte en debut som vitner om et allerede fullt utviklet sound. Basert på en tradisjonell besetning bestående av vokal, gitar, bass og trommer skapte bandet et distinkt lydbilde inneholdende det lille, udefinerbare ekstramomentet som gjør at de ikke lyder som noe annet band verken før eller senere.
Kombinasjonen av gitarist Johnny Marrs evne til å lage rørende melodier og Morrisseys nesten pinlig selvutleverende – og selvmedlidende, vil mange hevde – tekster gjorde at horder av bleke, sjenerte og usikre tenåringer omfavnet bandet uten forbehold.
The Smiths var for meg alltid best i singleformat, samtlige album inneholder dødpunkter hvor melodiene går seg bort i en grå masse eller et hektisk mas, og «The Smiths» er i så måte ikke noe unntak («Still Ill» og «Miserable Lie» er eksempler på bandets svakere materiale). Bandets tristesse og Morrisseys til tider i overkant sutrete vokal kan være tung å svelge når låtmaterialet ikke sitter; desto bedre fungerer det når de treffer blink – og det gjør de som oftest.
«Reel Around The Fountain», «Pretty Girls Make Graves», «This Charming Man», «Hand In Glove» og «What Difference Does It Make?» er alle låter som forklarer hvorfor britisk presse allerede i 1984 fant det for godt å genierklære låtskriverparet Marr / Morrissey.
«The Smiths» tilhører de klassiske debutalbumene, og dersom du av en eller annen grunn ikke er i besittelse av et eneste Smiths-album, kan du like gjerne innlede ditt forhold til bandet her som gjennom noen av de øvrige tre albumene.
TRACKS
Reel Around The Fountain / You've Got Everything Now / Miserable Lie / Pretty Girls Make Graves / The Hand That Rocks The Cradle / This Charming Man / Still Ill / Hand In Glove / What Difference Does It Make? / I Don't Owe You Anything / Suffer Little Children
Produsert av John Porter