Sympathy for the Batboner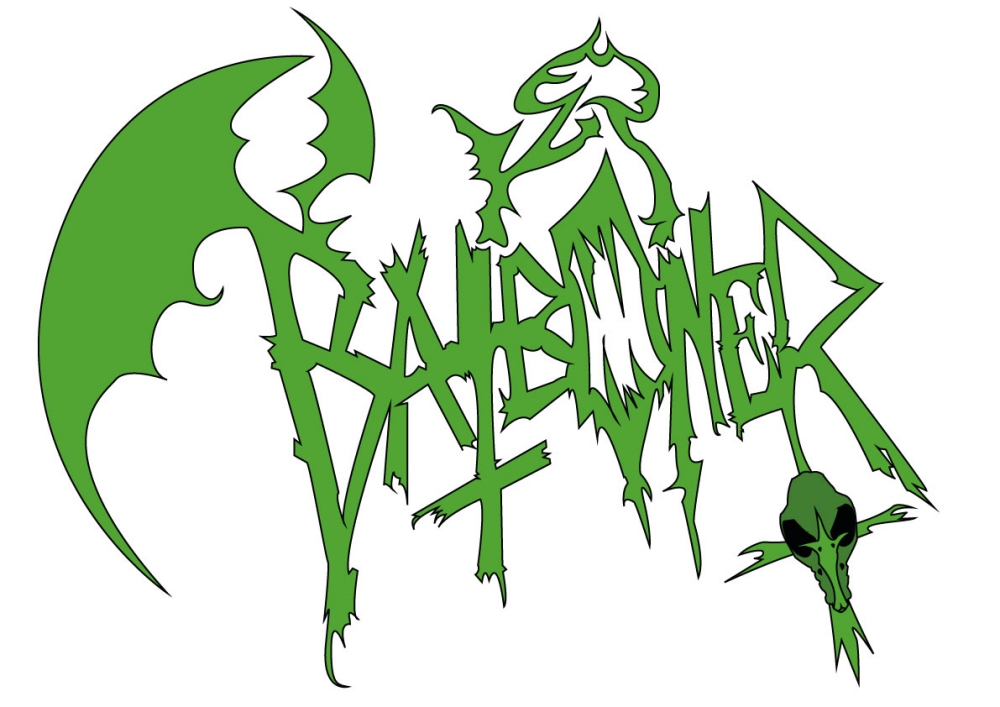 Blant de mer unike norske band er Batboner fra Oslo. Det ikke fordi de gjør noe veldig nytt eller annerledes, men fordi den scene de representerer er lite utbredt her på berget. Hvilket er noe underlig da mer eller mindre beslektede sjangere som punk, hardcore og ymse av mørk metal har et forholdsvis stort nedslagsfelt i Norge.
Som de selv skriver: Batboner er et band som bygger på en musikalsk tradisjon som ble startet av band som Christian Death og Bauhaus på slutten av 70-tallet. Musikken kan beskrives som avant garde punk, men kalles gjerne deathrock blant «innvidde».
Med den beskrivelse vet vi sånn cirka hvor vi har dem. Sort, morbid postpunk med biter av horror, psycho og goth i miksen – med raffe riff, mørk vokal, hektende melodilinjer. Ved første blikk primitivt, ved nærmere øyesyn smart og uhyre medrivende rock.
Batboner stod opp første gang i det herrens år 2009, gjennom tidens løp har det vært flere utskiftninger i besetningen. Pr. i dag klokker Floyd (vokal), Yod Amygdala (gitar), In Absentia Dei (bass) og Zonetripper (trommer) inn som batboners. Du finner dem neppe i folkeregisteret.
Så veldig mye, enn si et komplett album, har Batboner ikke spilt inn; men det ligger noen spor her og der (sjekk Soundcloud og Urørt) som også er samlet i to digitale utgivelser. Det henholdsvis «Demo» (2010) og «The Dashboard Satan Sessions» (2013), begge tilgjengelige via Bandcamp. «The Dashboard Satan Sessions» er det til nå beste prov på hva Batboner kan og gjør, trippel dose heftig knokkel-rock pluss en intens klapperslange fra spøkelsesby.