Vini trosser nedgangstider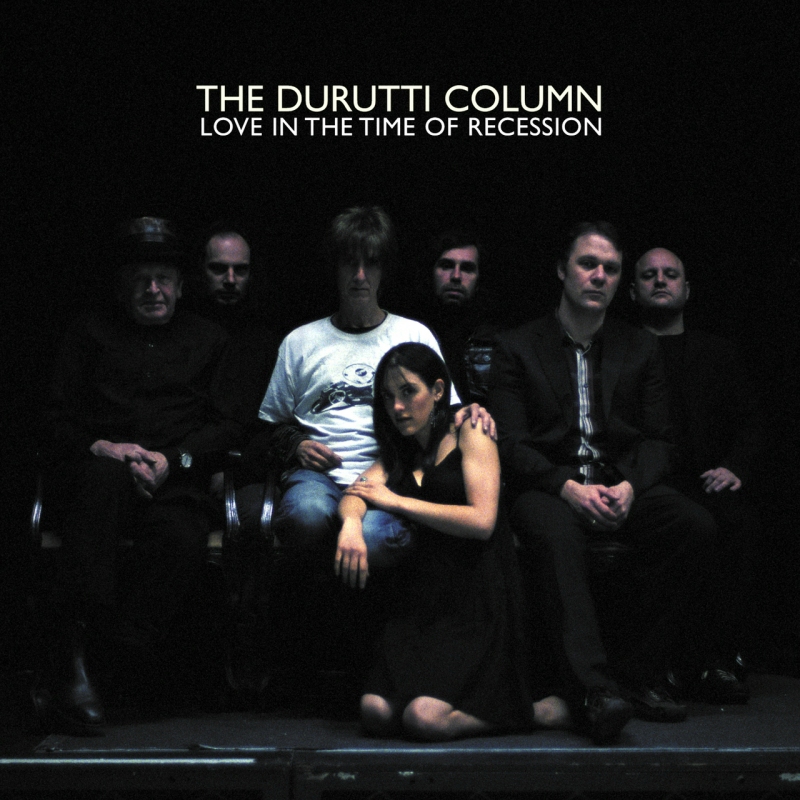 Vini Reilly med venner er igjen rede med nytt materiale. Etter et relativt tilbaketrukket 1990-tall med få utgivelser, våknet The Durutti Column til ny og aktiv dyst fra og med tusenårsskiftet.
Noe slikt som seks fulle studioalbum har det blitt siden 2001, pluss en ren digital dings samt musikk til teateroppsetning. På ingen måte tilstrekkelig, med «Love In The Time Of Recession» rekker The Durutti Column å lansere enda et album innen tiåret løper ut. Artful står ansvarlig for det praktiske, utgivelsesdato er satt til mandag den 20. april.
Av innholdet biter vi merke i «In Memory Of Anthony», som er – selvsagt – en takk til Tony Wilson og alle de år The Durutti Column tilbragte på Factory, og «For Bruce», en hyllest til Reillys evig trofaste trommeslager Bruce Mitchell. «My Poppy» bidrar i likhet med de to nevnte spor til å understreke albumets tittel, myntet som det er på Reillys kjæreste – og bandmedlem – Poppy Morgan. Hun skal for øvrig på ingen måte forveksles med den britiske uhm… 'modellen' ved samme navn.
Love In The Time Of Recession:
In Memory Of Anthony / Rant / More Rainbows / I'm Alive / For Bruce / Painting / Wild Beast Tamed / Rainbow Maker / My Poppy / Loser / Lock-Down
Se www.thedurutticolumn.com for mer informasjon.