Billy the Snowman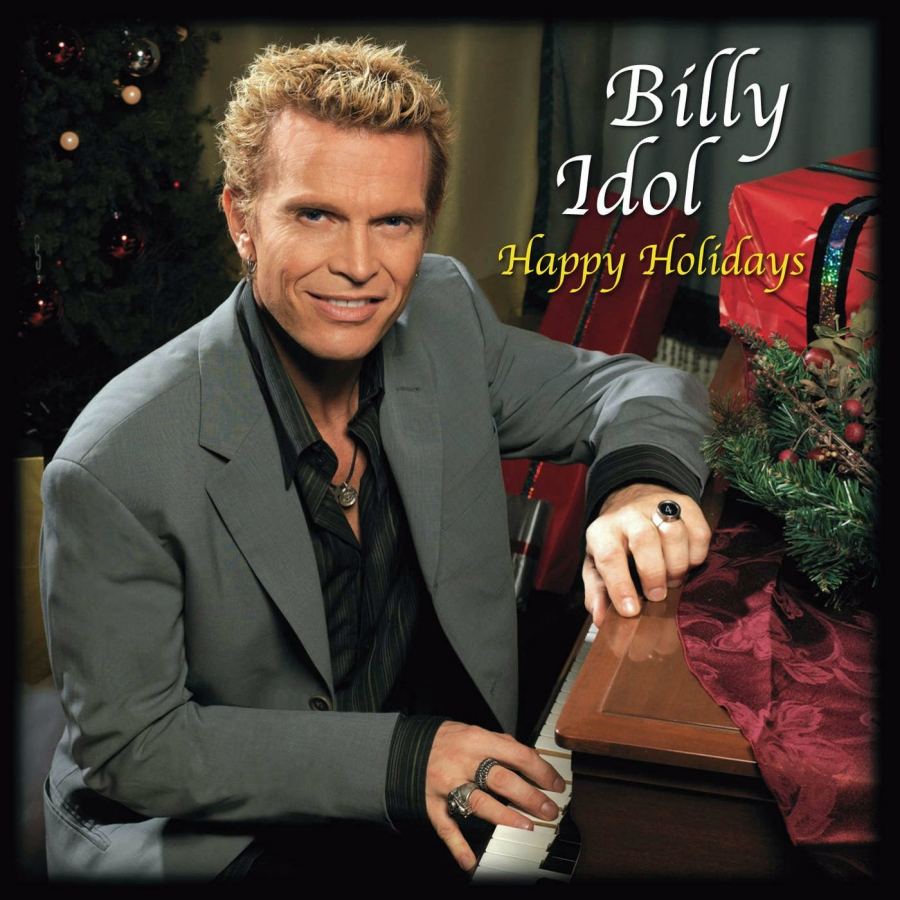 Fjorårets «Devil's Playground» ble nok ikke det helt store comeback'et for Billy Idol, så hva gjør en aldrende punker da for å gjenvinne tapte skanser? Jo; han tar opp konkurransen med Sissel, Celine og Mariah, og lager et tradisjonelt julealbum.
Store kvanta pepperkaker, en overdose gløgg og mye fomling under misteltein skulle gått med før vi satte kroner på Billy Idol som en sannsynlig julecrooner. «Happy Holidays» er dog nettopp dét; Idol i svart dress, hvit skjorte med slips og et knippe standardlåter i favnen. Trolig gjør Idol albumet med et stort glimt i øyet, og om ikke annet kan det umulig låte verre enn nok en repriserunde av The Julekalender.
«Happy Holidays» er allerede til salgs på Idols offisielle side (med signert julekort til de første femhundre heldige); den vanlige butikkutgaven slippes av Unique og er tilgjengelig fra den 07. desember.
Happy Holidays:
Frosty The Snowman / Silver Bells / Happy Holidays / Merry Christmas Baby / White Christmas / Here Comes Santa Claus / God Rest Ye Merry Gentlemen / Santa Claus Is Back In Town / Let It Snow / Winter Wonderland / Run Rudolph Run / Blue Christmas / Jingle Bell Rock / Christmas Love / Oh Christmas Tree / Silent Night / Auld Lang Syne
Se www.billyidol.net for mer informasjon.