D.A.D. legger 25 år i boks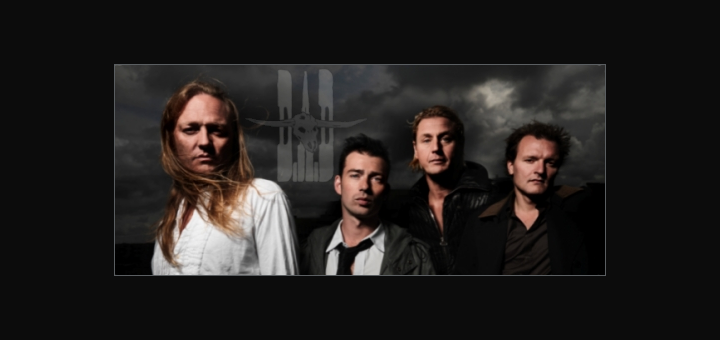 D.A.D., de danske drenge i Disneyland After Dark, slår denne senhøst på stortromme for å markere sine femogtyve år som plateartister. Mandag den 16. november slipper EMI den tunge «The Overmuch Box», en eske som vil inneholde samtlige av bandets regulære innspillinger.
Det innebærer ti remasterede studioalbum fra årene 1986 til 2008, samt debutep'n «Standin' On The Never Never» (1985). I tillegg medfølger «Behind The Seen», en cd med b-sider, rariteter og tidligere uutgitte kutt; pluss en bok på intet mindre enn 160 sider ført i pennen av Michael Valeur. Skulle alt dette ikke være tilstrekkelig nok, vil «The Overmuch Box» også kunne hentes i en begrenset spesialversjon med enda flere rariteter inkludert og dessuten samtlige spor dyttet inn på USB-nøkkel designet i form av D.A.D.'s ikoniske kuhodeskalle.
The Overmuch Box
Standin' On The Never Never EP (1985)
Call Of The Wild (1986)
D.A.D. Draws A Circle (1987)
No Fuel Left For The Pilgrims (1989)
Riskin' It All (1991)
Helpyourselfish (1995)
Simpatico (1997)
Everything Glows (2000)
Soft Dogs (2002)
Scare Yourself (2005)
Monster Philosophy (2008)
Behind The Seen (2009)
160s. bok
For mer informasjon, se www.d-a-d.dk