Virtuell konsert med Yello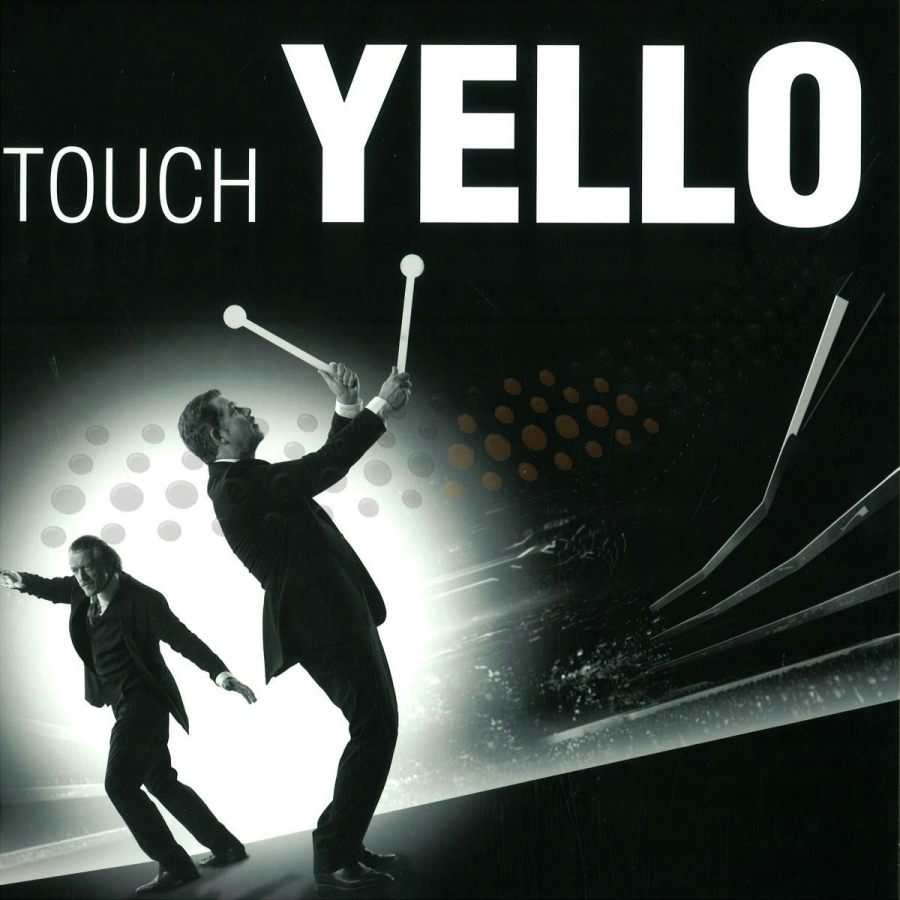 Dieter Meier og Boris Blank legger i disse dager nytt studioalbum ut for salg, for vår del mer eksakt mandag den 05. oktober. «Touch Yello» er Yellos første offisielle album siden «The Eye» i 2003, det mellomliggende «Progress And Perfection» (2007) var sterkt begrenset i opplag og strikt forbeholdt dresskledte menn med tilknytning til konsernet Audi.
Et noe spesielt aspekt ved «Touch Yello» er at studioproduktet Yello for første gang inviterer til konsert. Det vil si, ikke sånn helt på ordentlig; men en virtuell konsertopplevelse. Med støtte fra regissør / designer Kevin Blanc har Meier og Blank satt sammen en forestilling av varighet femti minutter, video og animasjon med livebidrag fra jazzartisten Till Brönner og sangerinne Heidi Happy.
«Touch Yello, The Virtual Concert» hadde premiere torsdag den 01. oktober på Kino International Berlin. I hvor stort omfang oppsetningen vil bli spilt eller tatt ut på tur er uvisst, men den vil garantert bli å finne på dvd innen rimelig tid.
TOUCH YELLO
The Expert / You Better Hide / Out Of Dawn / Bostich (Reflected) / 'Till Tomorrow / Tangier Blue / Part Love / Friday Smile / Kiss In Blue / Vertical Vision / Trackless Deep / Stayv Electric Frame / Takla Makan
Mer info: www.yello.com