Jennifer She Said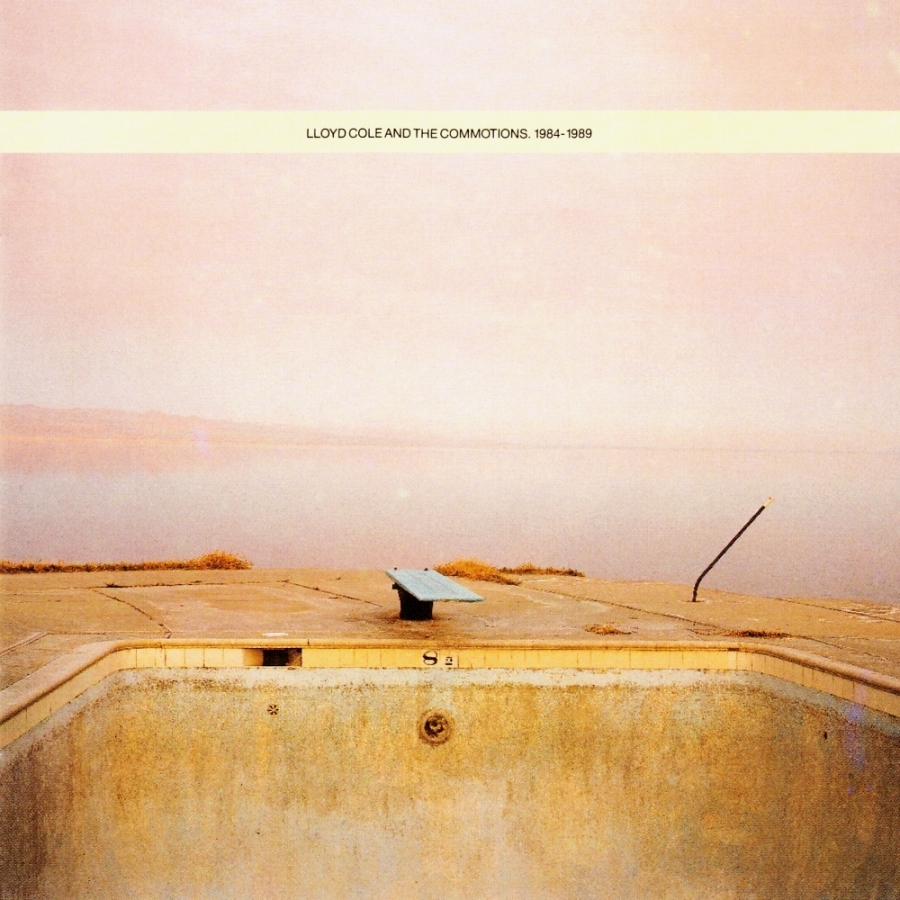 Lloyd Cole And The Commotions, 1984-1989
Polydor, cd 1989
Sin alder til tross, straks tyve år, er «1984-1989» fortsatt å regne som basisvalg når det kommer til å skulle plukke et representativt riss av Lloyd Cole And The Commotions. Deres tre album, «Rattlesnakes» (1984), «Easy Pieces» (1985) og «Mainstream» (1987), vies rom i hver sin bolk og demokratisk ånd.
Noe er selvsagt å savne («Speedboat», «Sean Penn Blues» m.fl.), men låtlisten taler for seg og forteller om fjorten tilfeller av krem. Lloyd Cole And The Commotions gjorde noe av den beste pop det britiske øyriket produserte gjennom midten av tiåret; varm, klok og vittig med en spiss kjærlig sarkasme.
Et besnærende coverbilde (Richard Misrach, «Diving Board, Salton Sea», 1983) og samtlige tekster inkludert fullfører et ypperlig samlealbum. Det er mulig å få tilgivelse for ikke å ha de tre studioalbumene i hus, men om man da heller ikke har «1984-1989» ser det riktig stygt ut.
TRACKS
Perfect Skin / Are You Ready To Be Heartbroken? / Forest Fire / You Will Never Be No Good / Rattlesnakes / Perfect Blue / Brand New Friend / Cut Me Down / Lost Weekend / Her Last Fling / Mr. Malcontent / My Bag / Jennifer She Said / From The Hip
Produsert av Paul Hardiman, Clive Langer, Alan Winstanley og Ian Stanley