You Trip Me Up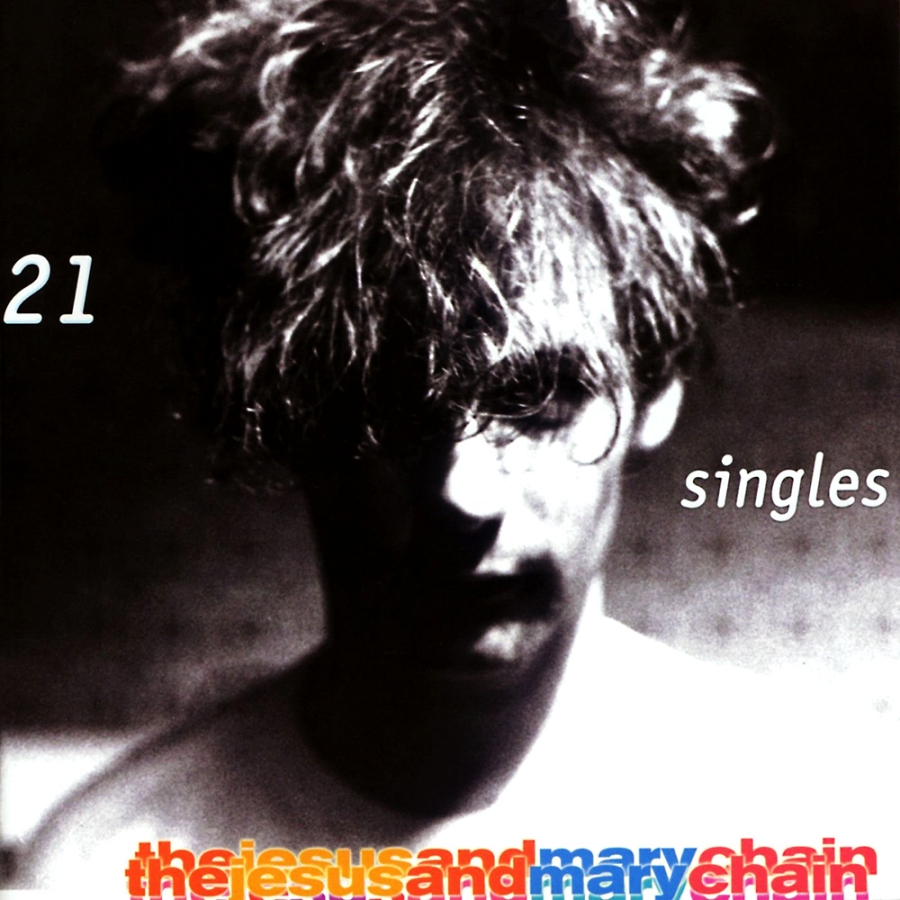 The Jesus And Mary Chain, 21 Singles
WEA, cd 2002
«21 Singles» er hverken mer hokus eller pokus enn hva navnet forteller; den er alle av bandets engelske singleutgivelser fra 1984 til 1998 i sirlig kronologi. Dét, samt en stilig designet booklet, gjør «21 Singles» til et solid kart for den som stiller uten fuzzboks eller kjennskap til The Jesus And Mary Chains katalog.
The Jesus And Mary Chain var, deres sjanger tatt i betraktning, et uhyre sterkt singleband som ved en rekke anledninger klarte å krysse undergrunn med instant pop. Det er, om ikke 21 blinkskudd, minst 15 fulltreffere her.
For de mange som er vel bevandret i The Jesus And Mary Chain er imidlertid «21 Singles» ikke særlig interessant, annet enn gjennom å være en hendig samling av kjent materiale. Da vil de strålende rotekassene av singler, b-sider og alternative versjoner som «Barbed Wire Kisses » (1988) og «The Sound Of Speed» (1993) utgjør, straks være mer pirrende alternativer.
TRACKS
Upside Down / Never Understand / You Trip Me Up / Just Like Honey / Some Candy Talking / April Skies / Happy When It Rains / Darklands / Sidewalking / Blues From A Gun / Head On / Rollercoaster / Reverence / Far Gone And Out / Almost Gold / Snakedriver / Sometimes Always / Come On / I Hate Rock N' Roll / Cracking Up / I Love Rock N' Roll
Produsert av The Jesus And Mary Chain