Ideal World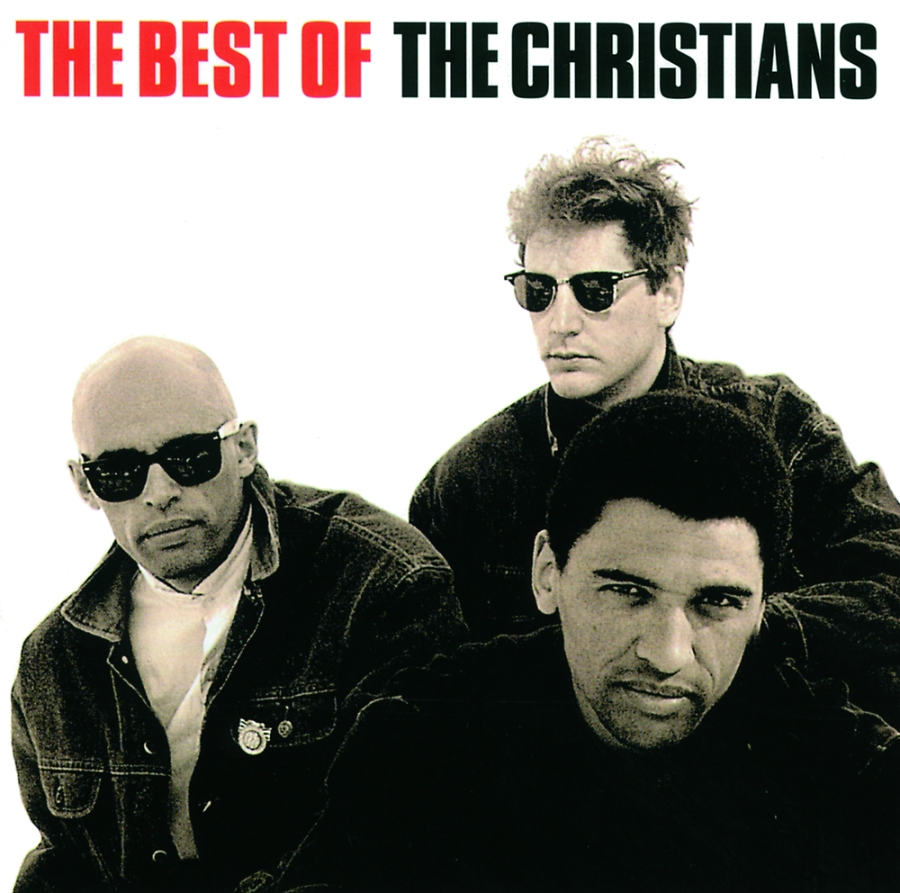 The Christians, The Best Of
Spectrum, cd 1999
Atter et dykk i seksjonen for budsjett og mager økonomi bringer denne gang frem en britisk trio som ikke kan roses for å ha vært hverken spennende eller viktige. Dårlige var de derimot ikke, The Christians, som gjorde tre album med pen suksess i perioden 1987 til 1992.
The Christians' resept var ryddig, voksen soulpop, pent produsert og knirkefritt fremført ikke mange stepp til side for Simply Red. De kunne like gjerne vært et amerikansk band, «The Best Of» er lyden av disiplinerte studiomusikere og FM under sol og palme. Særdeles behagelig og sympatisk pop når sommeren er vennlig og solen smiler, på mer krevende dager blir imidlertid The Christians temmelig uvesentlige og ganske irriterende i all deres perfekthet.
«The Best Of» samler, så langt jeg kan se, det mest sentrale fra deres tre utgivelser og inkluderer noen presise linjer om bandets historie. Test gjerne «Ideal World», «I Found Out», «There You Go Again» og «What's In A Word?» for et hyggelig og uforpliktende bekjentskap.
TRACKS
Harvest For The World / Ideal World / Hooverville (And They Promised Us The World) / Save A Soul In Every Town / I Found Out / There You Go Again / What's In A Word? / Say It Isn't So (Part 2) / Storms / The Bottle / Still Small Voice / Man Don't Cry / One More Baby In Black / One In A Million