The Intelligence Service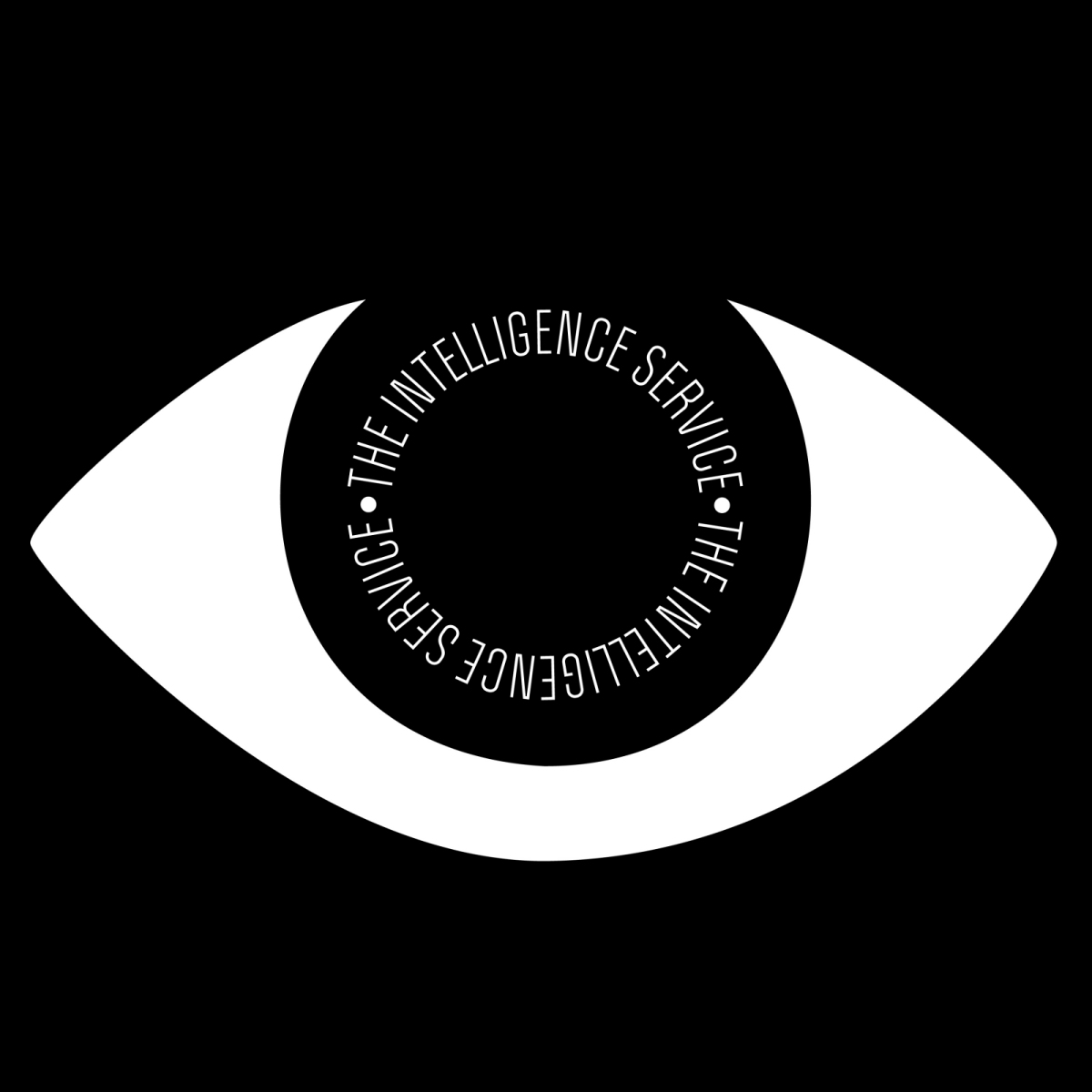 The Intelligence Service, Maladies EP
Wiener Records, cassette/digital 2016
The Intelligence Service er en kvartett fra Vancouver, Canada som åpenlyst opererer i og på tvers av korridorene for garage, psykedelia og protopunk. Dette uten å henfalle til enøyd retrofiksering, The Intelligence Service slår ihop rock av og fra ymse fasetter og epoker til et samlet uttrykk som vil lyde fengende og vitalt også for barn av i dag.
En rekke ulike influenser ramses opp av The Intelligence Service, til eksempel The Shangri-Las, The 13th Floor Elevators, The Velvet Underground, CAN, Einstürzende Neubauten, Subway Sect, Suicide, Devo, JAMC samt artister av noe nyere generasjon som Thee Oh Sees og Ty Segall. På bakgrunn av bredden alle disse navn representerer er det klart at The Intelligence Service ikke er fundamentalistiske garasjerockere, de har utvilsomt garage og psych i bunn men krydrer det til med elementer fra alle tiders rock, punk, new wave, fuzz og gaze.
Disturbed vocals and chainsaw guitars coupled with riffy organs and analog synth drones sit atop melodic bass lines and driving drums — The Intelligence Service will tear your face off.
«Maladies EP» er The Intelligence Service – Alex P. (vokal, gitar), Heather Campbell (orgel, synth, vokal), Sam Daoust (bass, b.vokal) og Dror Zur (trommer, b.vokal ) sin debut, fire kutt som viser et band hvis karakter er tydelig definert men som samtidig spiller og leker over varierte flater.
Kassettens side A fylles i sin helhet av «Distraction (Here Comes Dror)», en virkelig tour de force som gjennom nesten femten minutter virvler en hypnotiserende malstrøm av psych, shoegaze, drone og beat-poesi. Intenst rytmisk og voldsomt bra, ikke minst dersom en setter pris på å bli dusjet i endeløse stråler av fuzz og orgel. «Distraction (Here Comes Dror)» levner ingen tvil om at The Intelligence Service består av fire musikere som kan sjanger og vet hva de holder på med.
Side B er en ganske annen, og betydelig lettere, opplevelse med tre låter som alle er direkte og melodiøse. «Driving To My Sun» er skummelt deilig, bølgende garage psych slik The Fuzztones gjør det, «School Me» en miks av primitiv rock med hulemann- og kvinne i call and response og skranglete new wave, «Can't Believe» er vilt fengende garasjerock av tradisjonell type; umulig å mislike og med den settes det siste og definitive utropstegn for «Maladies EP».
The Intelligence Service har spilt inn et første album, «Transgressors», som er på trappene for utgivelse våren 2017. Frem til den tid skal og vil «Maladies EP» avspilles like høyt som ofte.
TRACKS
Distraction (Here Comes Dror) / Driving To My Sun / School Me / Can't Believe
Produsert av The Intelligence Service