Silent Age, The Sound Italian Tribute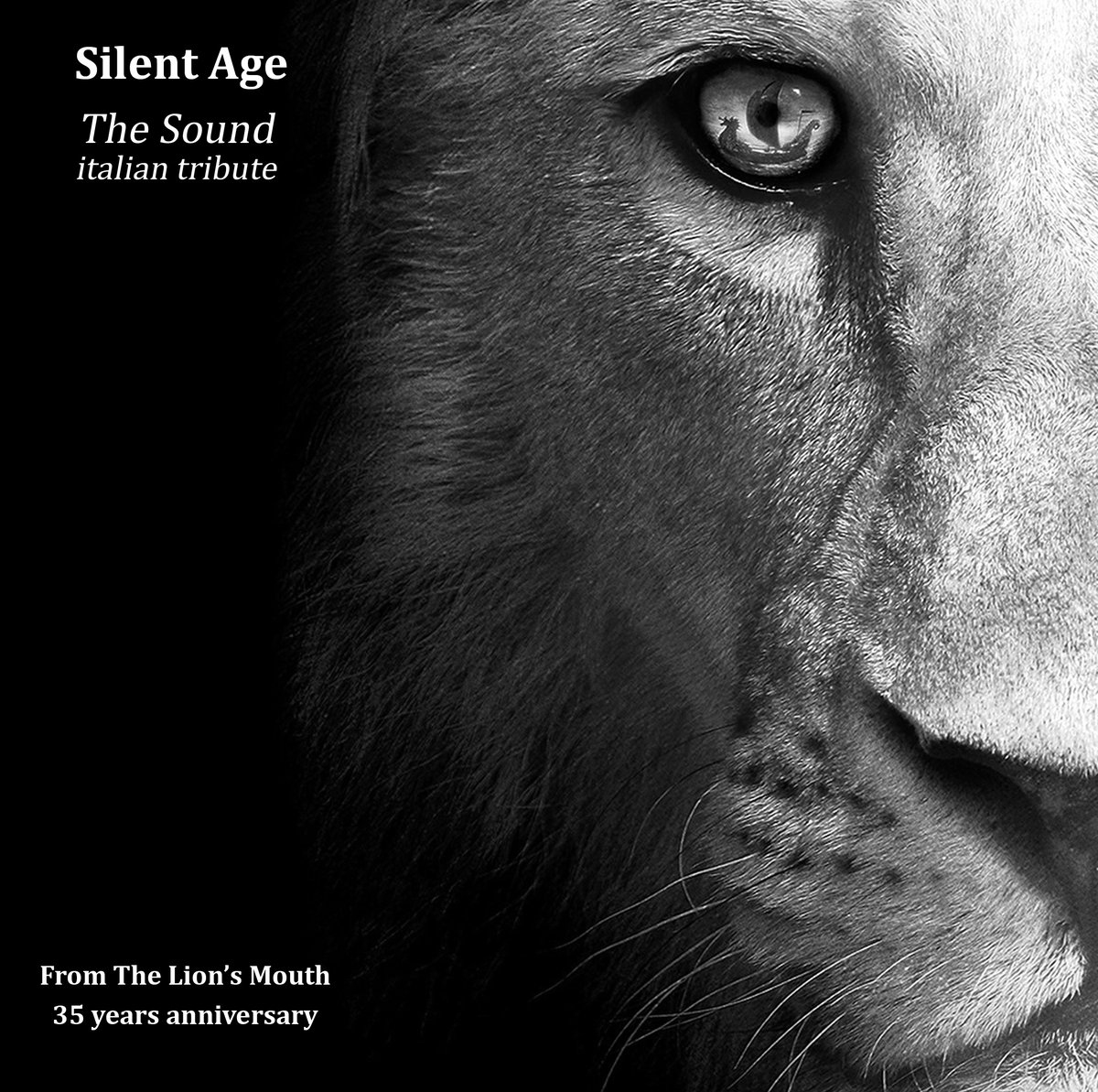 Adrian Borland og The Sound tilhører de artister og band som hadde fortjent så veldig bedre enn hva skjebnen ville. Fra hallo i 1979 til farvel i 1988 er The Sound å regne blant Englands mest minneverdige grupper i genren postpunk. Kommersiell suksess ble dem dog aldri til del og Borlands sørgelige død i 1999 betyr at The Sound er evig historie.
Men musikken lever, som det gjerne heter. Darkitalia – som er litt av hvert, hvilket vil si webzine, radio, arrangør og label – har i «Silent Age – The Sound Italian Tribute» samlet atten låter av The Sound fremført av atten italienske band. Samlingen kom i dag den 9. desember og markerer at det er passert temmelig nøyaktig 35 år siden «From The Lions Mouth», av flertallet rangert som The Sounds fremste album, ble lansert av Korova Records.
Tyngdepunktet for «Silent Age – The Sound Italian Tribute» er derfor «From The Lions Mouth», de ti første låtene er nevnte album i sin helhet fra A til Å. De siste åtte låtene er plukket fra The Sounds øvrige fire studioalbum i årene fra 1980 til 1987. Blant de bidragende band er Ash Code, Japan Suicide, Geometric Vision og Secret Sight trolig de navn som flest vil nikke gjenkjennende til. Ellers er her både unge lovende og gamle travere fra det mørke Italias rike musikkscene.
In loving memory of Adrian Borland, 35 years of «From The Lion's Mouth».
«Silent Age – The Sound Italian Tribute» er altså tre gode ting på én gang: 1) Nye innspillinger av atten strålende låter, 2) Muligheten til å gjøre bekjentskap med en rekke italienske band vi ikke er familiære med fra tidligere , 3) En påminnelse om hvor alvorlig bra The Sound virkelig var og en tilskyndelse til igjen å hente frem deres plater. Det hele til valgfri kostnad, «Silent Age – The Sound Italian Tribute» blir din for alt fra gratis og opp til hva du er villig å betale.