We Are The Roadcrew
Høytid står for døren, en tid for omtanke og små gaver, for skål og for håp. Kant Kino gir i anledning julen en låt i gave til sine mange kinogjengere, en gave som samtidig åpner døren for å skjenke noen varme tanker til de danske venner i Leæther Strip.
Hvis du tenker tittelen «We Are The Roadcrew (Robots)» klinger litt kjent – og på mer enn bare én måte – , så stemmer dét. Kant Kino gir oss Motörhead sin «(We Are) The Road Crew» uten snev av gitar men med desto flere snev av typisk Kant Kino samt Kraftwerk og «The Robots».
While we await our new album Kopfkino to be released, we have a little christmas something for you all. It's actually a little cover track of Motorhead! … The donations will go to our dear friends Claus and Kurt of Leaether Strip to help with their medical expenses.
Det er fullt mulig flerfoldige sjeler i den harde kjerne fans av Motörhead vil mene at «We Are The Roadcrew (Robots)» ikke er spesielt artig i det hele tatt. Dem om akkurat det, vi for vår del synes Kant Kino gjør god vri og gir riktig heftig underholdning. «We Are The Roadcrew (Robots) er helt for gratis, men det er lov å legge inn noen kroner og den sum går i sin helhet til Leæther Strip.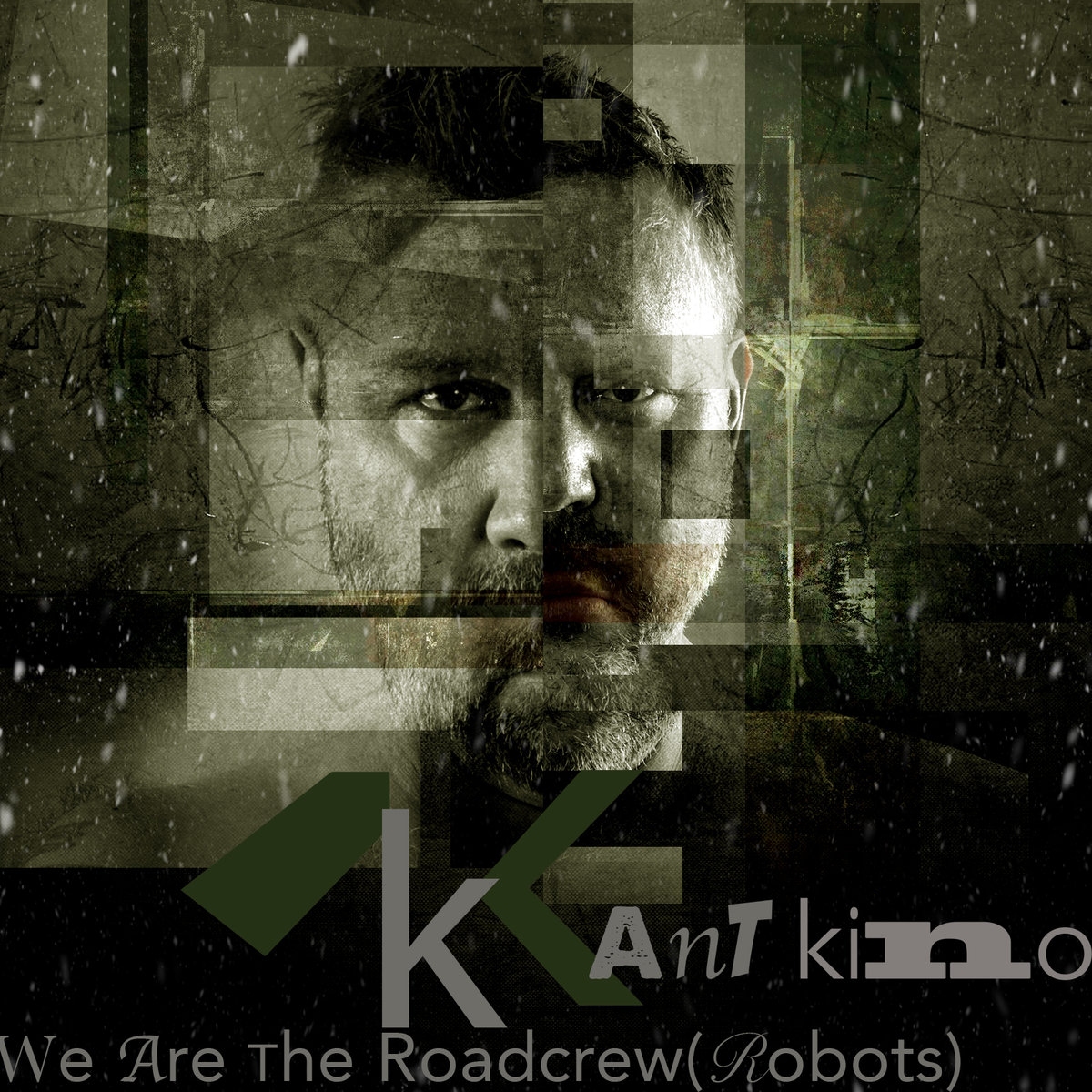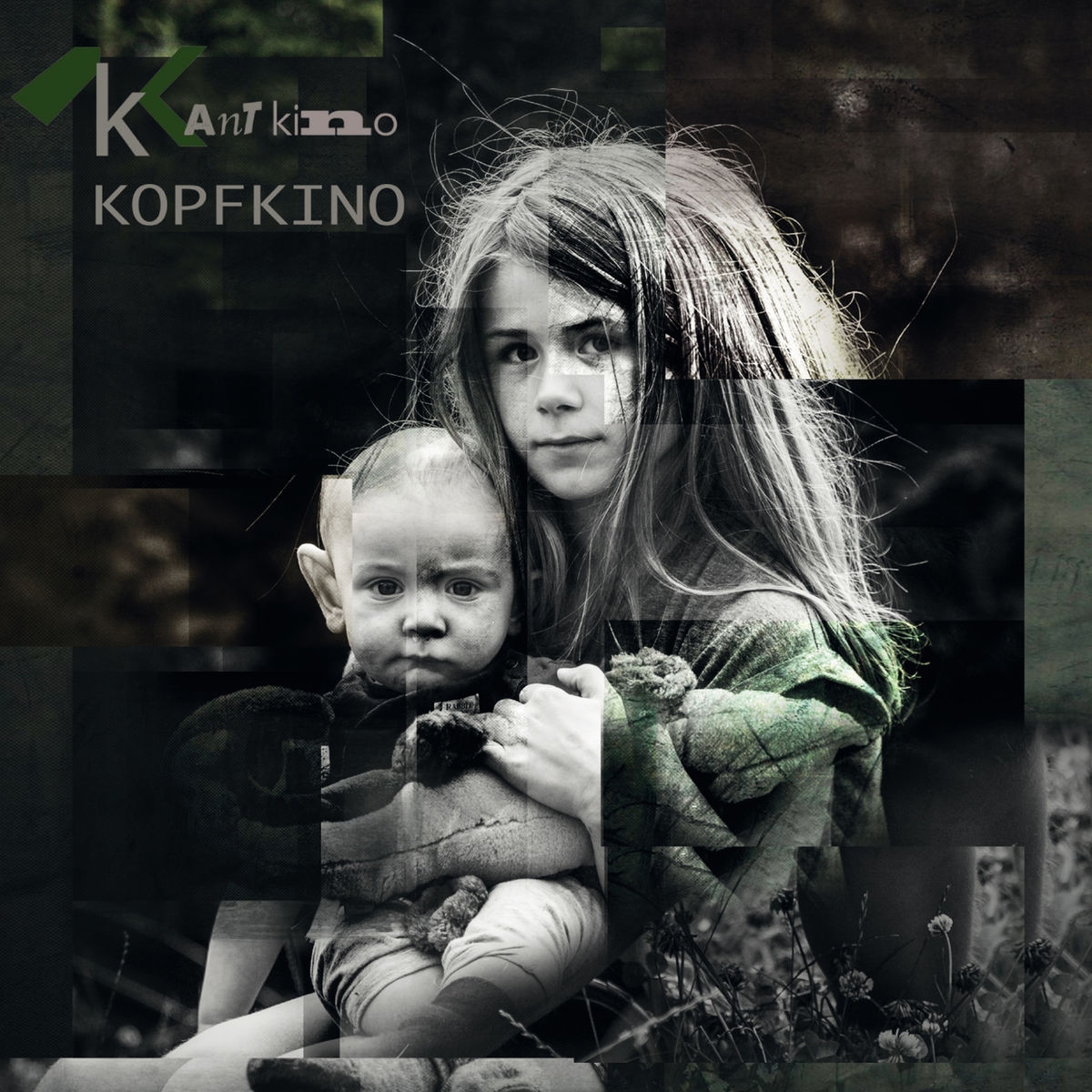 Fredag den trettende – til alles skrekk og forventning – januar 2017 lanserer Kant Kino deres opus nummer tre, dette gitt tittel «Kopfkino». Etter de to svært solide, og tidvis ekstatisk gode, «We Are Kant Kino – You Are Not» (2010) og «Father Worked In Industry» (2013), er duoen fra Oslo etablert som en kvalitetssterk attraksjon i feltet for dunkel elektro, industri, EBM og etc.
En betydelig styrke ved Kant Kino – Kenneth Fredstie og Lars Myklebust Madsen – er evnen til i hardt fundament å smelte søt pop. «Wrong», en av de offentliggjorte smakebiter fra «Kopfkino», kan tjene som eksempel på dette. Som vanlig er hva gjelder Kant Kino er det belgiske Alfa Matrix som tar hånd om den fysiske utgivelsen av «Kopfkino» … og har du sett på flott coverkunst?