Hapax in the Cave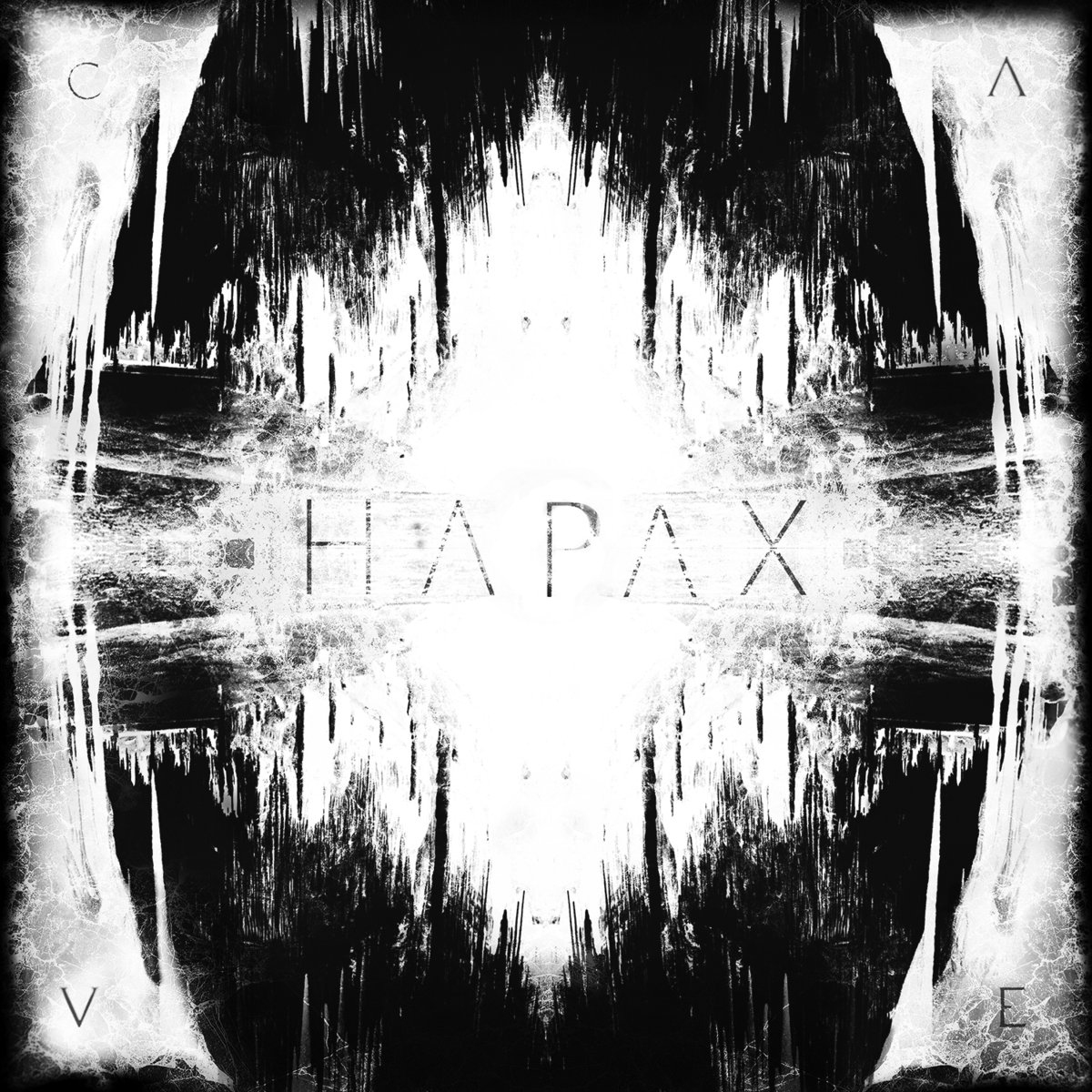 Hapax, Cave
Swiss Dark Nights, cd/digital 2016
Det er gått snart to år siden Hapax albumdebuterte med «Stream Of Consciousness», en debut som gjorde god furore i de kretser hvor cold, dark og beslektede bølger er å regne som midtpunkt i den musikalske tilværelse. Oppfølgeren «Cave» ble bragt ut i dagslys for et par uker siden, med den stadfester Hapax at de ikke er en engangsforeteelse.
Italiensk postpunk og wave borger for kvalitet, Hapax fra Napoli rokker heller ikke denne gang ved det renommé. Michele Mozzillo (vokal) og Diego Cardone (gitar, bass, synth, progr.) er like stilsikre som melodiøse i sin balansegang gjennom fortidens og samtidens sound der et sted mellom cold og dark wave svøpt i ekko av synthpop og goth samt vage industrielle klanger.
«Cave» og Hapax skylder (selvsagt) hele sitt musikalske fundament til 1980-tallet, like fullt lyder det ikke utpreget retro. På lik linje med de populære White Lies produserer Hapax et sound som åpenbart har anker tretti-trettifem år tilbake i tid men som samtidig drar veksler på alle de grep og erfaringer som er gjort siden 1980-85. Så veldig komplisert er det ikke, og desto bedre er det, Hapax går veldig gjerne rett på sak med iørefallende vers og refreng langt over middels styrke.
Direkte svake punkter er det ikke å finne i det låtmateriale «Cave» kapsler, og de tre innledende låtene illustrerer i grove trekk de metoder Hapax benytter. «Traitors (The Words We Learned)» som taktfast cold 'n' goth 'n' wave , «Survive The Night» som atmosfærisk panorama, «Desert» som melodiøs wave, pop og synth. Samtlige låter er varianter eller kombinasjoner av disse ting, og så får hver og en plukke sine favoritter blant de ti. Her og nå rager «Hands» pluss tittelkuttet høyest i mitt gemakk, men det meste – så og si alt – er premium kvalitet.
«Cave» holder absolutt ingen overraskelser, ingen utfordringer eller nye vendinger. Ti låter og førtifem minutter formet i et lydbilde og av en vokal som i sum fremstår til de grader sjangertro. 'Og takk for dét', vil mange trolig si. For hvorfor klusse med formel når en skriver og arrangerer så gode låter som Hapax gjør? «Cave» tilhører uten skygge av tvil årets beste utgivelser i sin genre.
TRACKS
Traitors (The Words We Learned) / Survive The Night / Desert / Hands / Vitriol / Silent Sign Of Surrender / Cave / Litany For The Oceans / Shadow And Breath / Nobody's There
Produsert av Diego Cardone