Fernweh di Dade City Days
VIDEO En av ukens mest severdige nye musikkvideoer leveres av Dade City Days. Nærmere seks minutter i fargerik ferd mot noe – helt uvisst hva – et helt annet sted. Lengselen etter å vandre, reise fritt uten returbillett eller å se seg tilbake, i fysisk så vel som mental forstand.
«Fernweh» er video laget med flid, nydelig klippet og fargelagt fra start til slutt gjennom dens drømmeaktige sekvenser, her er mengder av eye candy å dvele ved. Videoen er regissert av Matteo Mignani med assistanse av Michele Testi. Det legger naturligvis heller ingen demper på videoens fortreffelighet at låten «Fernweh» er Dade City Day av utsøkt kvalitet.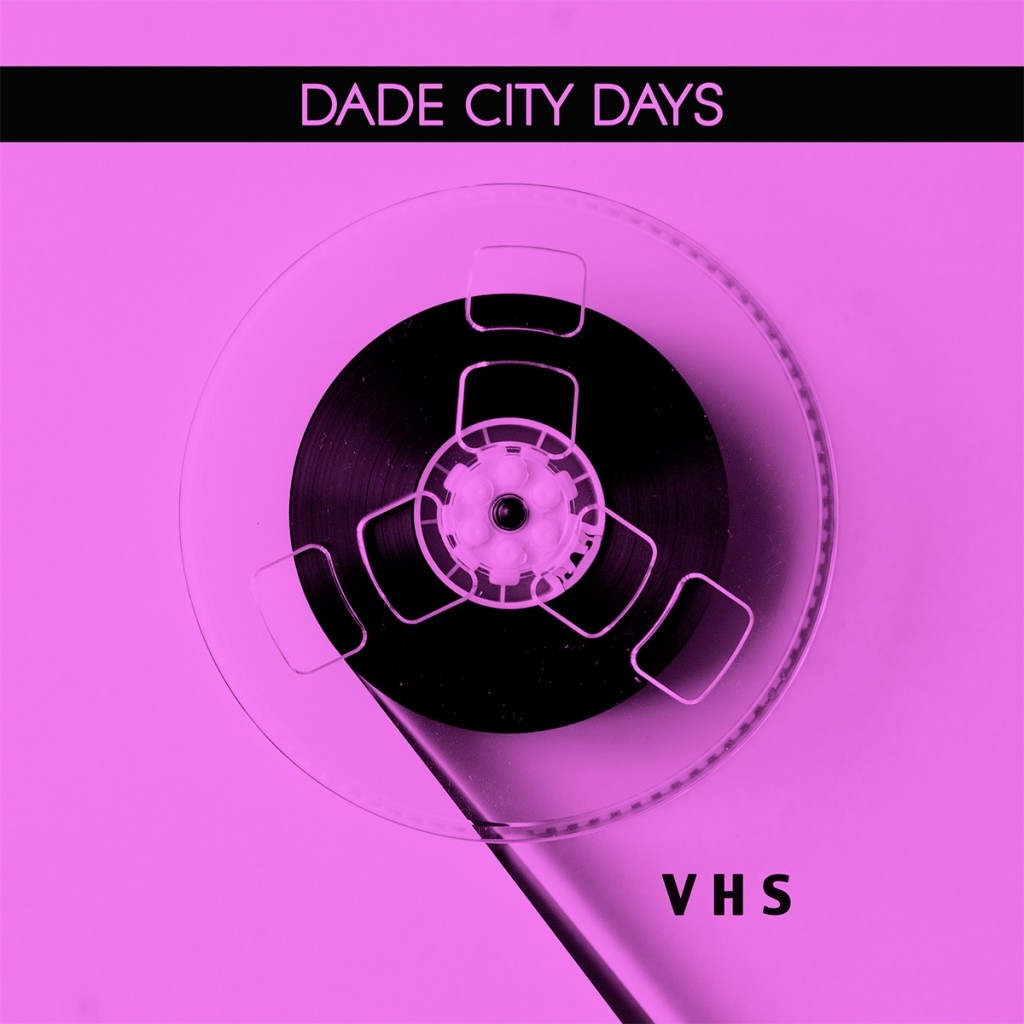 In the echo of late Nineties London rave culture, and in the midst of the New York based new wave and the shoegaze revival, singing in an Italian which even a native would find hard to decipher: this is the space where Dade City Days want to belong.
Dade City Days stammer fra Bologna, Italia og teller Andrea Harsh Facchini (vokal, gitar, synth), Mara Gea Birkin (bass, vokal) og Michele Testi (trommer, progr.) som medlemmer. Deres miks av new wave, shoegaze og elektronisk dans med små pust av dream pop kan oppleves i fulle drag på debutalbumet «VHS» som utkom via Swiss Dark Nights tidligere i år.