Black Heart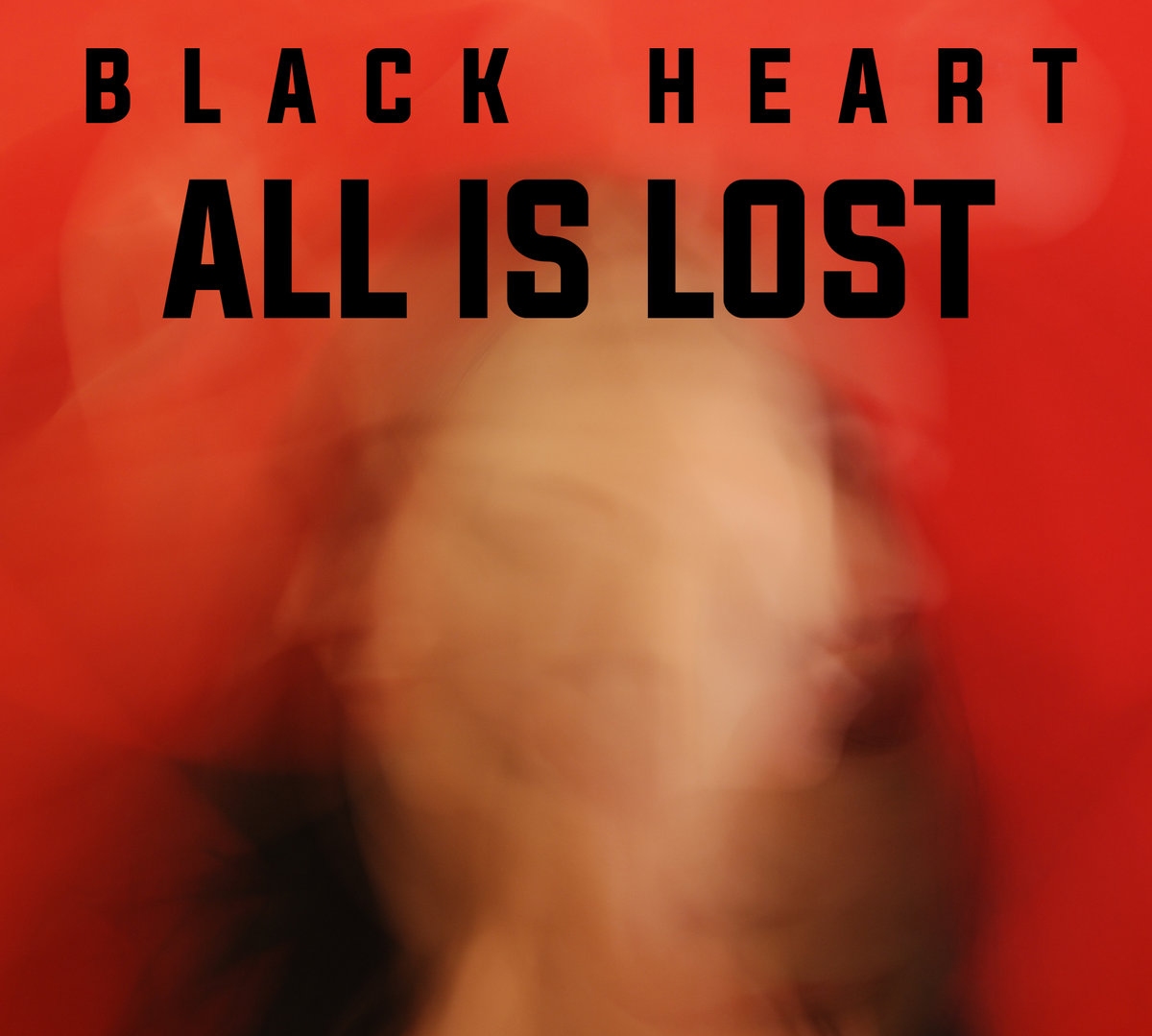 Black Heart, All Is Lost
Underwaves, cd/digital 2016
Under det illevarslende artistnavn Black Heart finner vi østerrikske Corina Cinkl. Hun har tidligere vært å høre i sammenheng med Ghost Actor, Black Egg og Oppenheimer MKII, band og musikk som berører minimal synth, ambient, folk og industrial. Lite av dette er utpreget inviterende musikk, Black Heart derimot vinker deg mykt inn i skyggeland.
Som Black Heart går Cinkl solo i ordets rette forstand – komposisjon, fremføring, produksjon og label er i hennes hender alene. Det gir muligheter for å skape et veldig personlig album, hvilket nettopp er hva «All Is Lost» er. Corina Cinkl har en dyp interesse for mytologi fra alskens tider og steder, grunnstamme for tematikken i «All Is Lost» er gresk mytologi tolket i og av hennes egne – virkelige av i dag – tanker og erfaringer.
Black Heart er i musikalsk forstand langt fra så tungt fordøyelig materiale som artistnavn eller albumtittel kanskje tilsier. Den gjennomgripende emosjonelle tristesse, dypdykkene i tap og lengsel, de greske myter og tragedier som inspirasjon for låter og tekster, er svøpt i innbydende toner og imøtekommende melodier. Dark Pop er den betegnelse Black Heart selv gir sin musikk, det lar seg kjøpe fordi her er utvilsomt mørke stemninger men ubetinget også et sett låter som dufter mildt berusende av elektronisk drømmepop, barokkpop, darkwave og 4AD. Popmusikk i langsomt svev, popmusikk for netter og dager når tiden står nesten stille, halvt i søvne.
Taking inspiration from mythology and its more tragic archetypes all eight songs explore the darker spectrum of human experience, voyaging deep into the abyss of pain and desire.
«All Is Lost» er et konsept, et maleri, hvis åtte variasjoner er hverken enkle eller naturlige å skille fra hverandre. Her er ingen abrupte endringer i vind eller grader, her er mer en evig elv som flyter forbi. En slik metode kan fort medføre kjedelige album, men «All Is Lost» er ikke kjedelig; til det å bli er låtene altfor gode og de subtile arrangementsmessige knep for mange. Platens første spor heter «Follow»; om du i det som start finner behag i Black Hearts toner og stemme, er det bare å følge på gjennom de neste syv spor – gjennom skygger, speil, skodde og stjerner.
Som bonus, om «All Is Lost» ikke er nok, kan låten «Sanctuary» fritt plukkes ned fra Black Hearts side på Bandcamp. «Sanctuary» er et spor som ikke passet inn på albumet men like fullt tilhører Black Hearts personlige favoritter i livesammenheng.
TRACKS
Follow / Black Heart / Shadows / All Is Lost / Mirrors / Blind / To Her / Star Aligns
Produsert av Corina Cinkl