Dominanse fra Train to Spain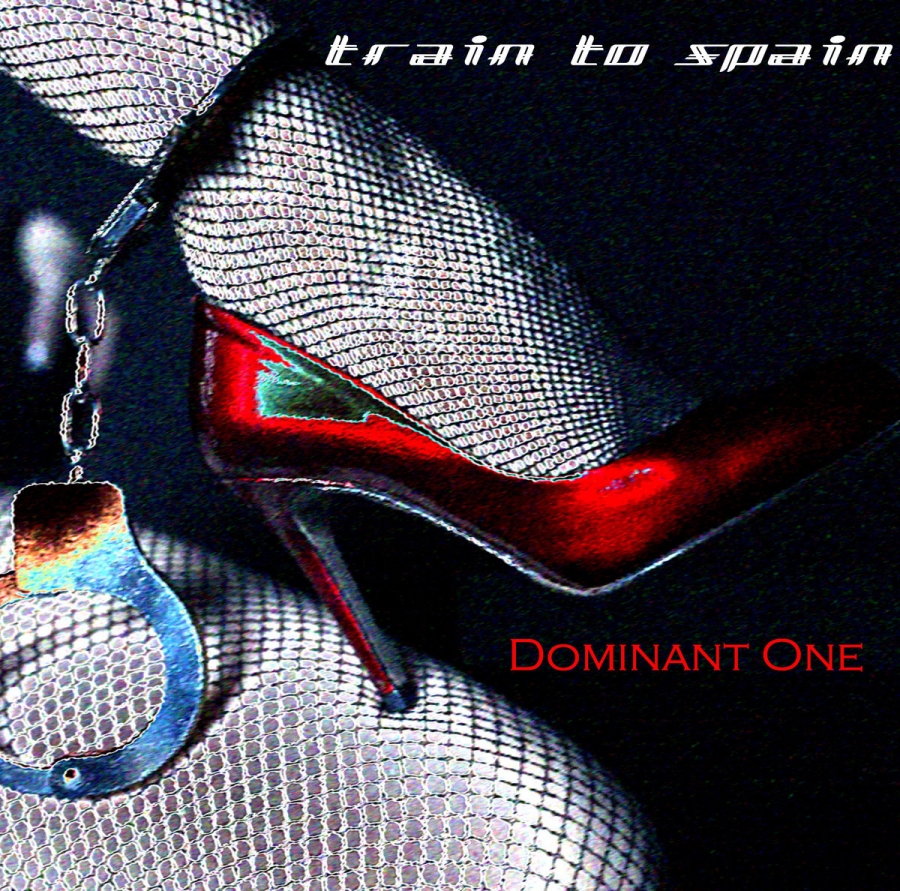 Forrige single fra svenske Train To Spain kom i februar og som en markering av Valentinsdagen. «Believe In Love» var rosa, positiv og naiv, foruten selvsagt å være glimrende popmusikk. Fire måneder senere er Train To Spain atter igjen på plass med ny single, fortsatt i kjærlighetens navn men denne gang med dristigere undertoner.
Med en tittel som «Dominant One» og det tilhørende omslag er mye av tonen for singelen satt. «Dominant One» er synthpop av type minimal parret med gode vibrasjoner av disco, i det hele liflig fengende og forsterket av et brått brudd ved 02:30 som bidrar til å gi låten ekstra spenning.
Jonas Rasmusson og Lars Netzel står for komposisjon, Helena Wigeborn for tekst, utgivelsen kommer ut på – som vanlig er for Train To Spain – norske Sub Culture Records. «Dominant One» har offisiell release tirsdag den 14.juni, det er imidlertid allerede nå mulig å bestille og laste ned «Dominant One» via Sub Culture Records' side på bandcamp.