Metro Cult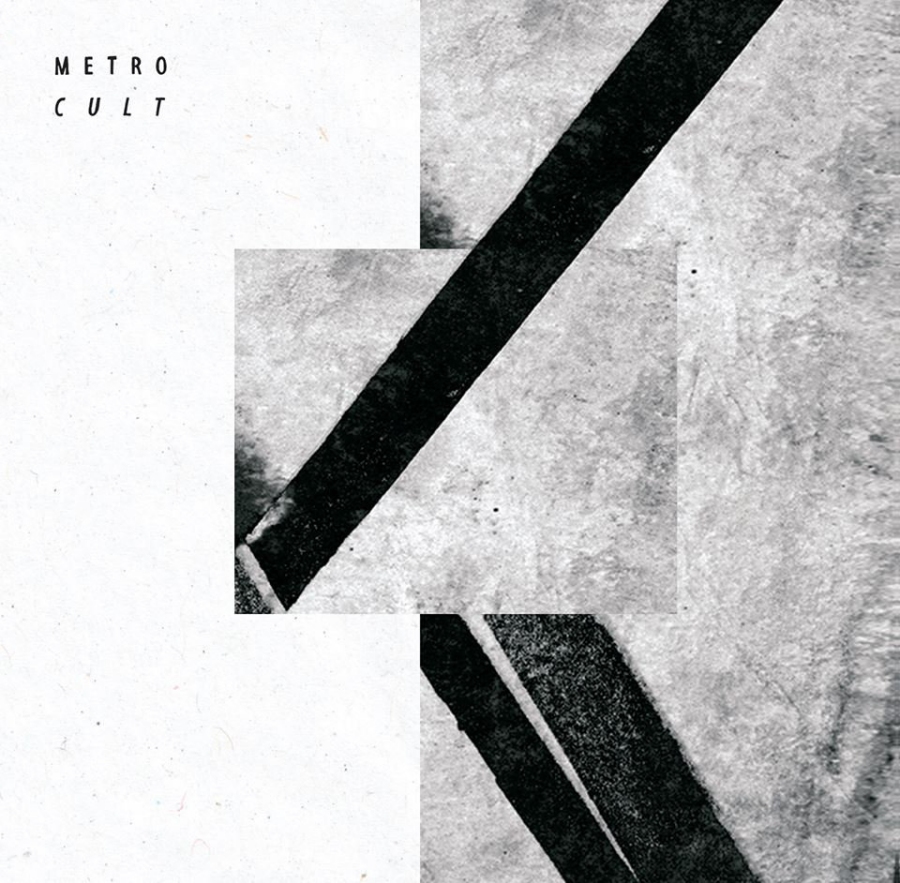 Metro Cult, Transparent
Mass Media, 7″ep/digital 2015
Den danske kvartetten Metro Cult er et godt alternativ om postpunk i krysset goth- / deathrock er hva du søker. Det ikke minst dersom konservativitet er et krav. Metro Cult er lyden av riktig old school, real retro som ikke viker en tomme for tidens mote.
Blant mange mulige referanser å plukke kan Metro Cult muligvis plasseres et sted mellom tidlig Bauhaus, Theatre of Hate, Christian Death og Xmal Deutschland. Dessuten peker de selv på danske goth-pionerer som bl.a. ADS og punk / hc generelt som inspirasjonskilder.
Så veldig mye musikk har de ikke lansert, før denne EP er singelen «New Space» b/w «Ghost» (Adult Crash, 2013) eneste utgivelse. Det de til nå har gitt oss er imidlertid forrykende bra, for nevnte single er solid og med «Transparent» presenterer de en fulltreffer innen sin genre.
I virvelvinden av tribal, gitar gone sirkelsag, buldrende bass og iskald synth, dytter Metro Cult – Christoffer Bagge (vokal, gitar), Johannah Jørgensen (synth), Mathias Lodahl (bass) og Johan Schultz (trommer) – ut fire forunderlig fengende låter.
Sånn især er «Distortions» og «Out Of Our Hands» instante hits, de to andre halser dog ikke mange centimetere bak. I alt elleve kompakte, og så nær perfekte en kan våge å håpe på, minutter som vil tiltale alle der kjenner seg igjen i referansene. Om jeg bedrev tid med å trille terning, ville terningen trillet til seks for denne.
TRACKS
Transparent / Distortions / Straylight / Out Of Our Hands
Produsert av Lasse Ballade