The return of The Primitives
Ganske diskrét og uten den store buzz i forkant gjenoppsto The Primitives i hjembyen Coventry fredag den 02. oktober. Dette deres første møte med scene og publikum siden oppløsningen i 1992.
Kvartetten The Primitives ble dannet i 1985, tre år etter oppstart ryddet singelen «Crash» (#5 i England) bane for debutalbumet «Lovely» (1988) som klatret helt opp til #6 i hjemlandet. Neste album, «Pure» (1989), holdt The Primitives' innledende suksess brukbart ved like, men da «Galore» trynet totalt i 1991 innebar det kroken på døra for bandet.
The Primitives' kjerne var indie, powerpop og 60s, gitt frontfigur Tracy Tracys ytre stod de på flere måter som en slags alternativ og lett garasjepreget konkurrent til det mer bubblegumpregede Transvision Vamp. Av mange huskes The Primitives bare for «Crash», dog yter slik erindring ikke bandet rettferdighet i og med de mange andre saftige spor som er å finne på platene.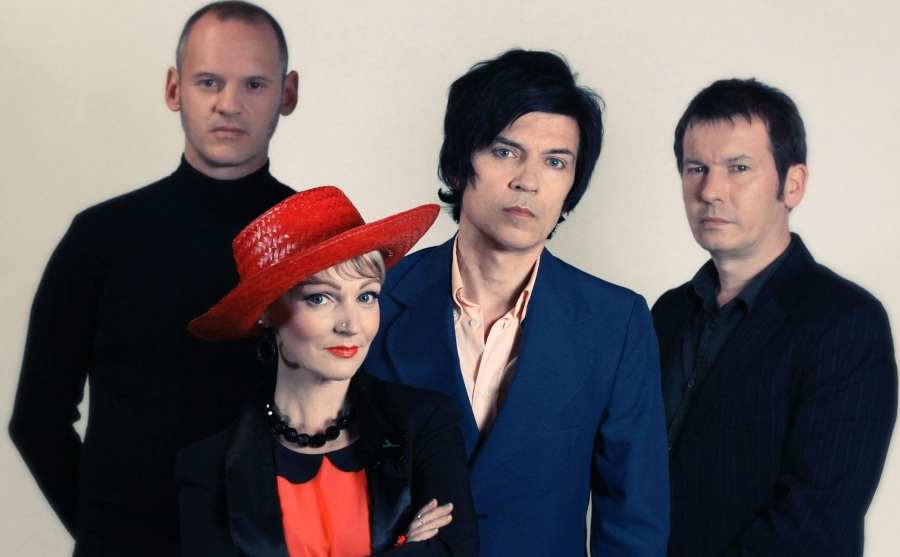 Bassist Steve Dullaghan, som var med på å grunnlegge bandet og forsvant ut etter «Lovely», døde i februar 2009. Konserten den 02. oktober ble dedisert til ham, og Dullaghan vil sikkert også bli minnet i forbindelse med de øvrige konsertene The Primitives vil gjøre i England gjennom høsten. I følge Tracy Tracy har bandet vært i studio og flikket til nye ting, enn så lenge er det likevel kun tale om å teste vannet og sondere mulighetene for et fullt comeback i 2010.