Tomboy til Lost Weekend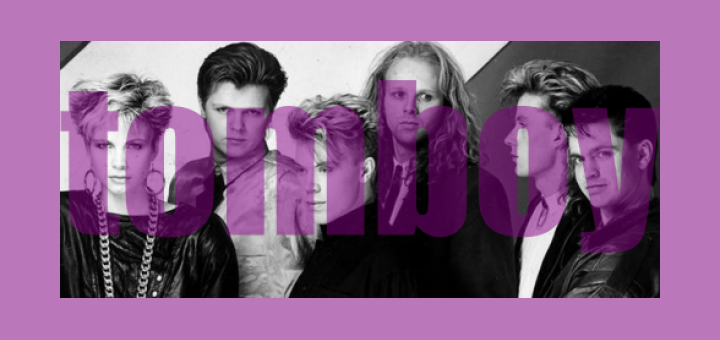 Lost Weekend, 'Norges vakreste festival', skal vi tro arrangørene, har ved flere tidligere anledninger forsøkt å få sambygdingene fra Askøy utenfor Bergen til å gjøre comeback. I år får de ønsket oppfylt, Tomboy trommer sammen troppene og spiller på Lost Weekend som går av stabelen fra 06. til 08. august. En seriøs gjenforening er det ikke tale om, Tomboy kommer til å gjøre kun denne éne konserten.
Med Torhild Sivertsen som blikkfang, vokalt som estetisk, var Tomboy blant landets mest populære band en stakket stund på siste halvpart av 80-tallet. Fra 1985 til 1991 gikk deres fire album ut i 300.000 kopier, hvorav «Back To The Beat» (1987) alene stod for 150.000 og ble kronet med Spellemannspris for beste plate i kategorien pop. Bandets syntetiske soulpop var til de grader tidsriktig, i kvalitet stod Tomboy ikke særlig tilbake for hva utenlandske størrelser innen make genre presterte.
Øvrige navn gitt stor skrift på plakaten for årets Lost Weekend er Timbuktu, Marit Larsen og Superfamily. Lost Weekend er for øvrig en festival tuftet på tanken om null-profitt; alt av eventuelt overskudd går til lokale band i oppstartsfase og rusforebyggende arbeid. Den som har ledig tid og befinner seg i området rundt, kan ergo med den aller beste samvittighet sløse bort en helg på Lost Weekend.