The Wild Swans på vingene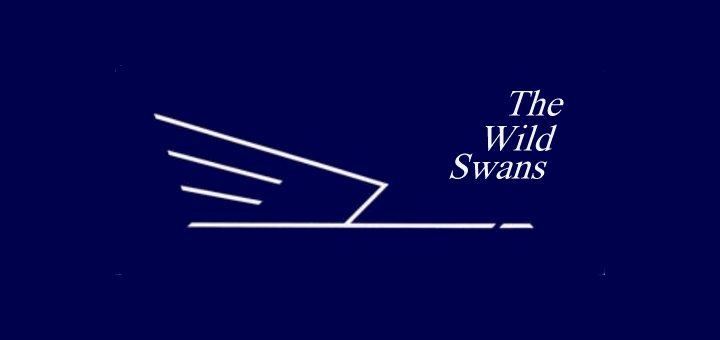 The Wild Swans ble opprettet av Paul Simpson i 1980, mer eller mindre direkte etter hans avgang fra The Teardrop Explodes og samtidig med et hamskifte fra rolle som keyboardist til vokalist og frontfigur. Den helt store karriere ble aldri The Wild Swans til del, men de står som et bindeledd til og fra en rekke band med opphav i Liverpool.
Den første inkarnasjon av The Wild Swans gikk dukken ganske radig etter utgivelsen av debutsingelen «The Revolutionary Spirit» (1982), denne produsert og dels finansiert av Pete De Freitas (Echo & The Bunnymen). Splittelsen av The Wild Swans frembragte to band, Care og The Lotus Eaters, som begge til en viss grad gjorde seg bemerket.
I 1988 kom The Wild Swans MKII sammen, hvilket resulterte i bandet første album med «Bringing Home The Ashes» (1988) og en oppfølger titulert «Space Flower» (1989). Sistnevnte inkluderte Ian Broudie (The Lightning Seeds) og Ian McNabb (The Icicle Works) som delaktige musikere. Etter dette ble det igjen stille, en stillhet som skulle komme til å vare i tyve år.
Paul Simpson, som i alle år har følt at The Wild Swans aldri fikk realisert sitt potensiale, er i disse dager tilbake med The Wild Swans MKIII. Nå som kvintett, foruten Simpson bestående av originalmedlem Ged Quinn samt Ricky Maymi (Brian Jonestown Massacre), Mike Mooney (Spiritualized) og Steve Beswick.
Singelen «English Electric Lightning» har vært tilgjengelig i digitalt format siden mars måned; fra og med mandag 18. mai er også utgave på vinyl allment tilgjengelig. Dette en 10″ håndtert av Occultation Recordings, presset i kun 900 eksemplarer og prydet med coverkunst utført av Ged Quinn.