Love & live med The Cult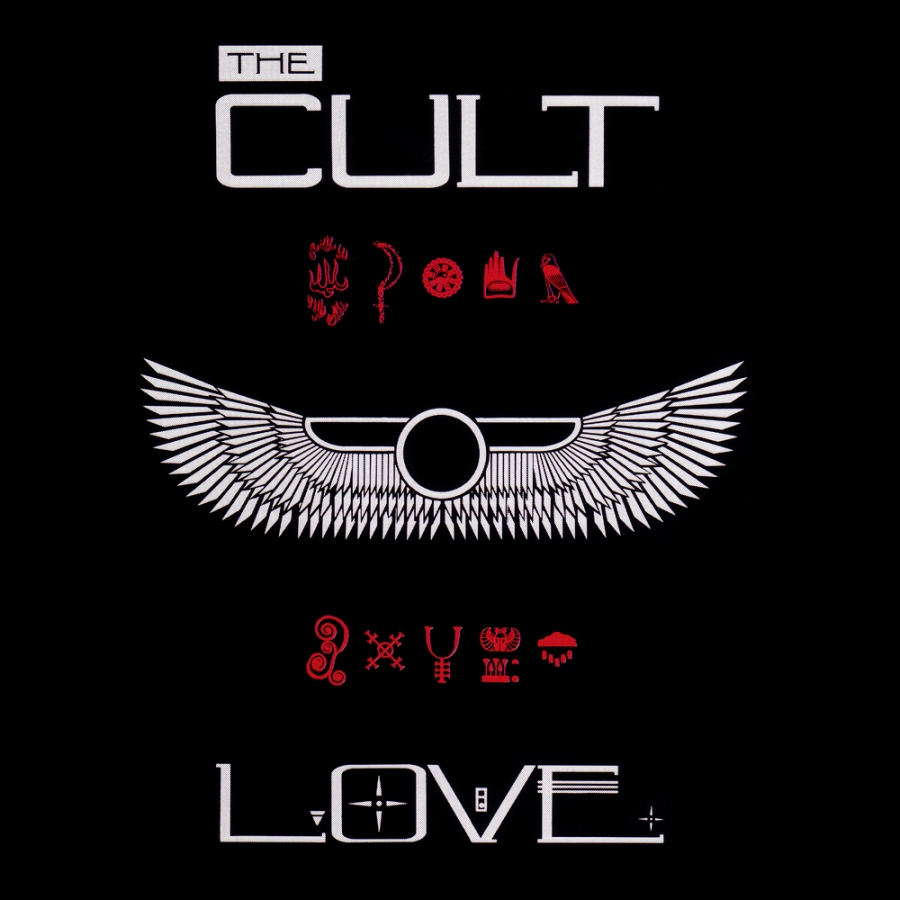 The Cult gjør til høsten hva som de senere år har blitt noe av en trend; fremfører en plate fra katalogen i sin helhet. «Love» er tildelt denne ære, albumet som for alvor så bandet begi seg inn i zen-mystisisme og skrallende riff fra hardrockens barndom. Et album som fortsatt er feiende flott og altså vil bli hyllet et lite halvår før det de facto er femogtyve år siden lanseringen i 1985.
'Love Live Tour' tar avspark i San Diego, USA den 19. august, for så å bevege seg videre gjennom junaiten og over til Europa de påfølgende måneder. Koncerthuset i København den 04. oktober er så langt nærmeste stoppested for oss nordboere, ledige datoer både før og etter København skulle dog gi rom for en liten avstikker til Oslo. Om logistikken holder og Astbury & Co. gidder.
I og med 'Love Live Tour' tyder oppfølgeren til «Born Into This» (2007) å ikke ville komme i inneværende år. Biter av det nye materialet som er skrevet tidligere i år kan imidlertid bli fremført under turnéen, i så tilfelle som del av set #2 som vil bestå av hits fra tiden etter «Love». Foruten parhestene Astbury / Duffy består The Cult anno 2009 av John Tempesta, Chris Wyse og Mike Dimkich. Det betyr samme besetning som ved forrige møte, hvilket ikke er en selvfølge for et band hvis mannskap aldri har tilhørt de mest stabile.
Se thecult.us for mer informasjon.