Echo & The Bunnymen til Oslo Live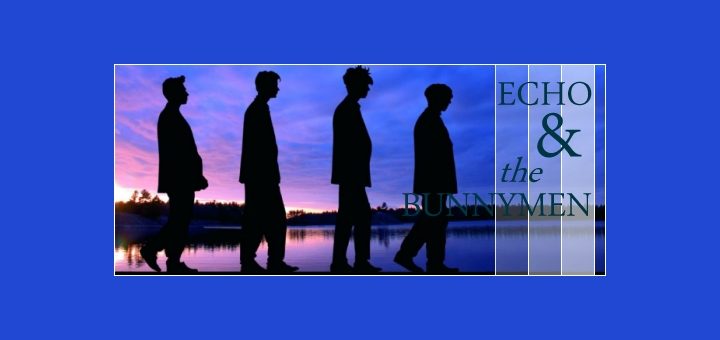 Torsdag den 02. juli stiller Echo & The Bunnymen opp i friluft ved Akershus Festning; hvilket betyr at Oslo Live har huket inn et realt høydepunkt til årets evenement. Ian McCulloch & Co. skulle og burde vært like store som Bono & kompani eller Jim Kerr & sjeler, men slik gikk det aldri.
Grip derfor sjansen til å høre dem fremføre et sett låter som strengt tatt burde vært felleseie for generasjoner av lyttere. Røverpris er det også, en full kveld med Oslo Live lopper kun beskjedne 99,- fra din konto.
Oslo Live, første gang arrangert i fjor (og da med et program sterkt preget av redningsplanke for den fallerte Quart Festivalen), går i år fra 01. – 04. juli. Kontraskjæret ved Akershus Festning er åsted for Hovedscene og Lille Scene, samt at det foregår aktiviteter på flere av byens klubber.
Booking er ikke avsluttet, men sammen med Echo & The Bunnymen er så langt deLillos og Lukestar koblet inn på Hovedscenen for den 02. juli. Blant bekreftede headliners for de øvrige dagene er størrelser som Klaxons, Opeth og Santigold.
Mer info via www.oslolivefestival.no